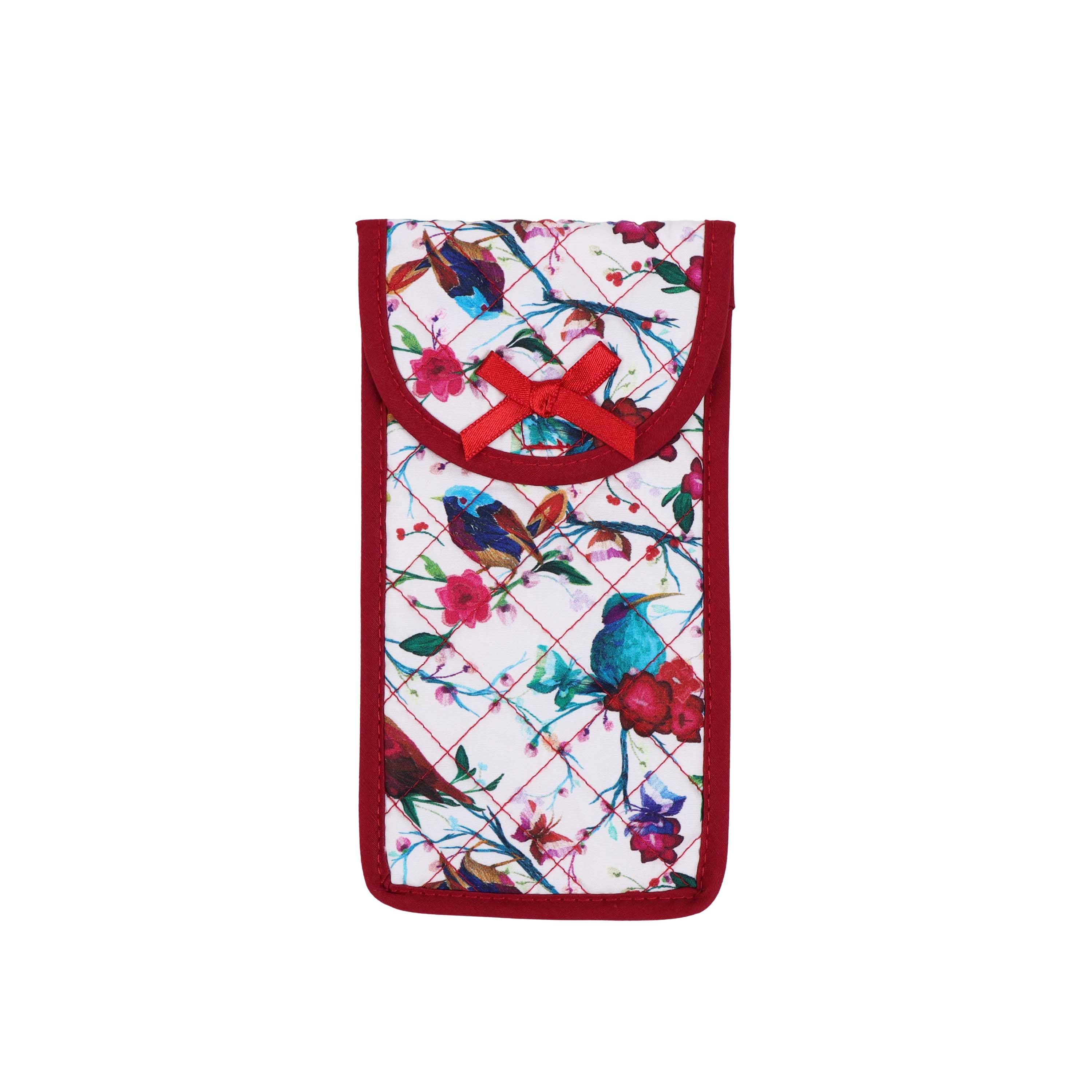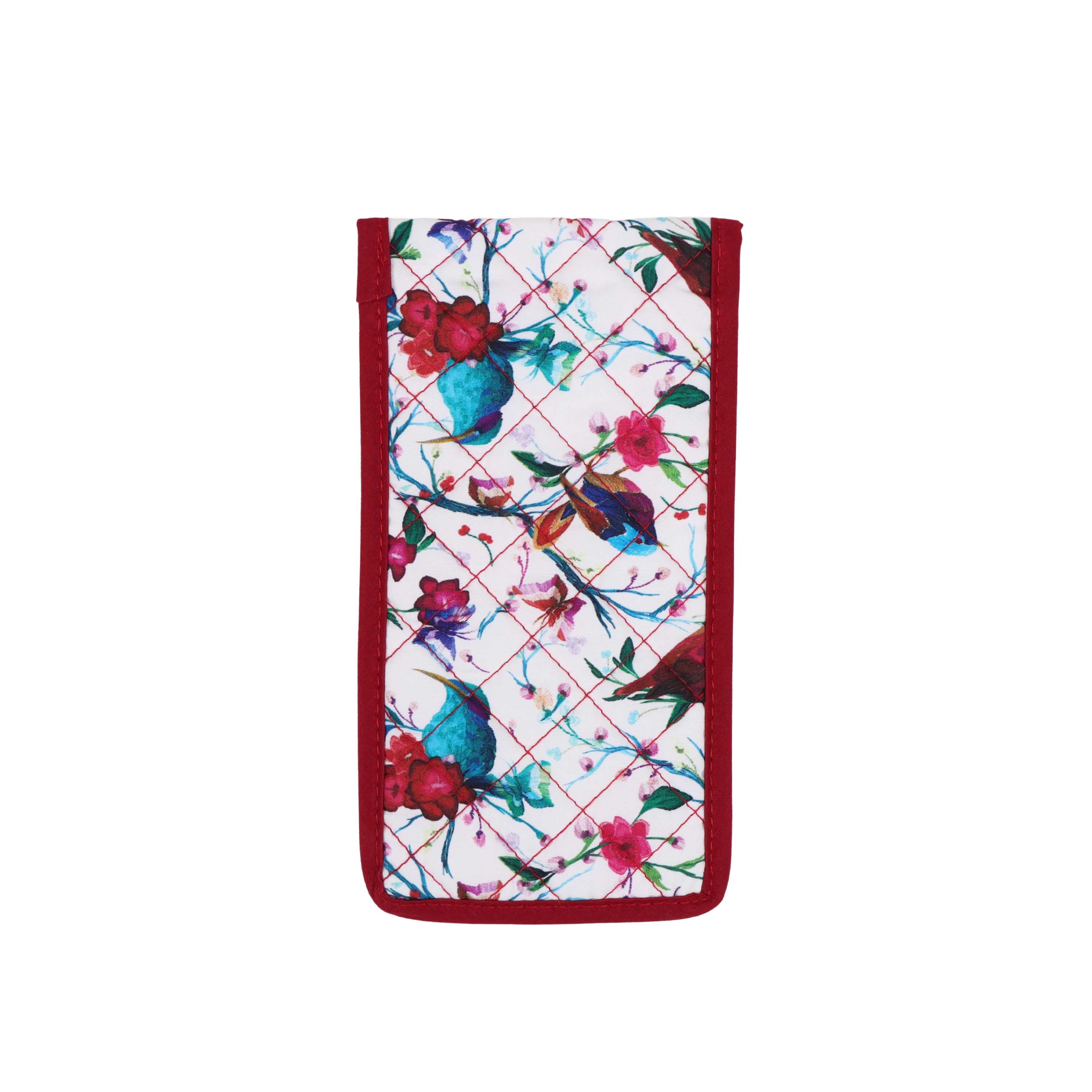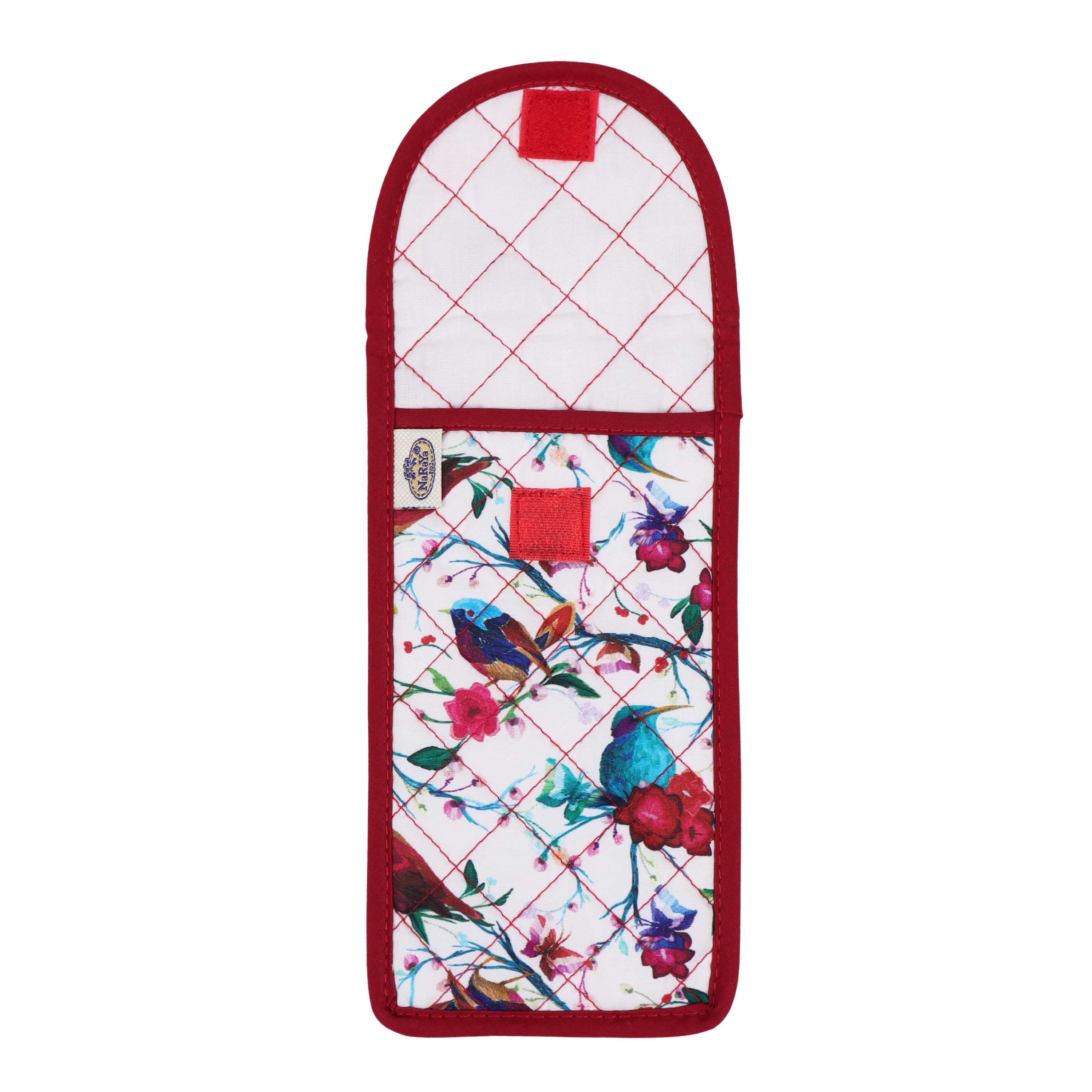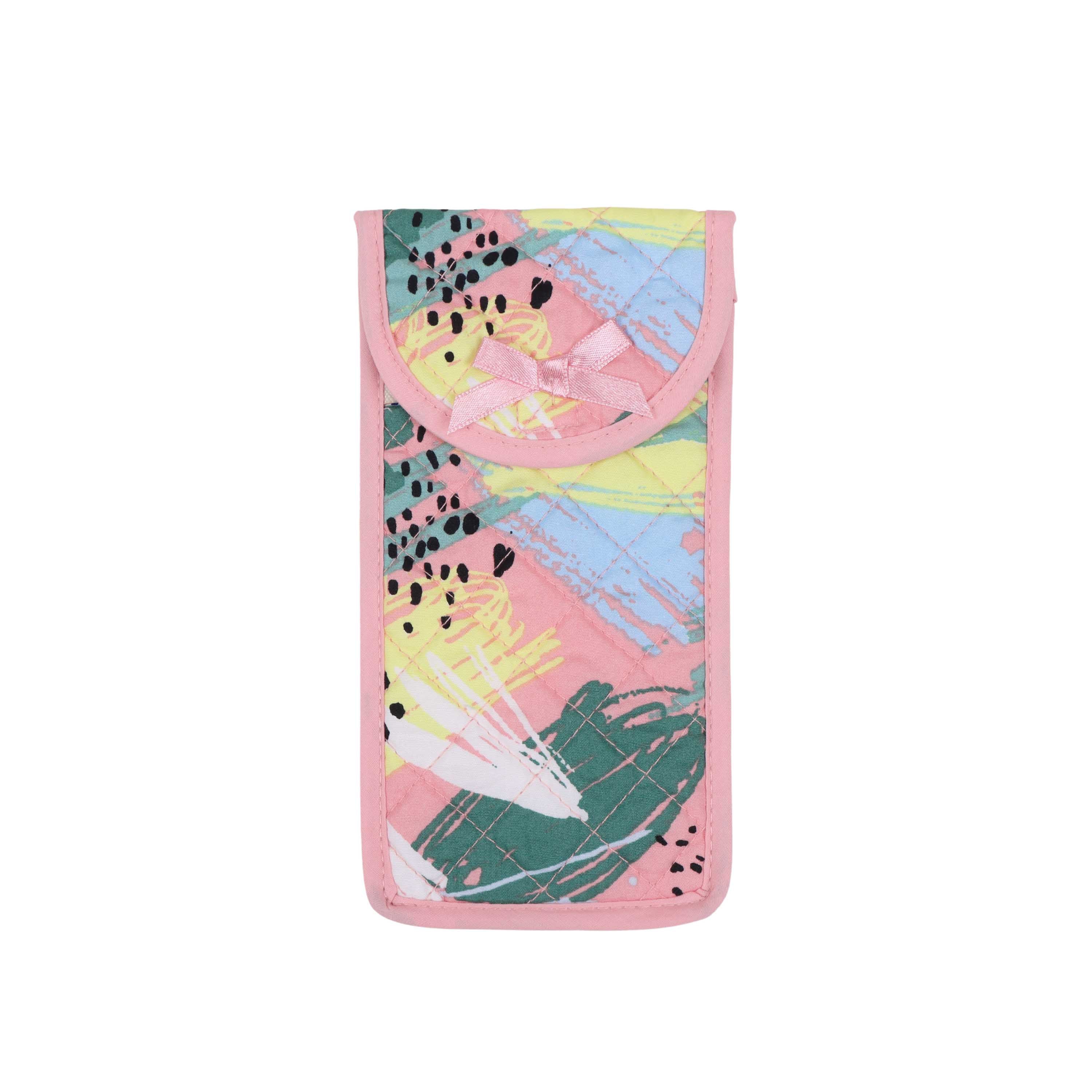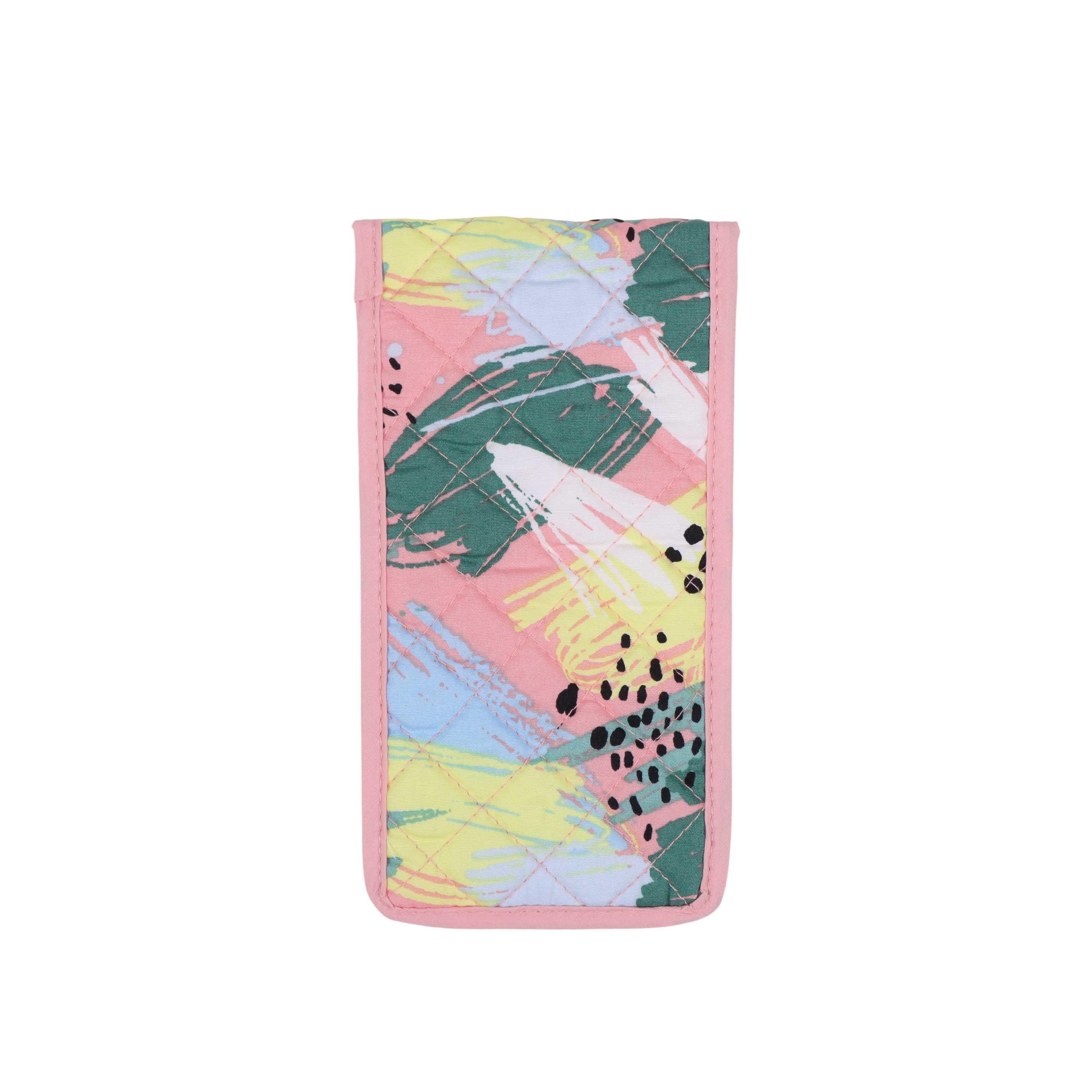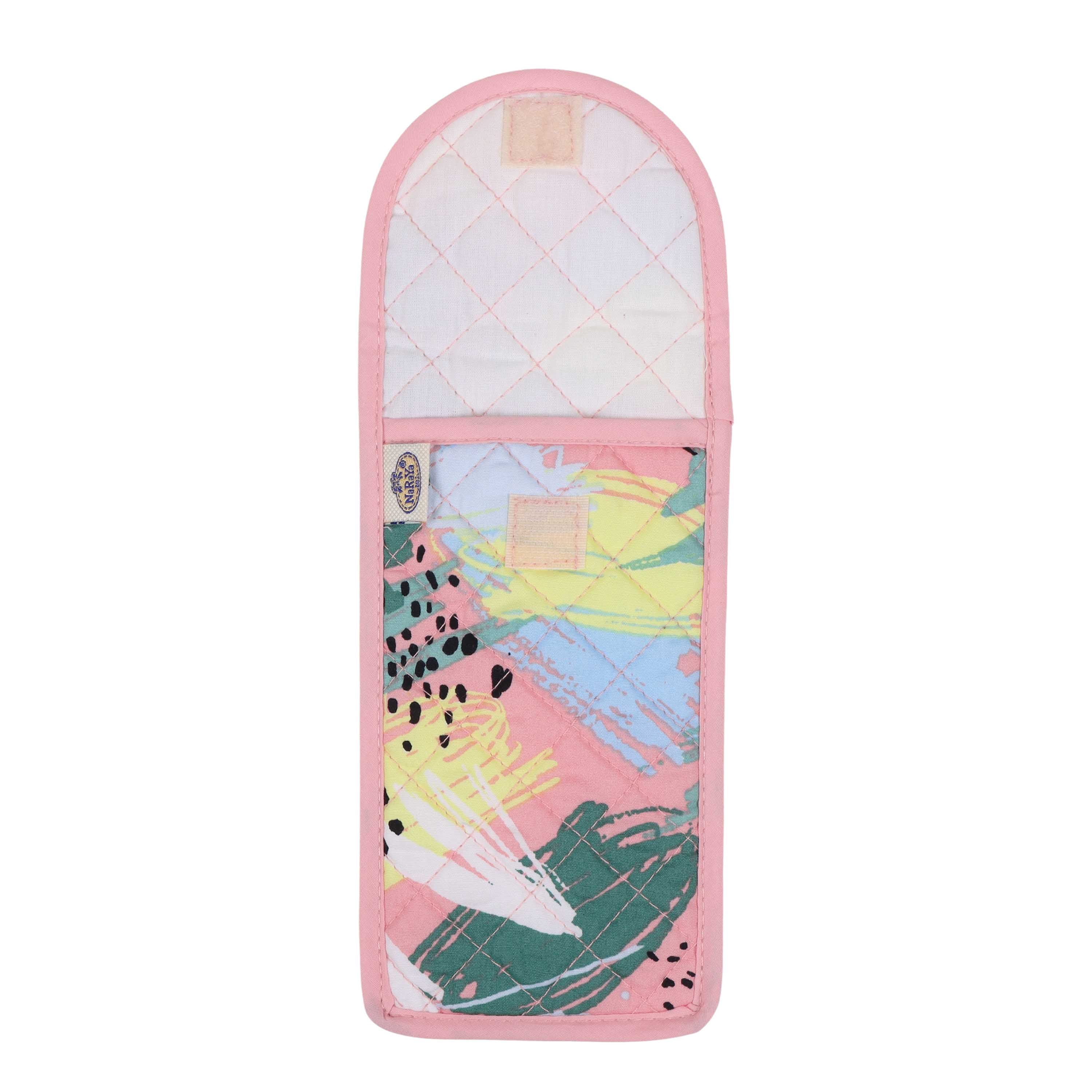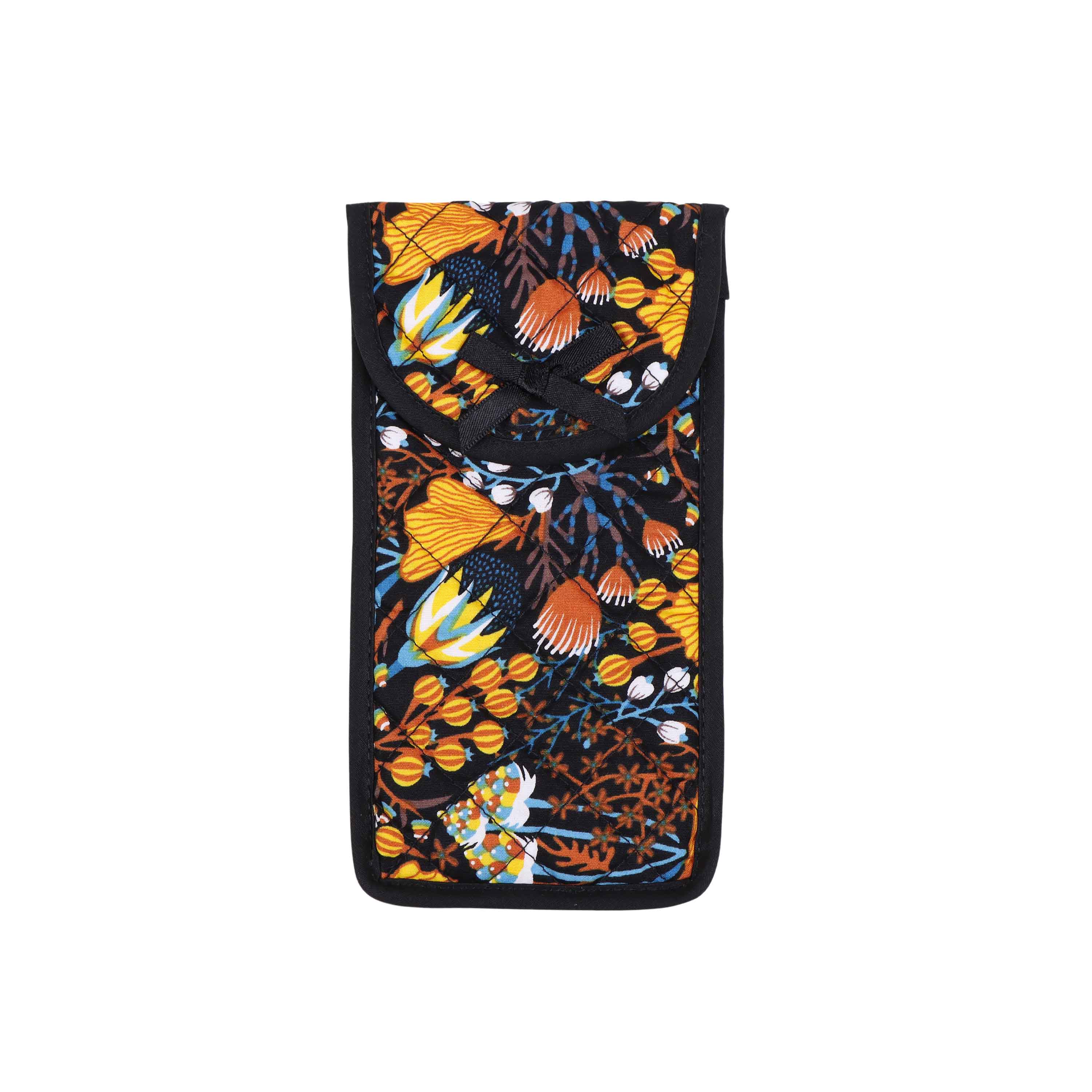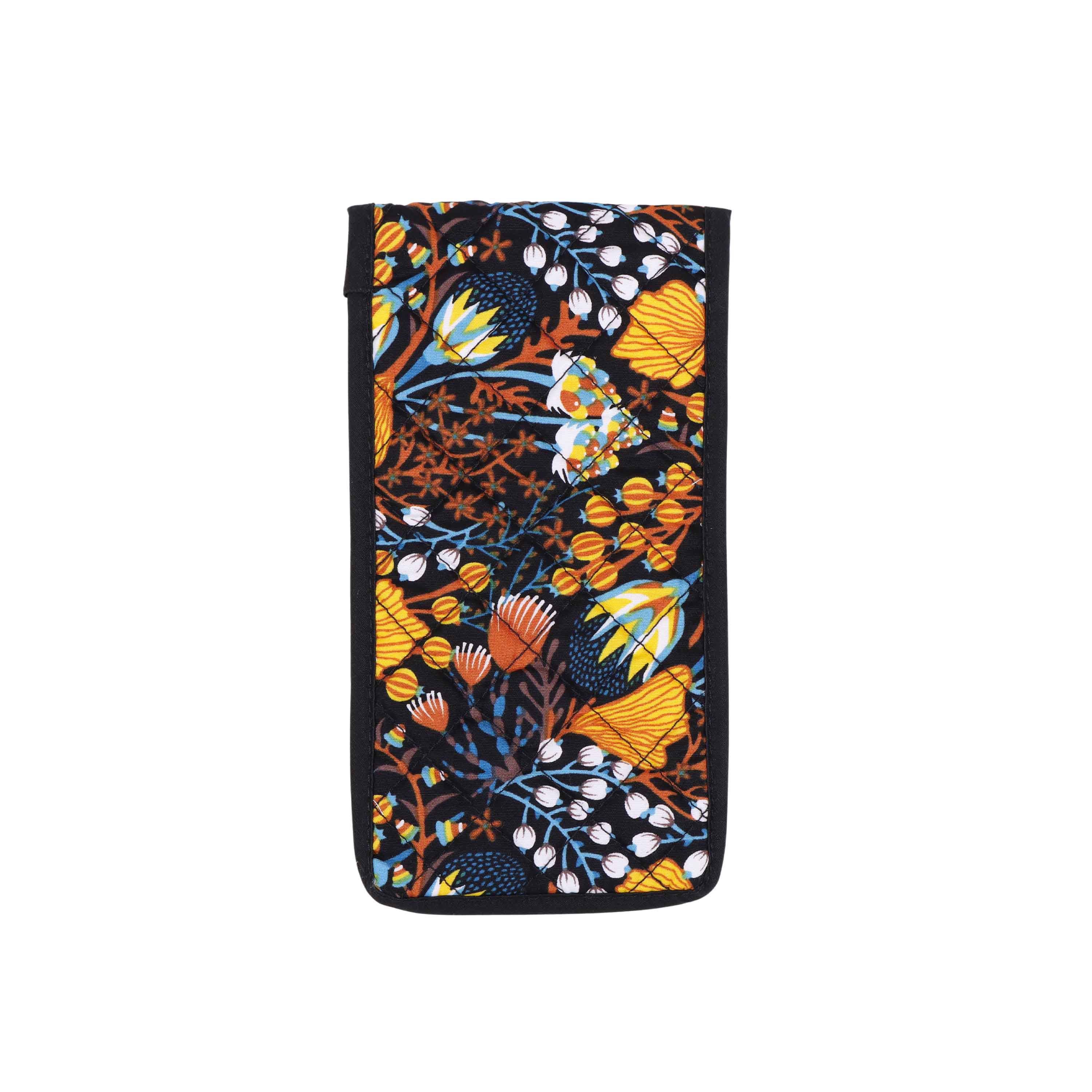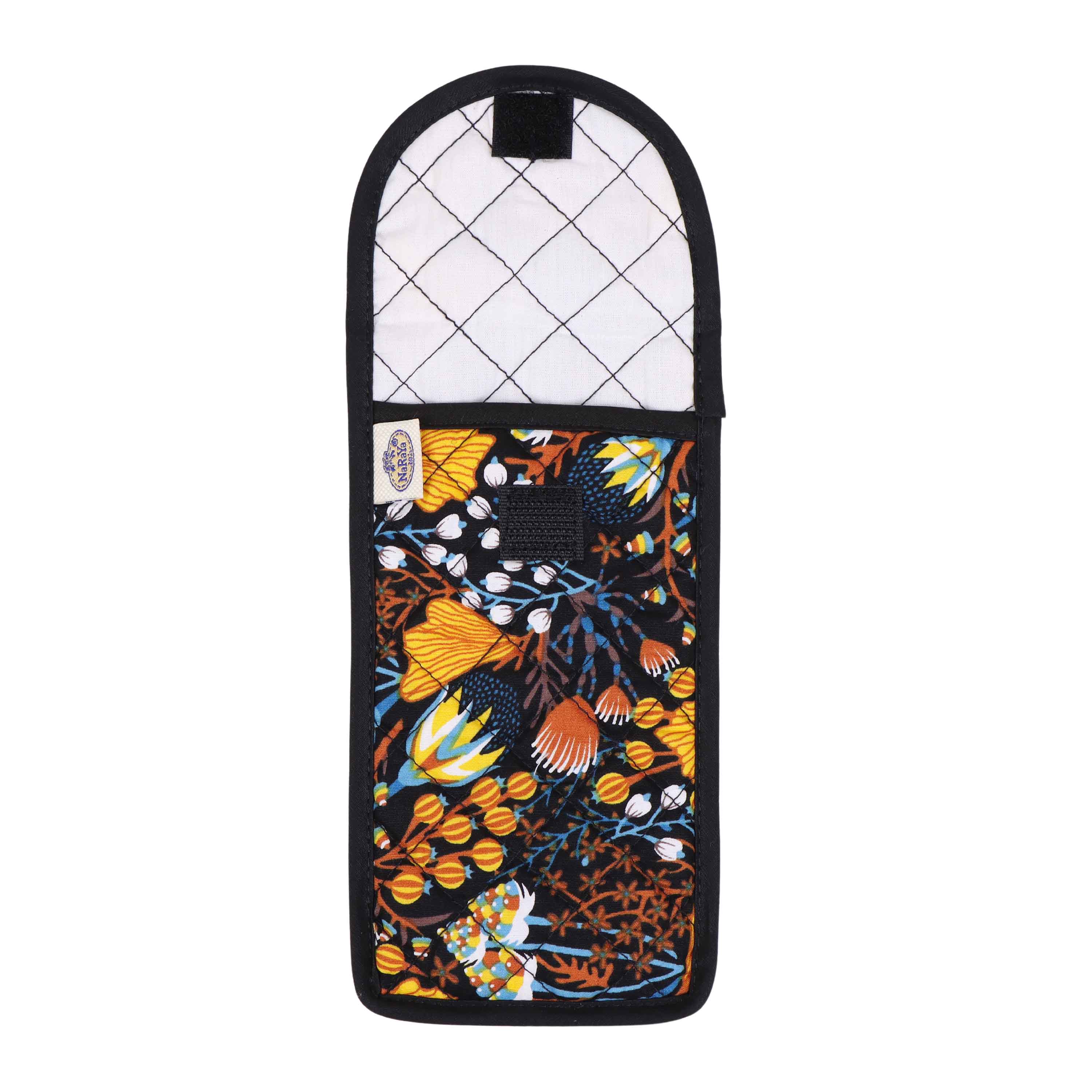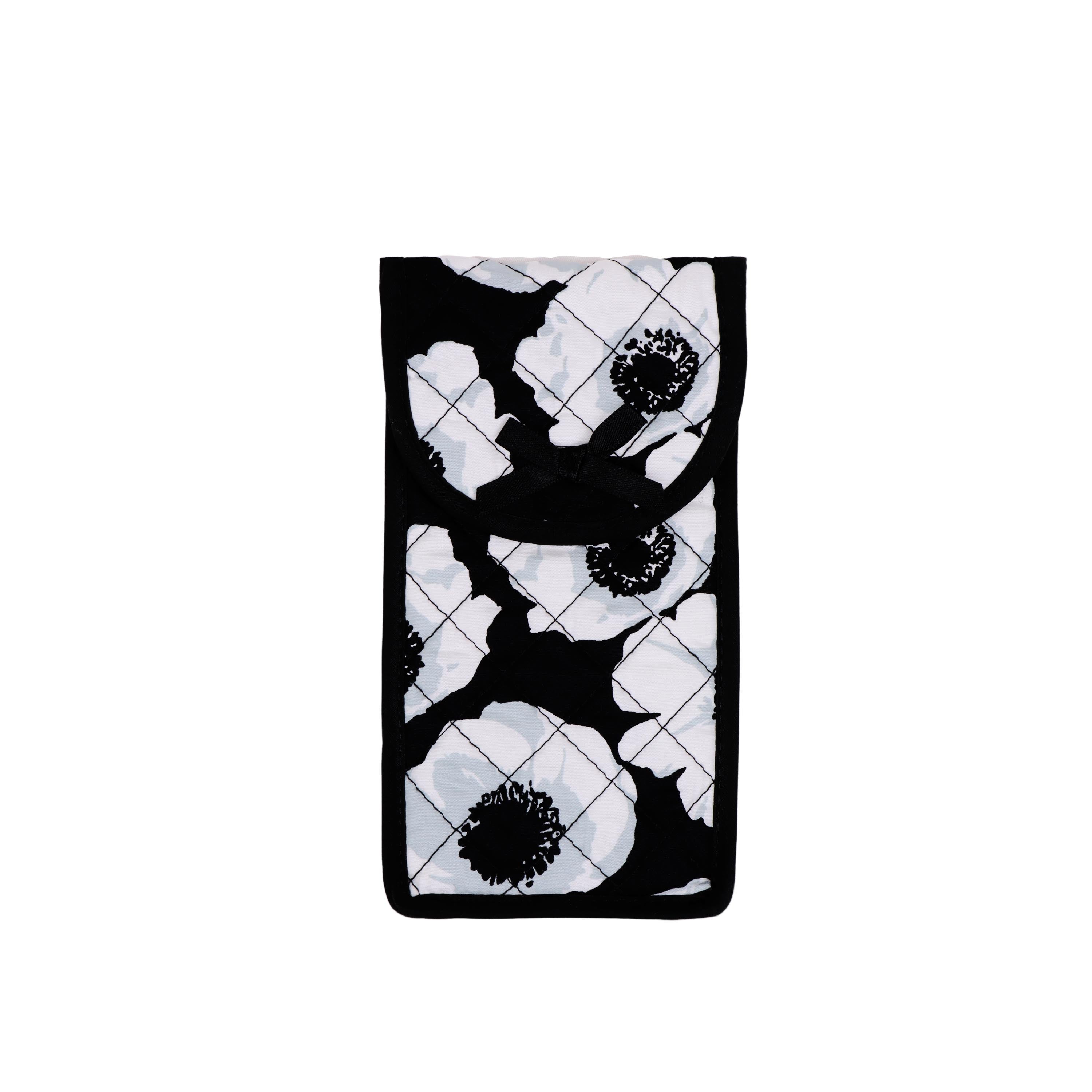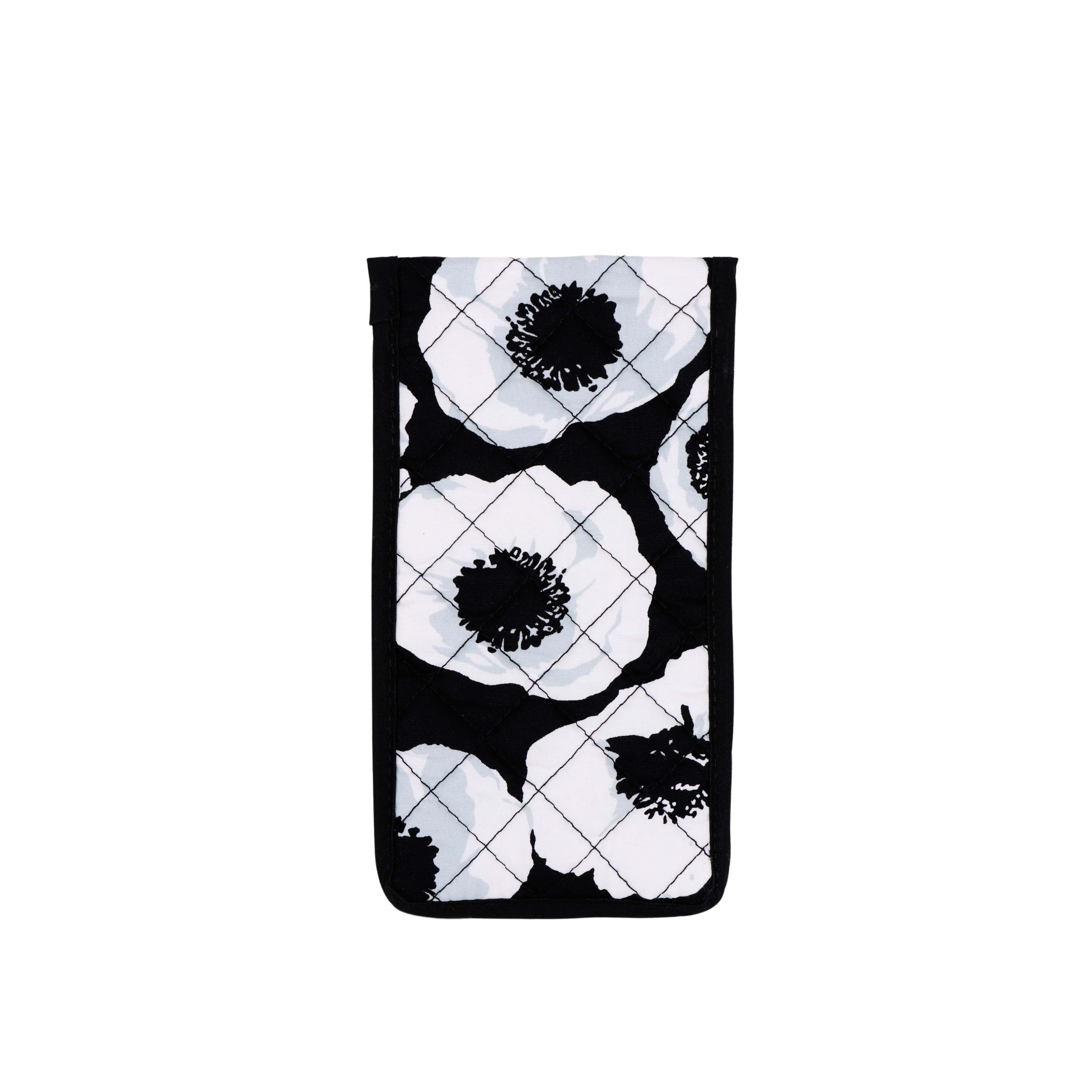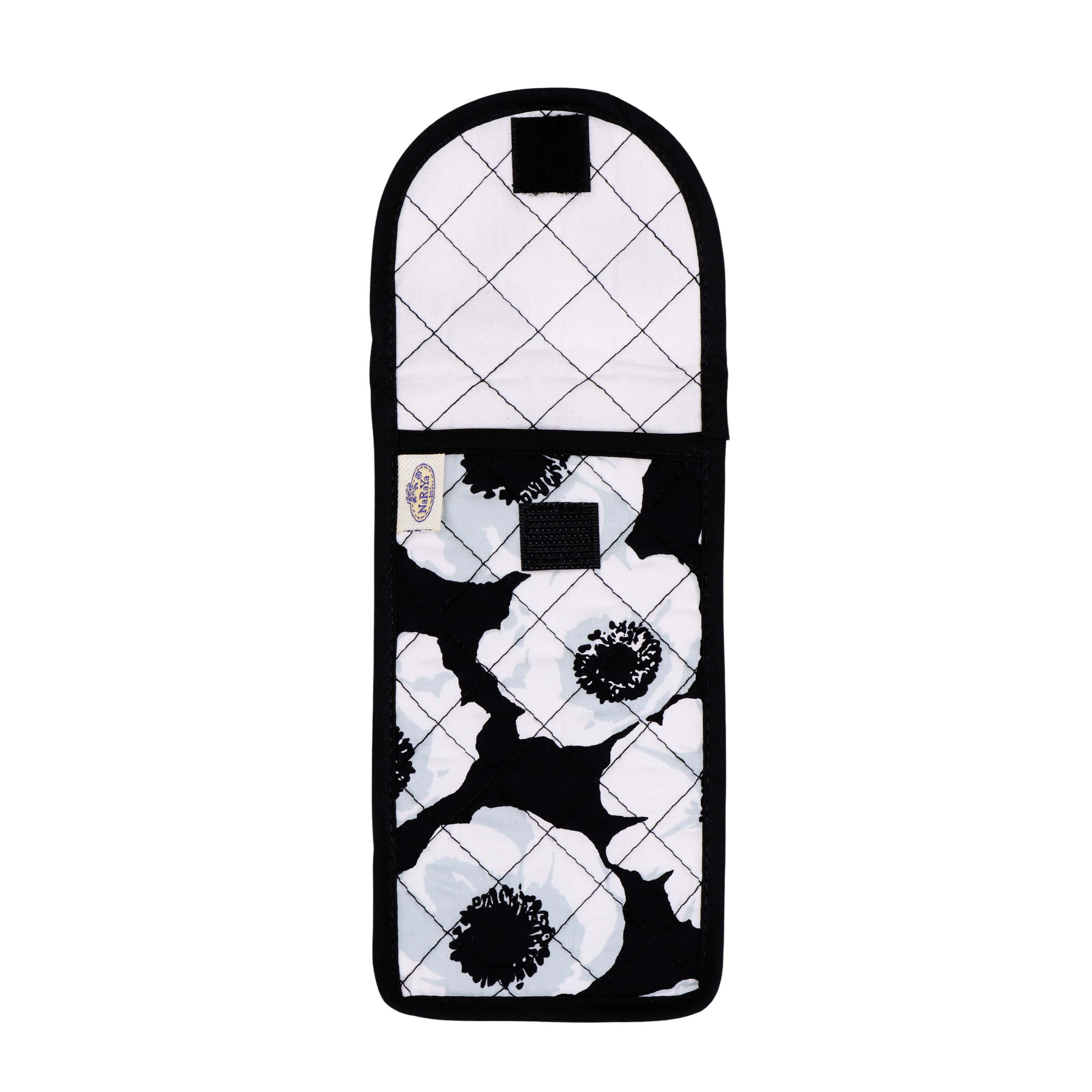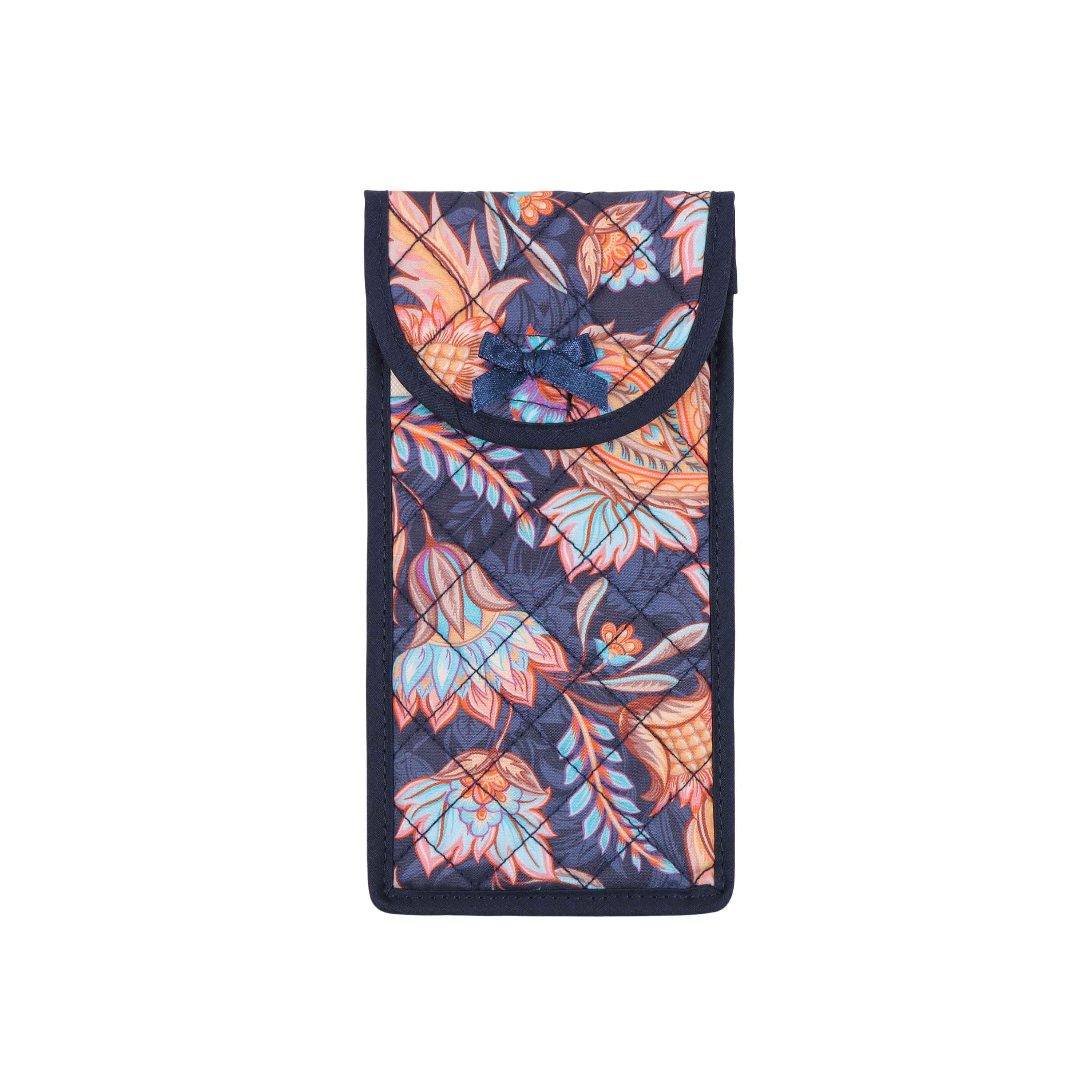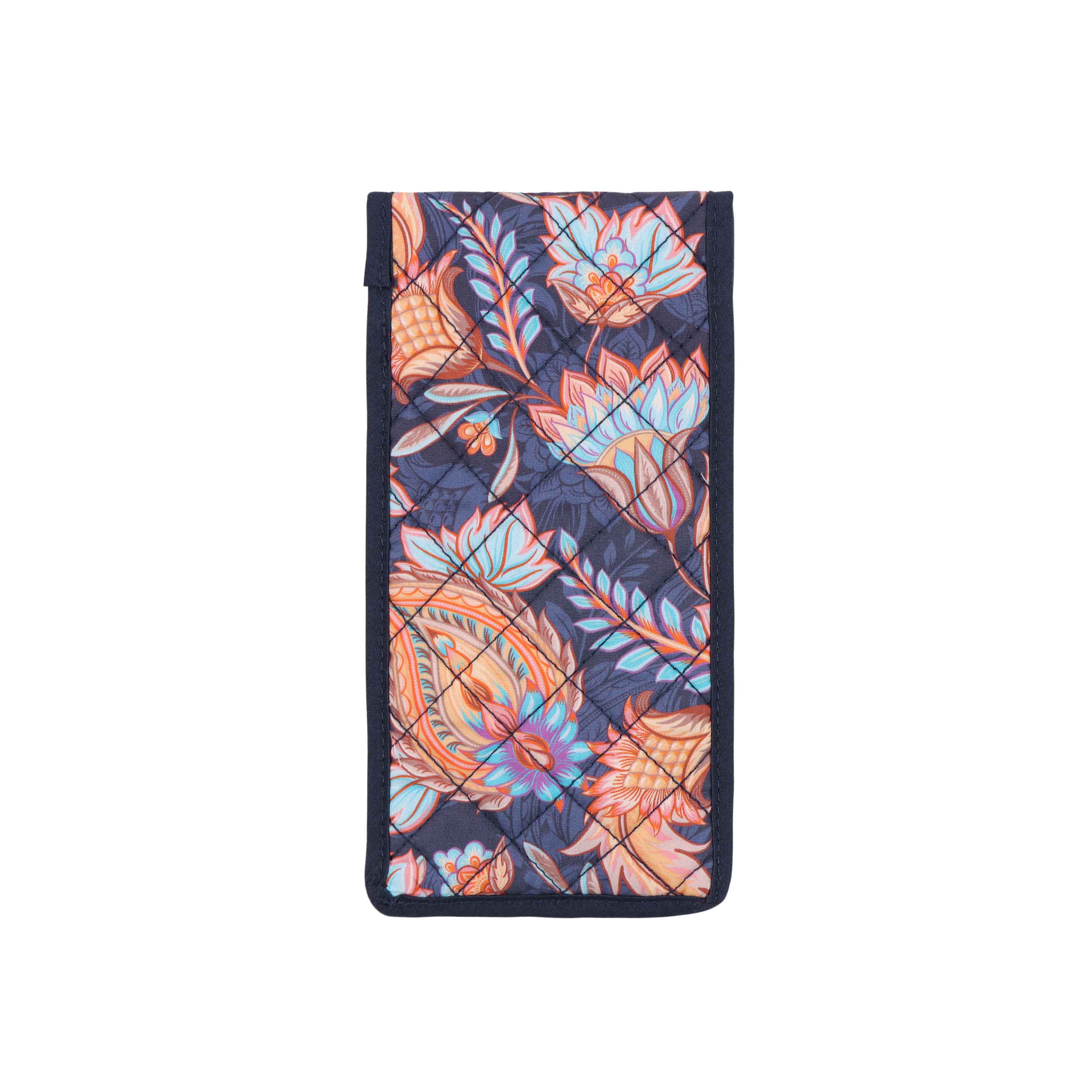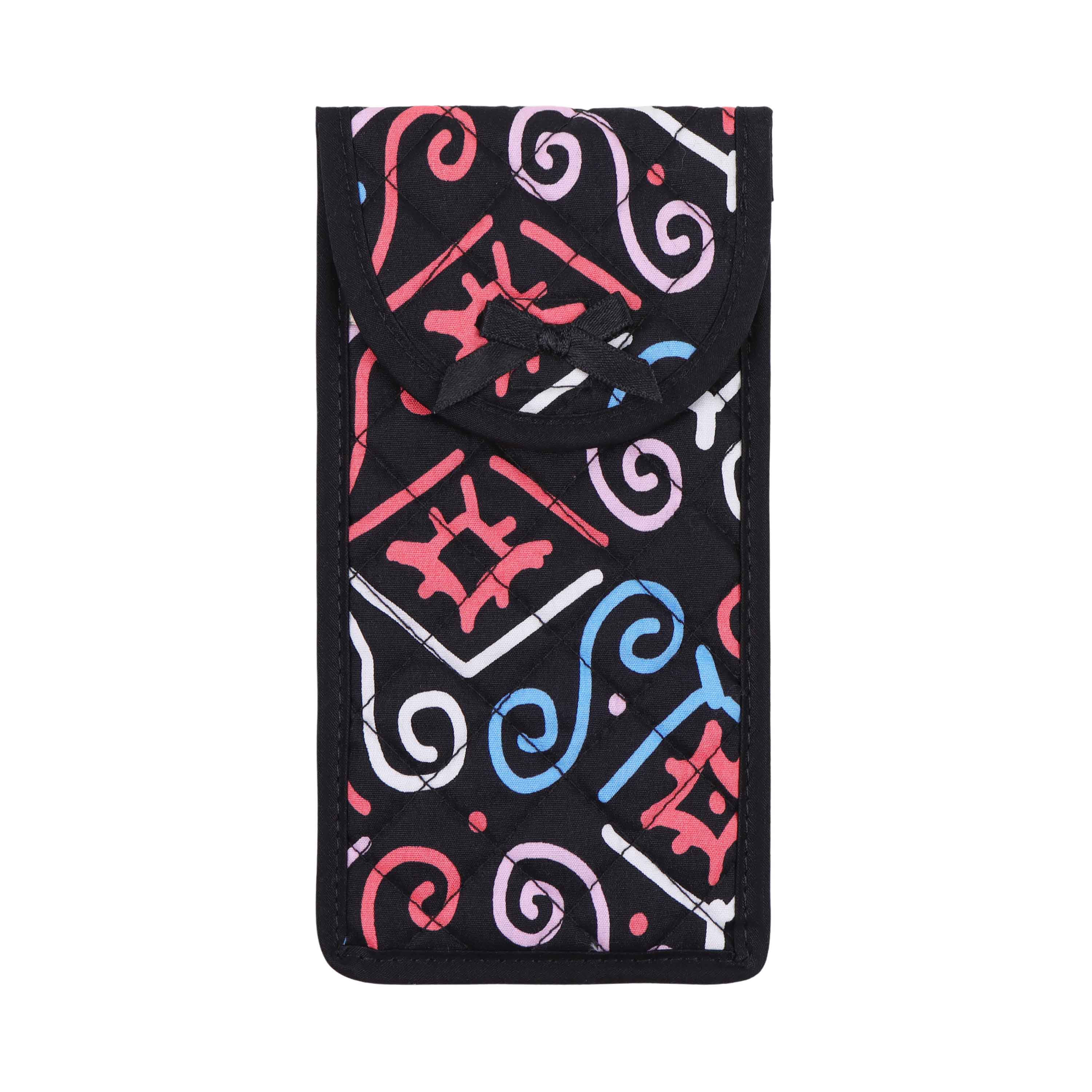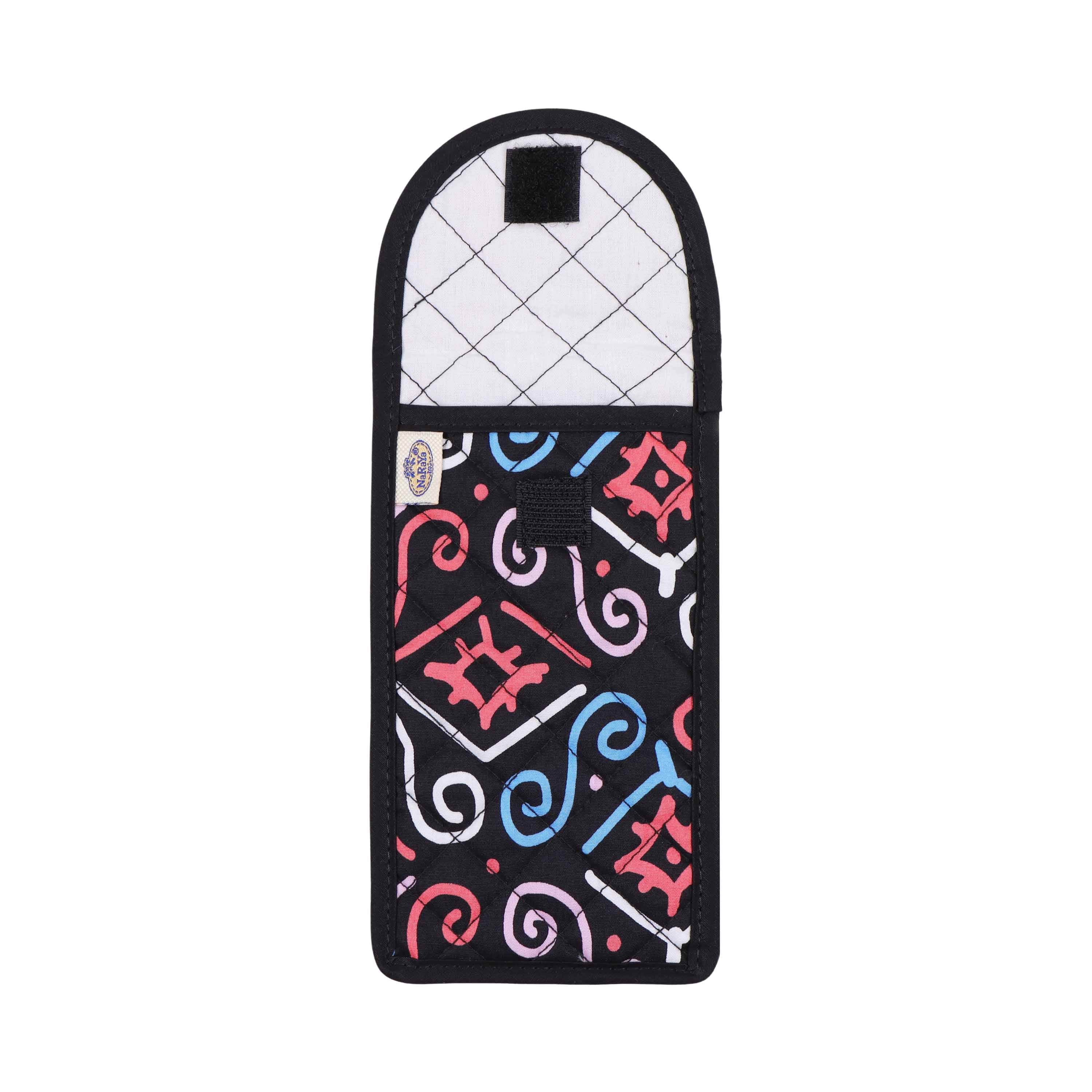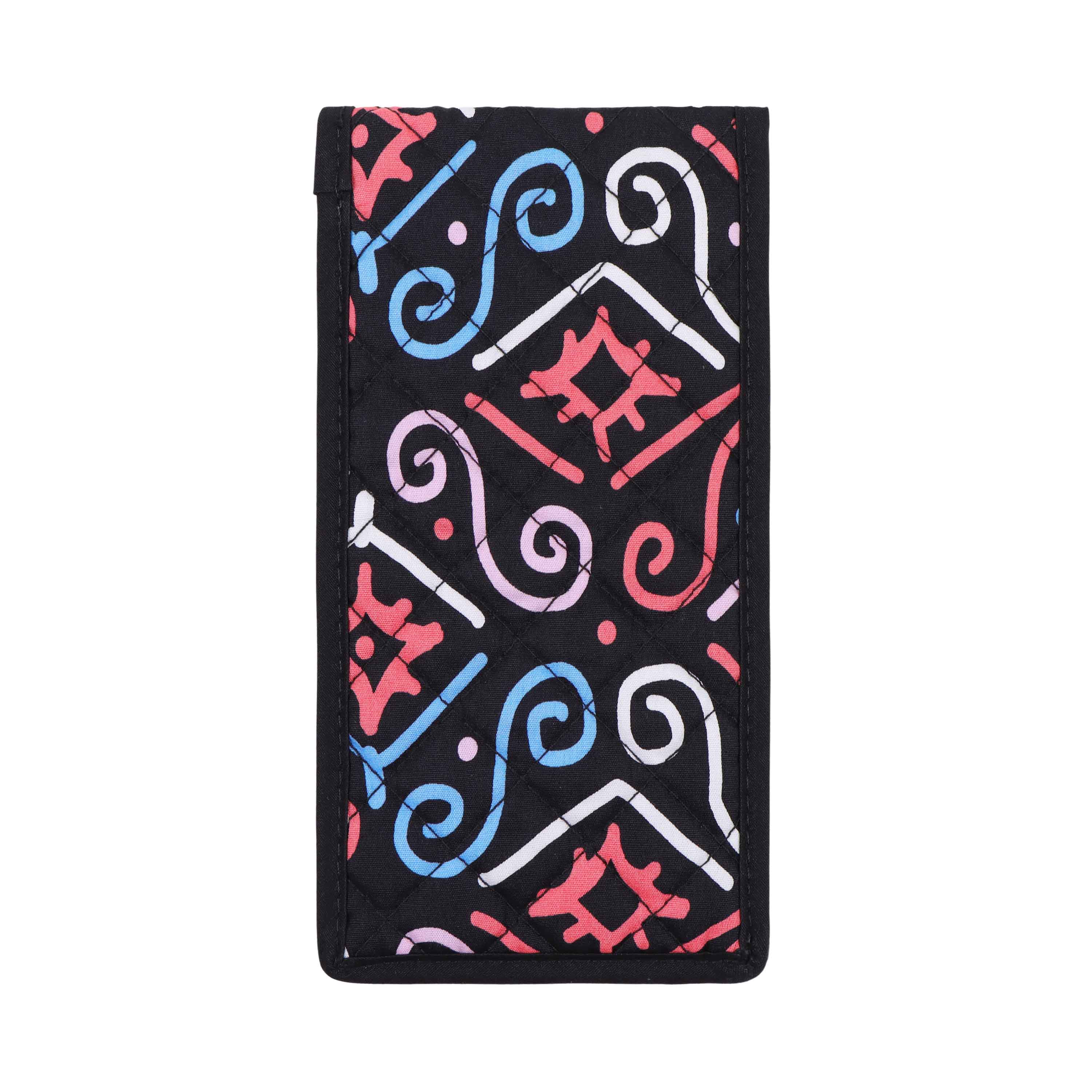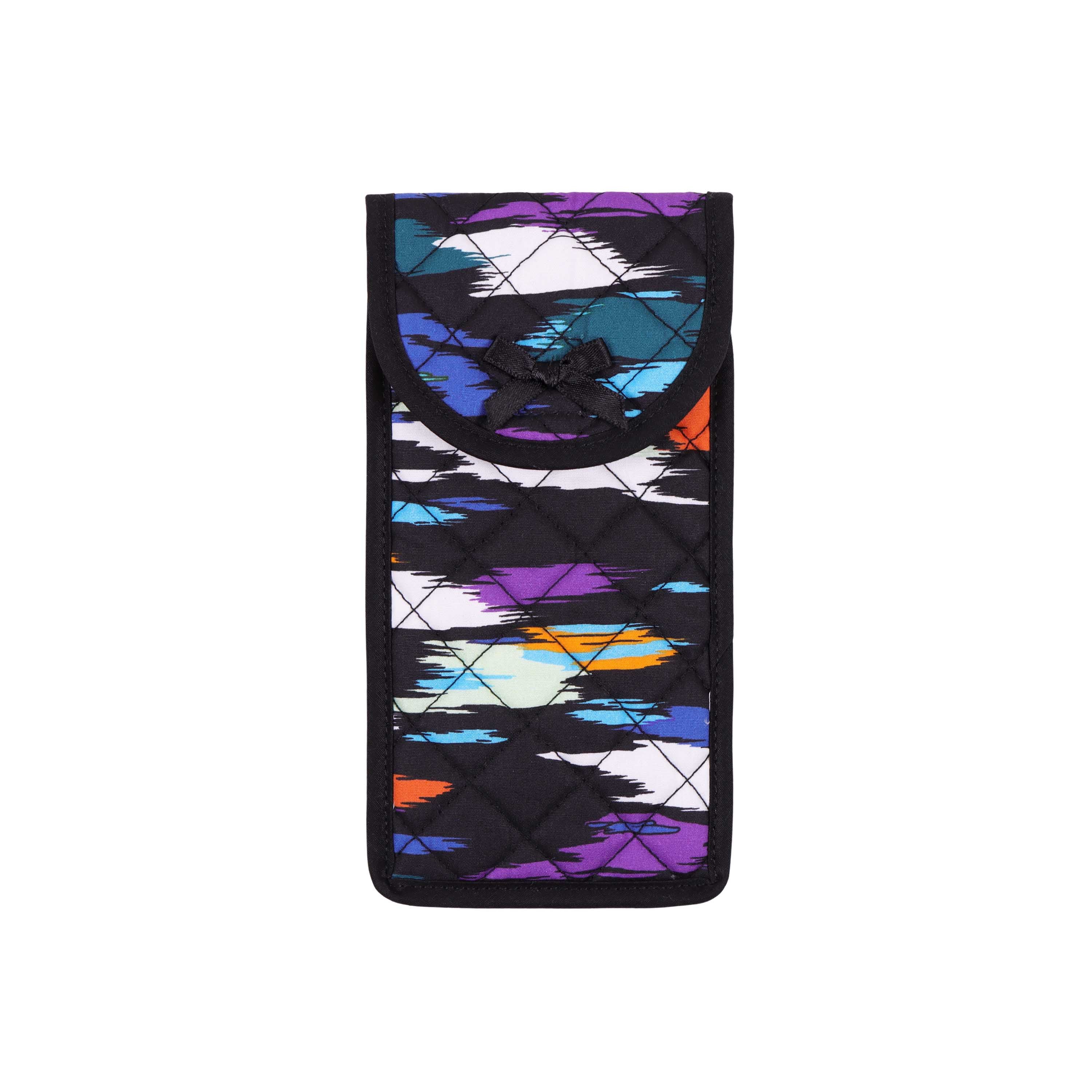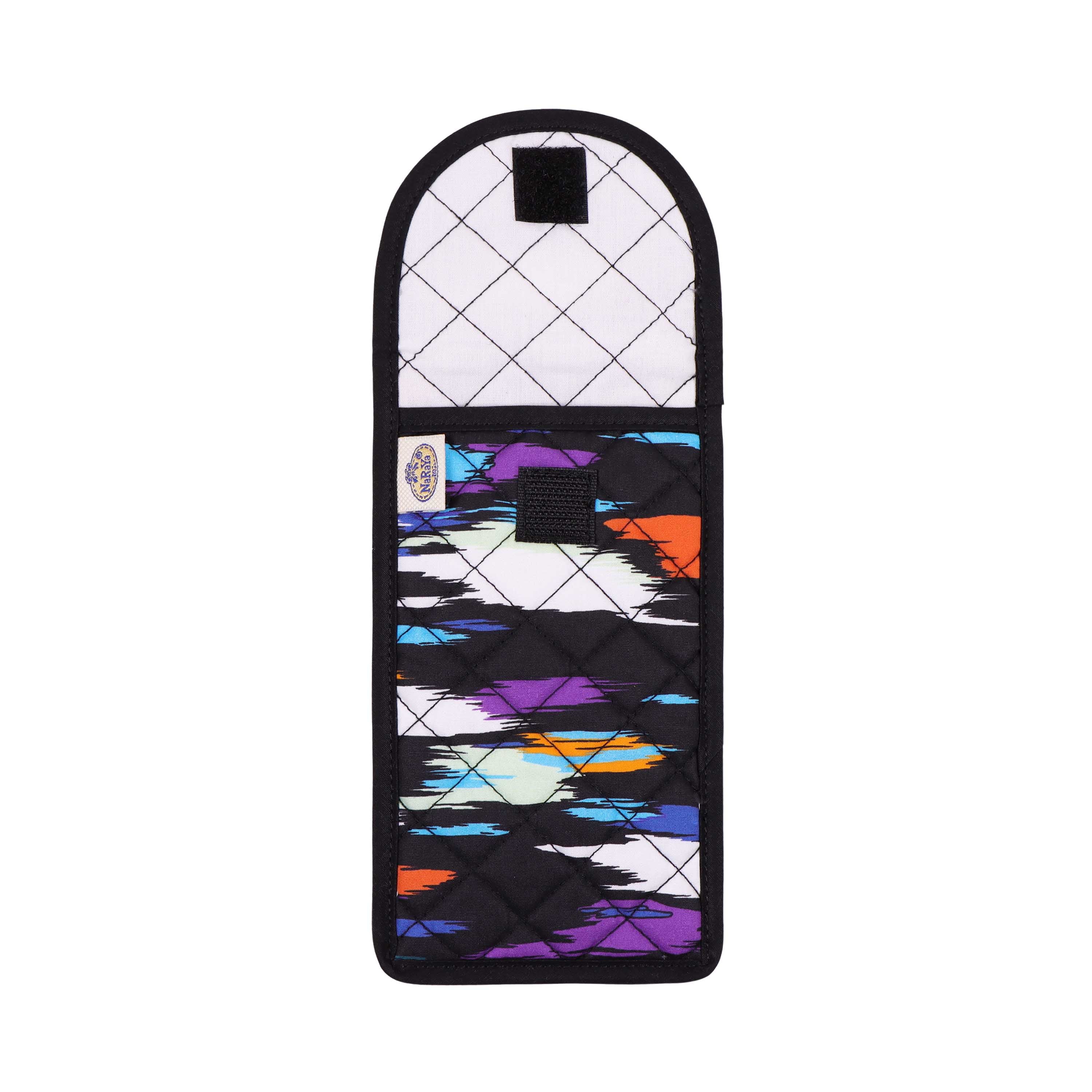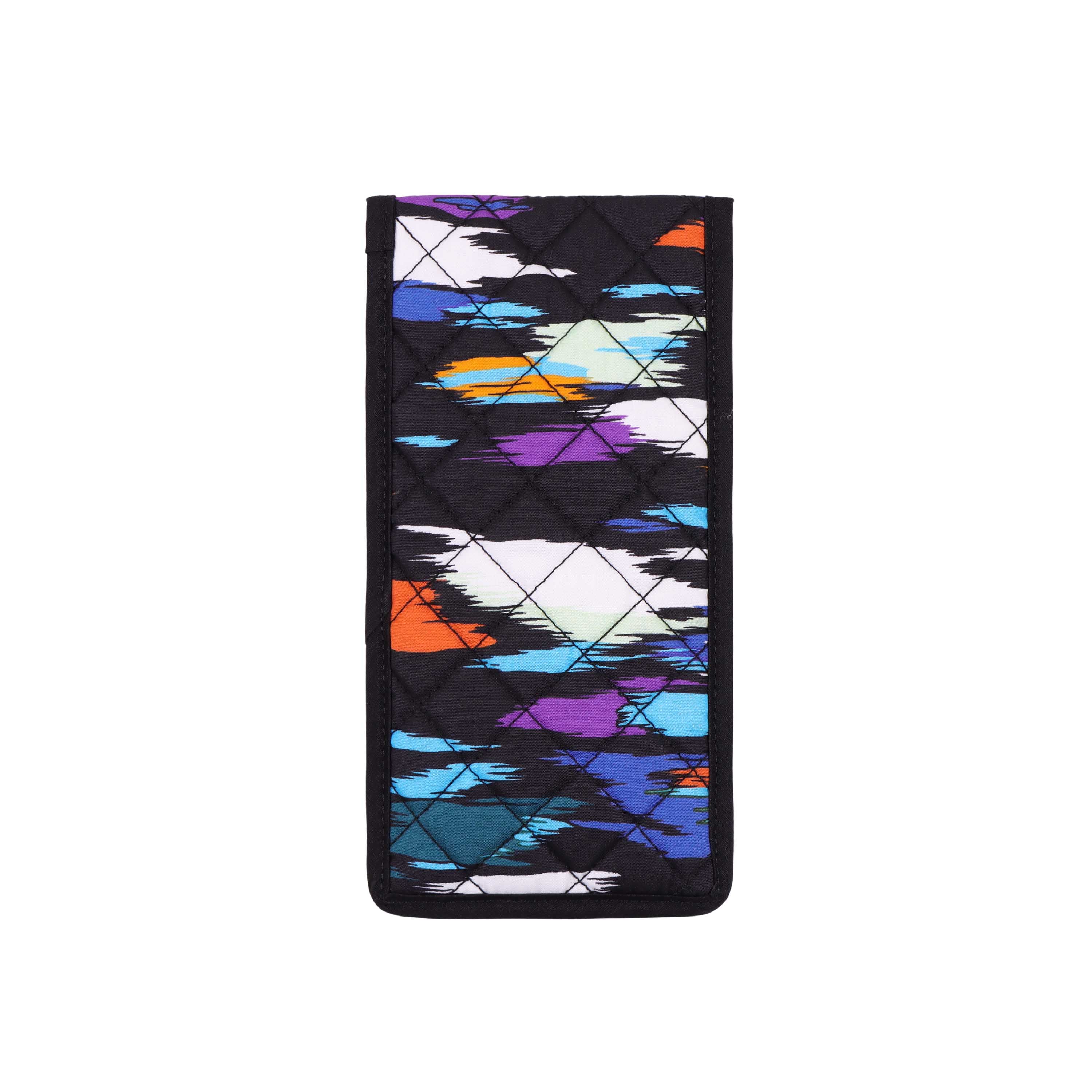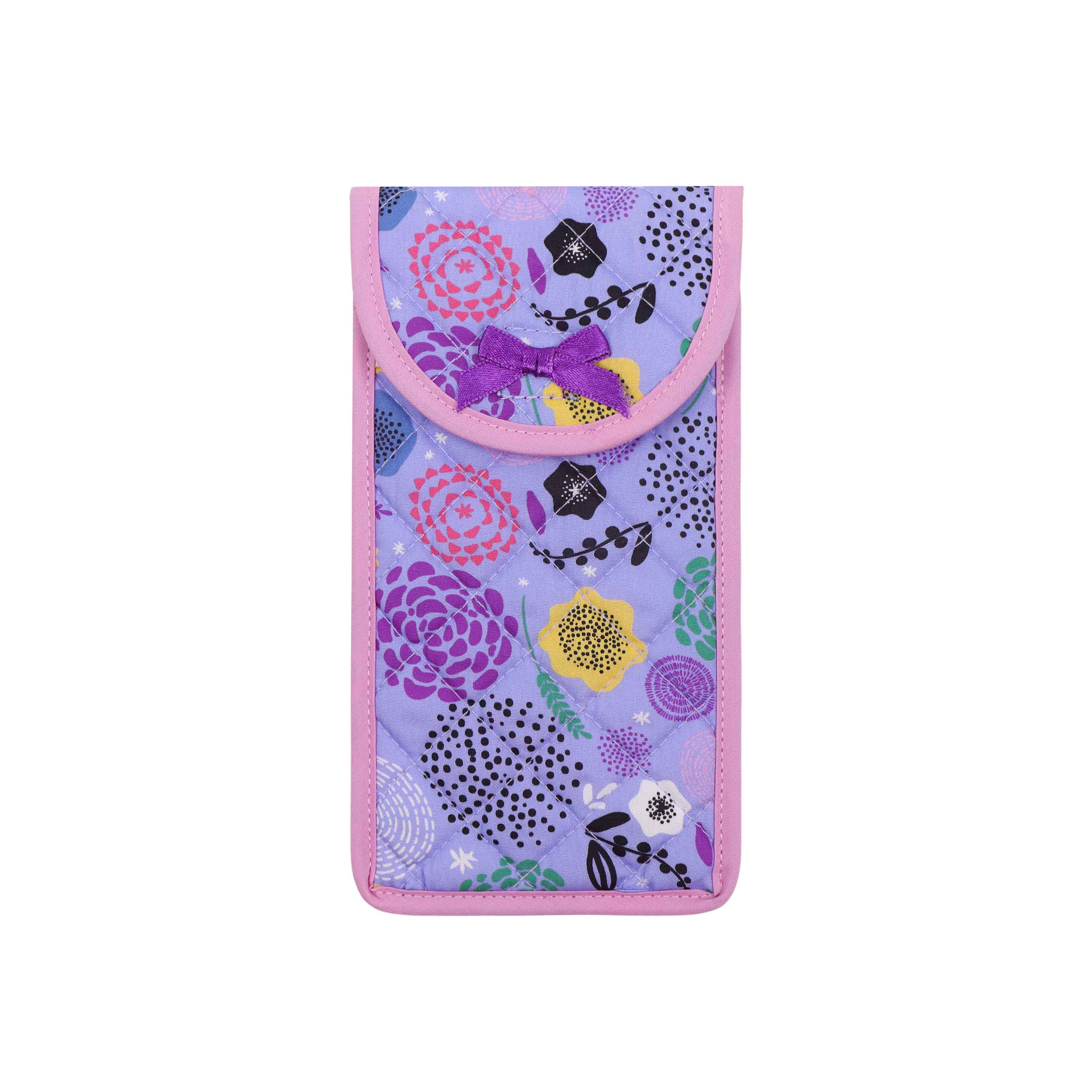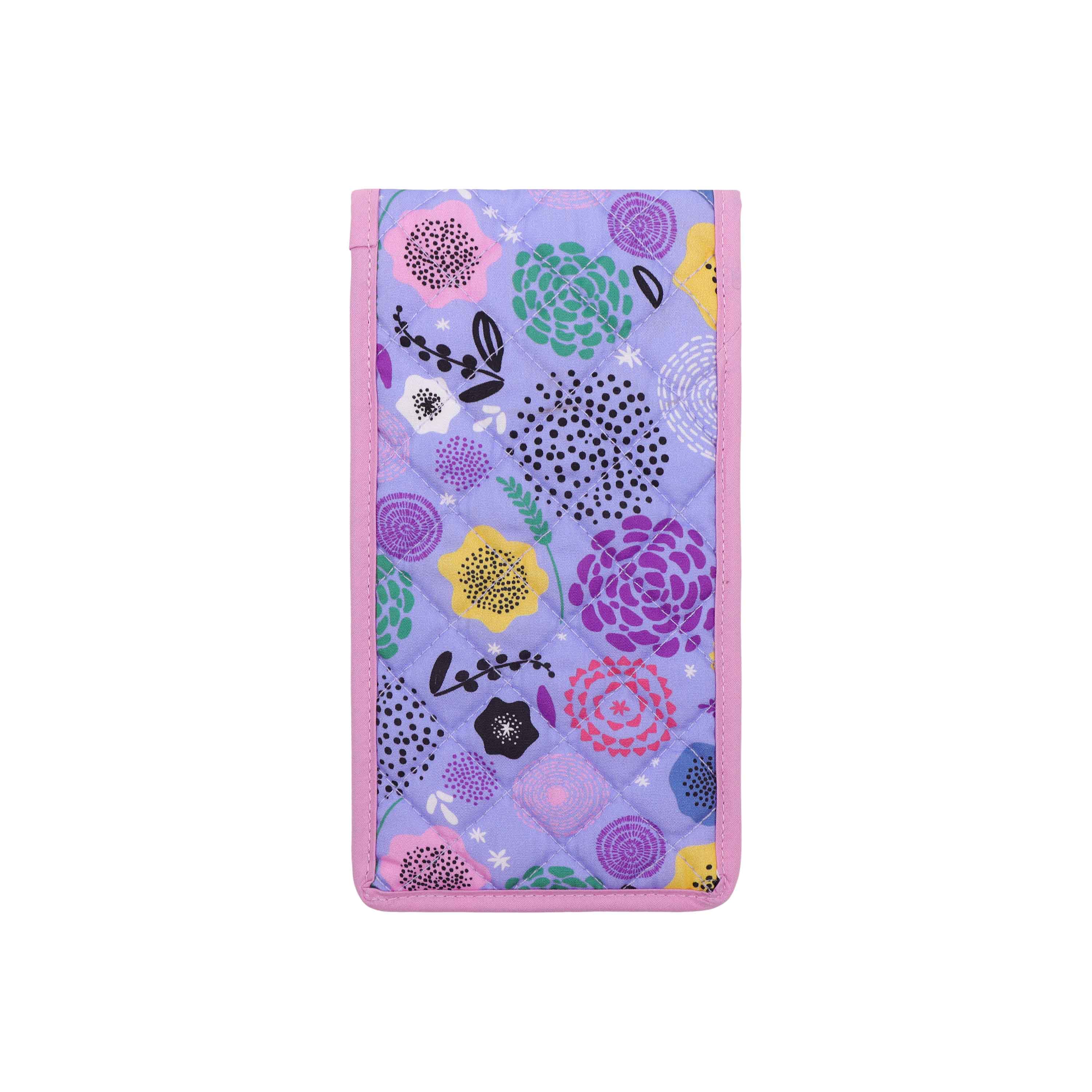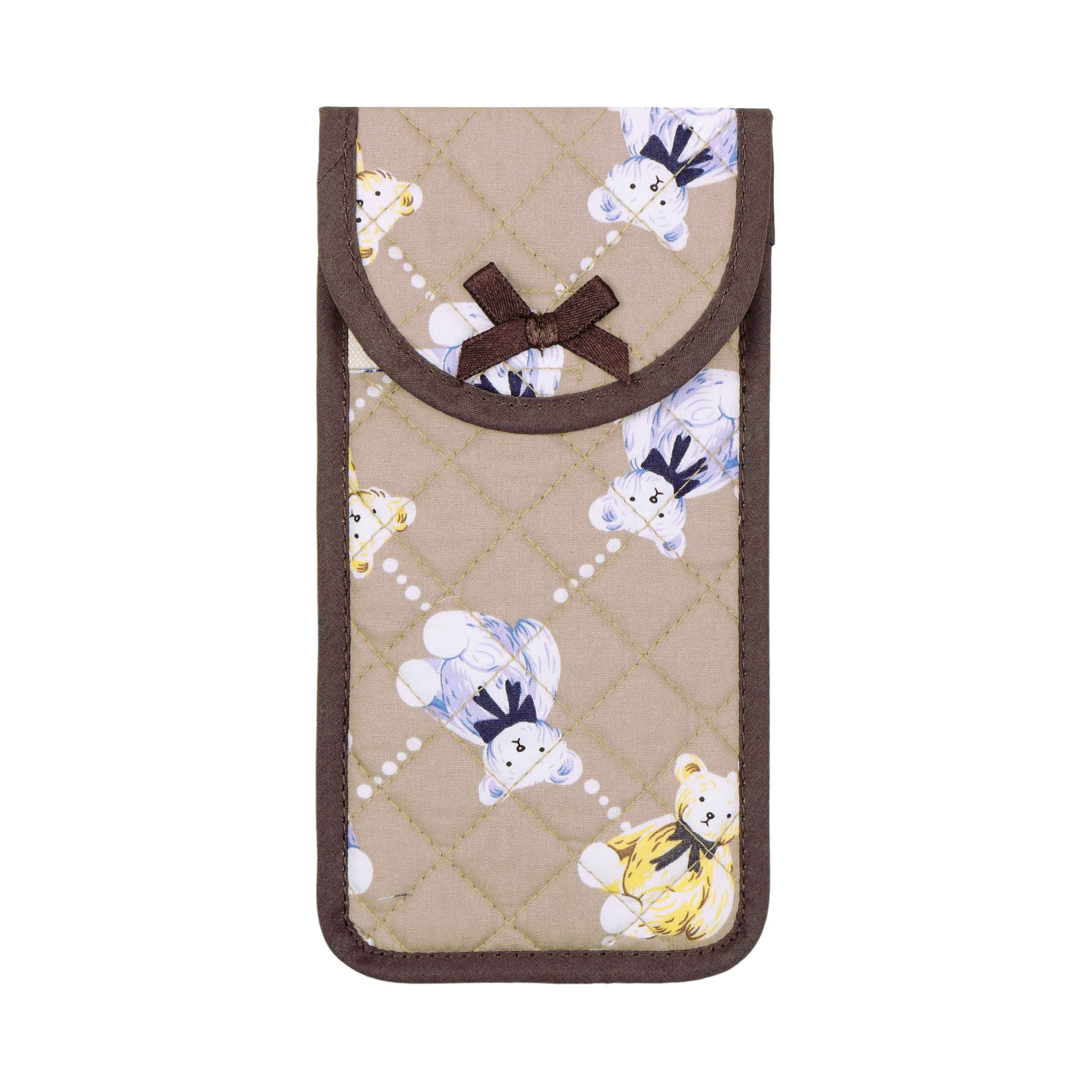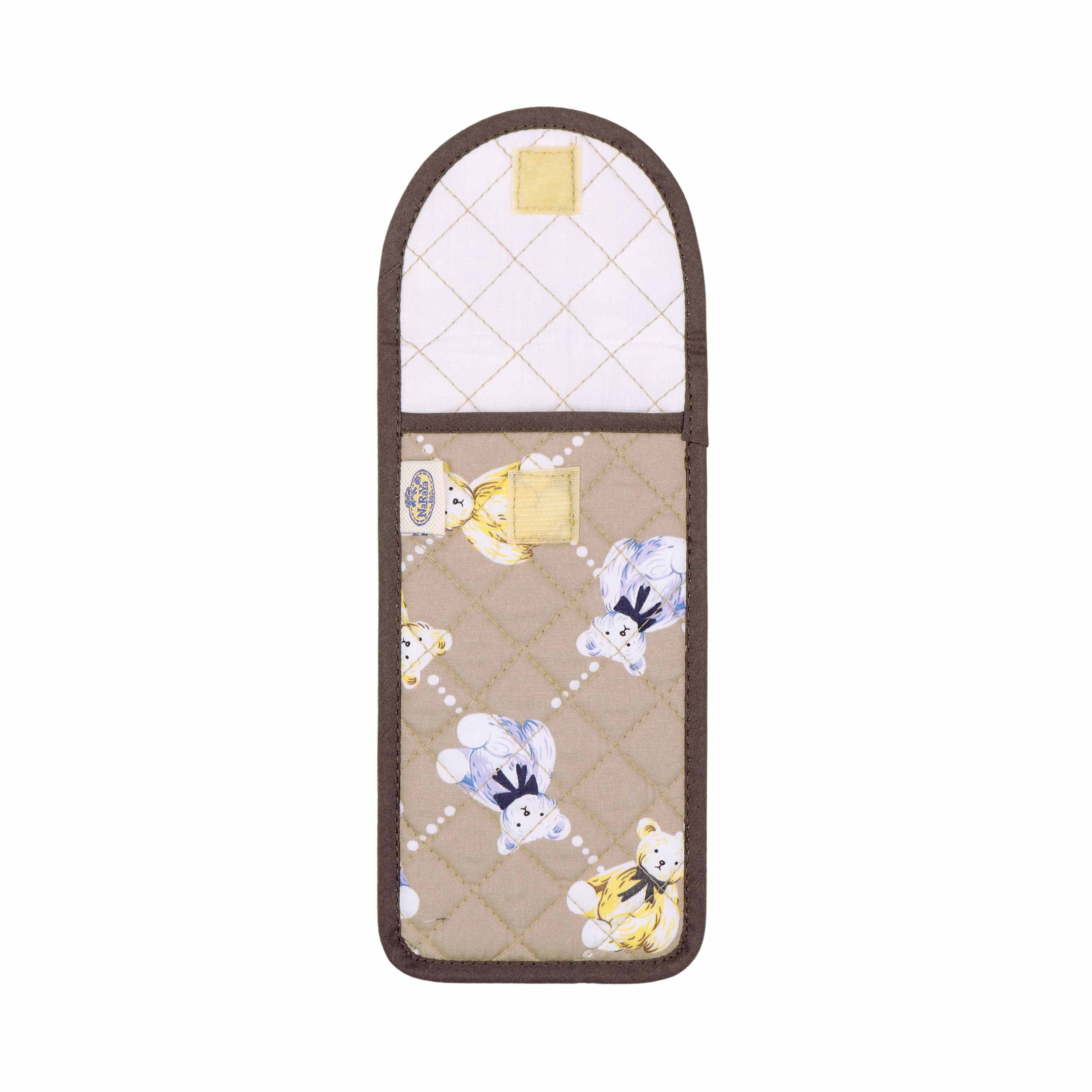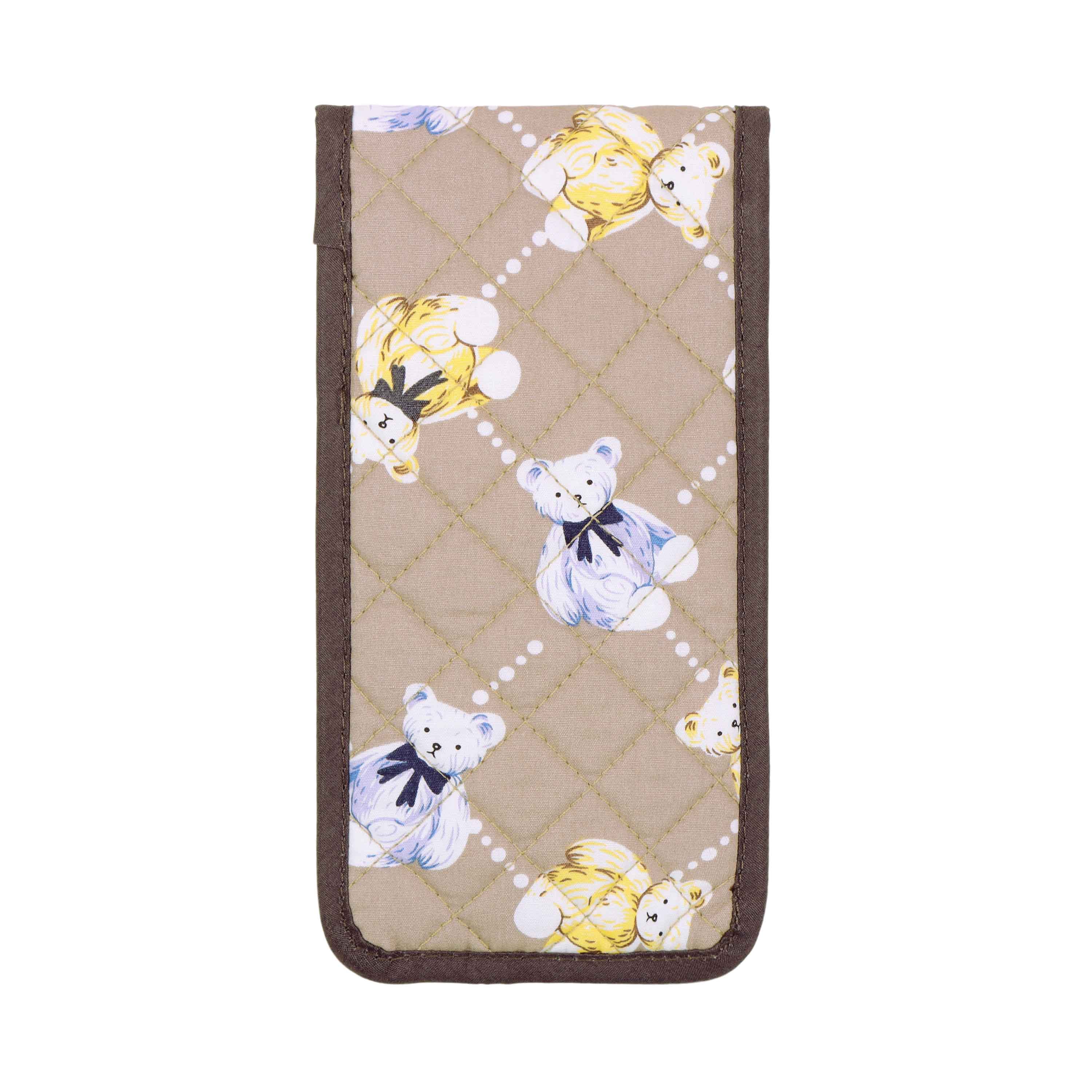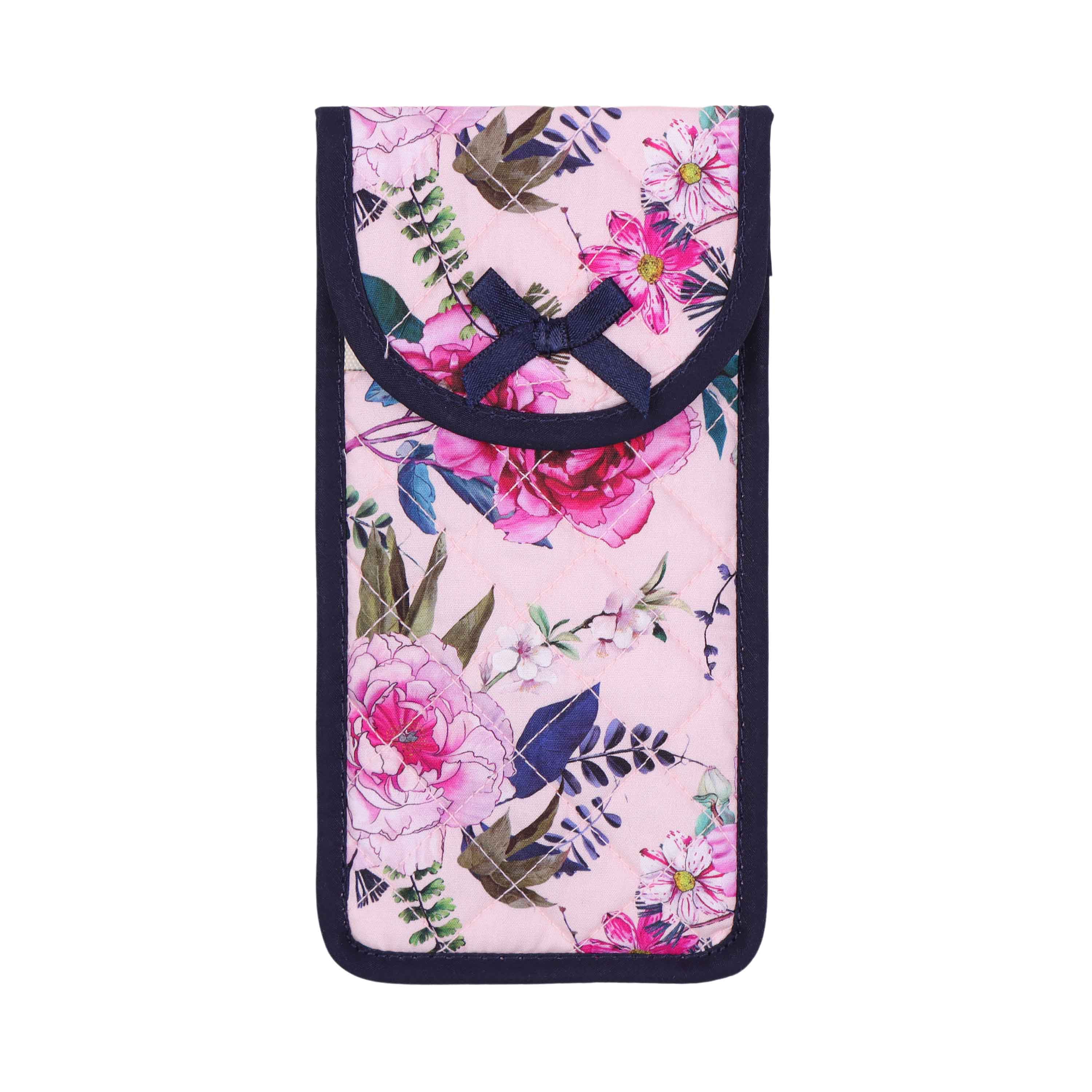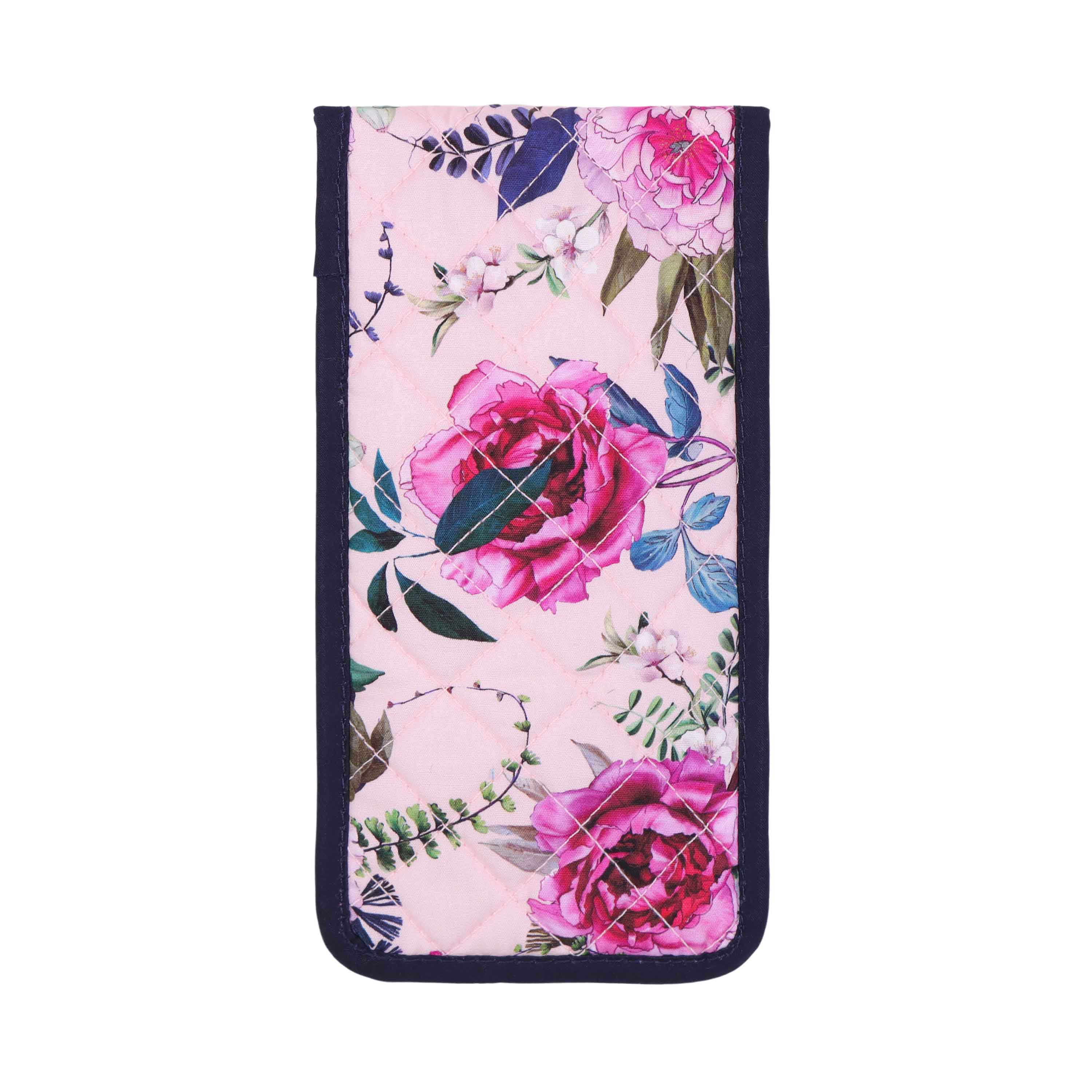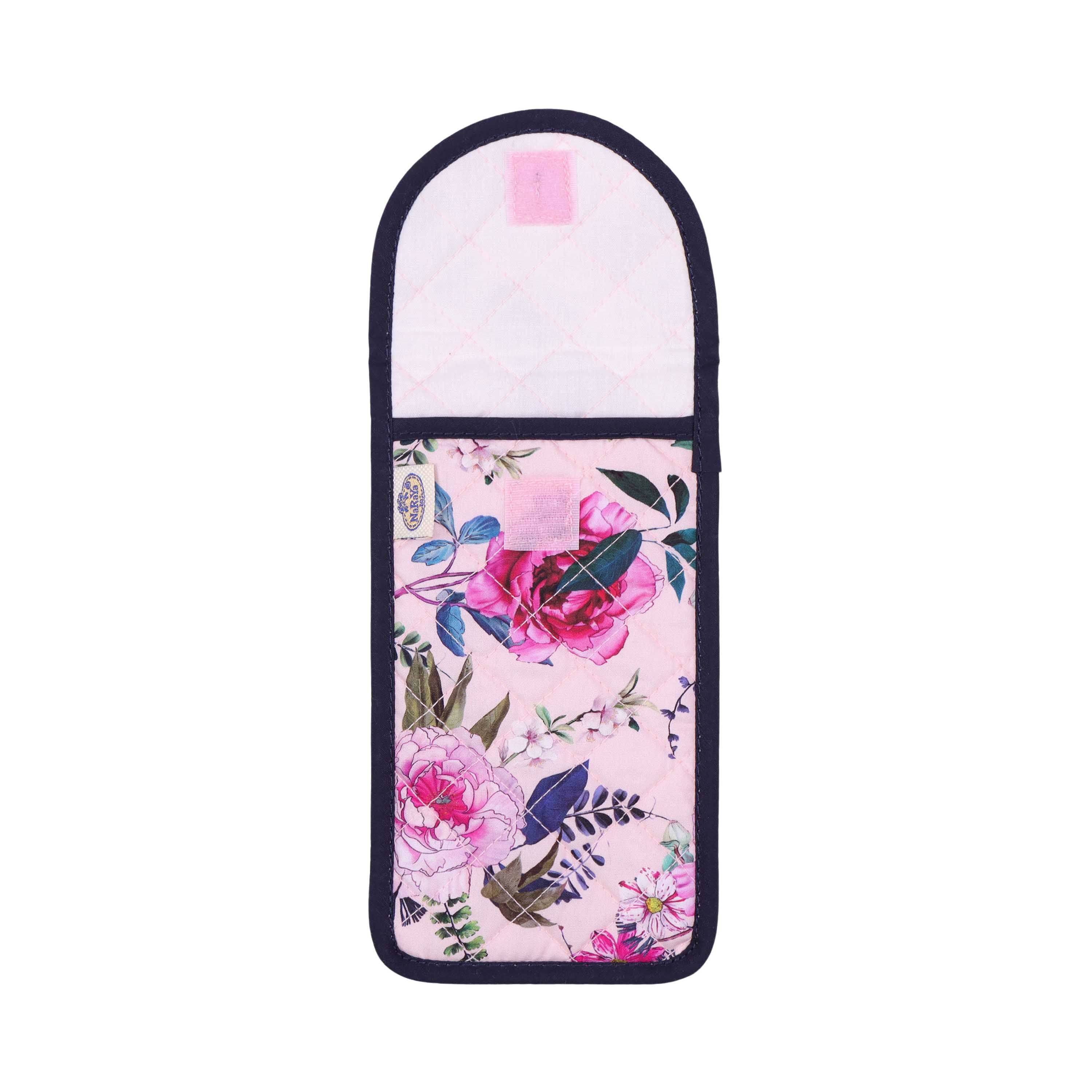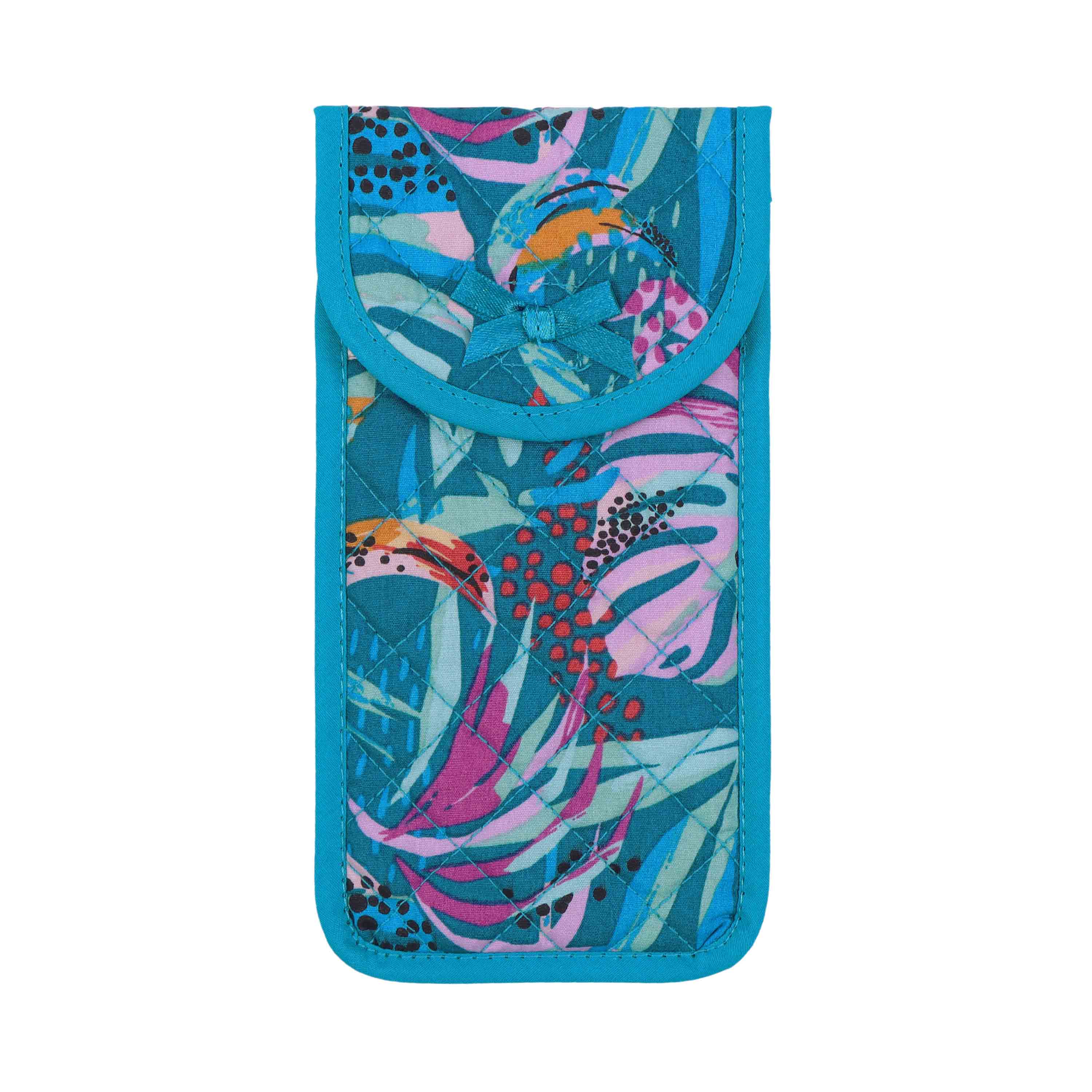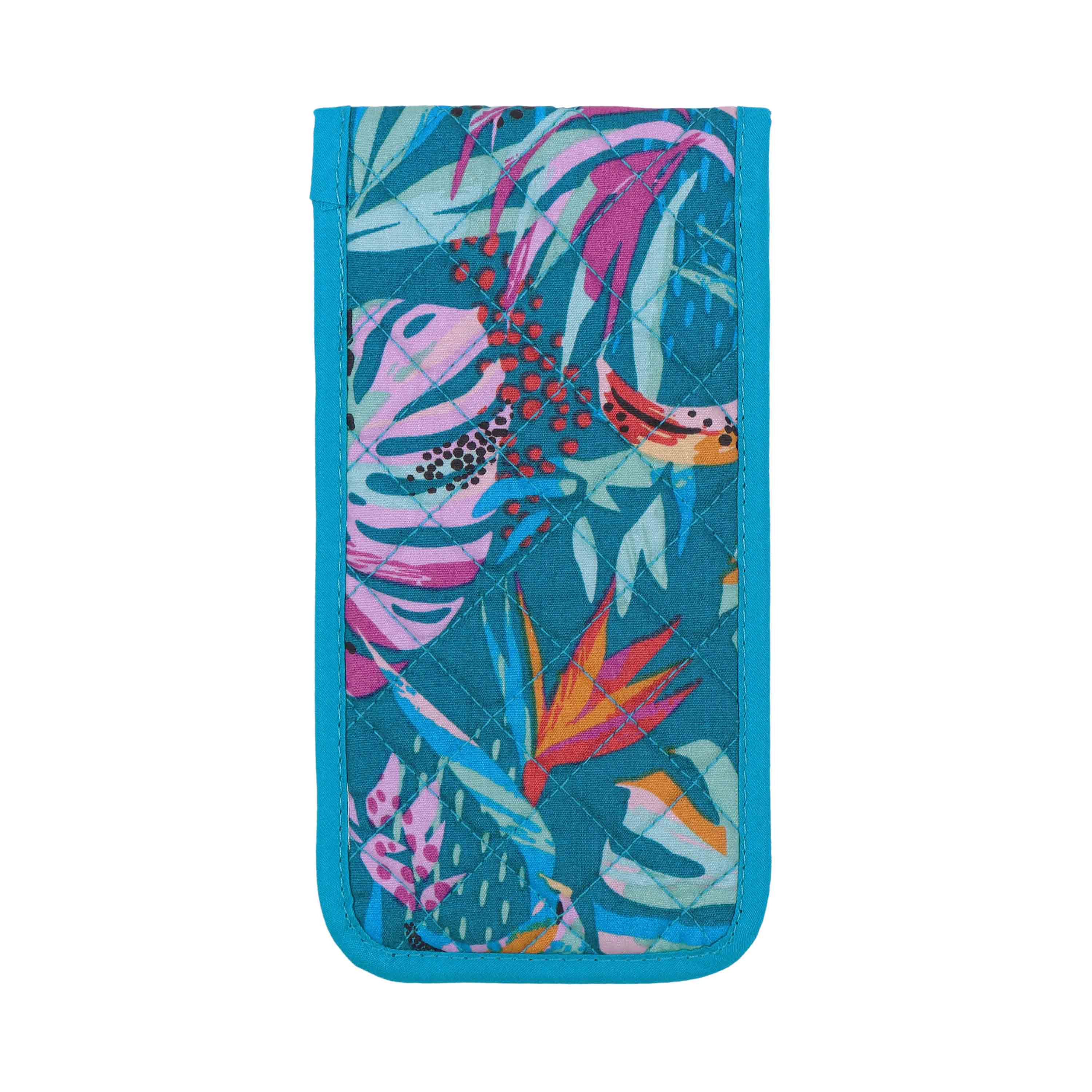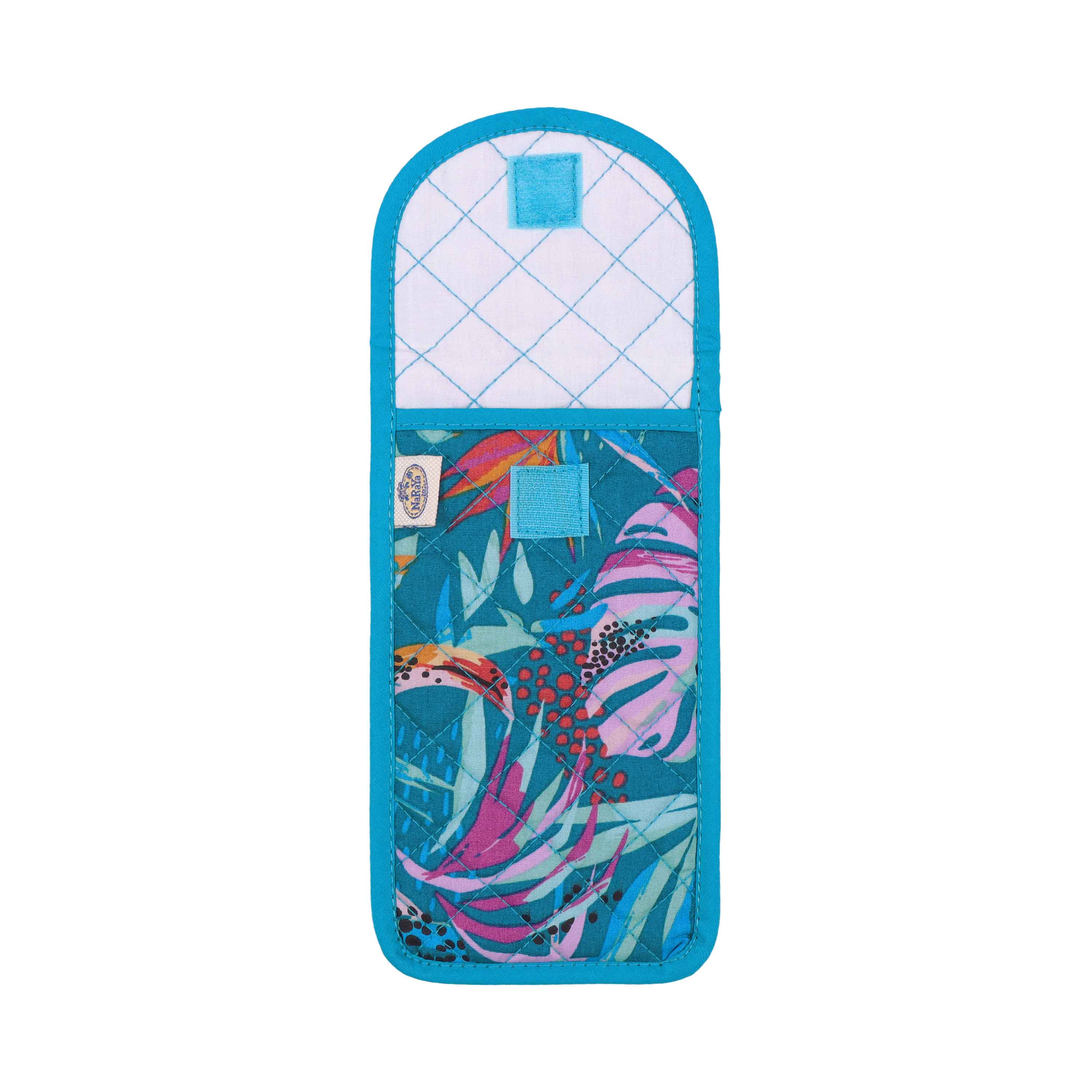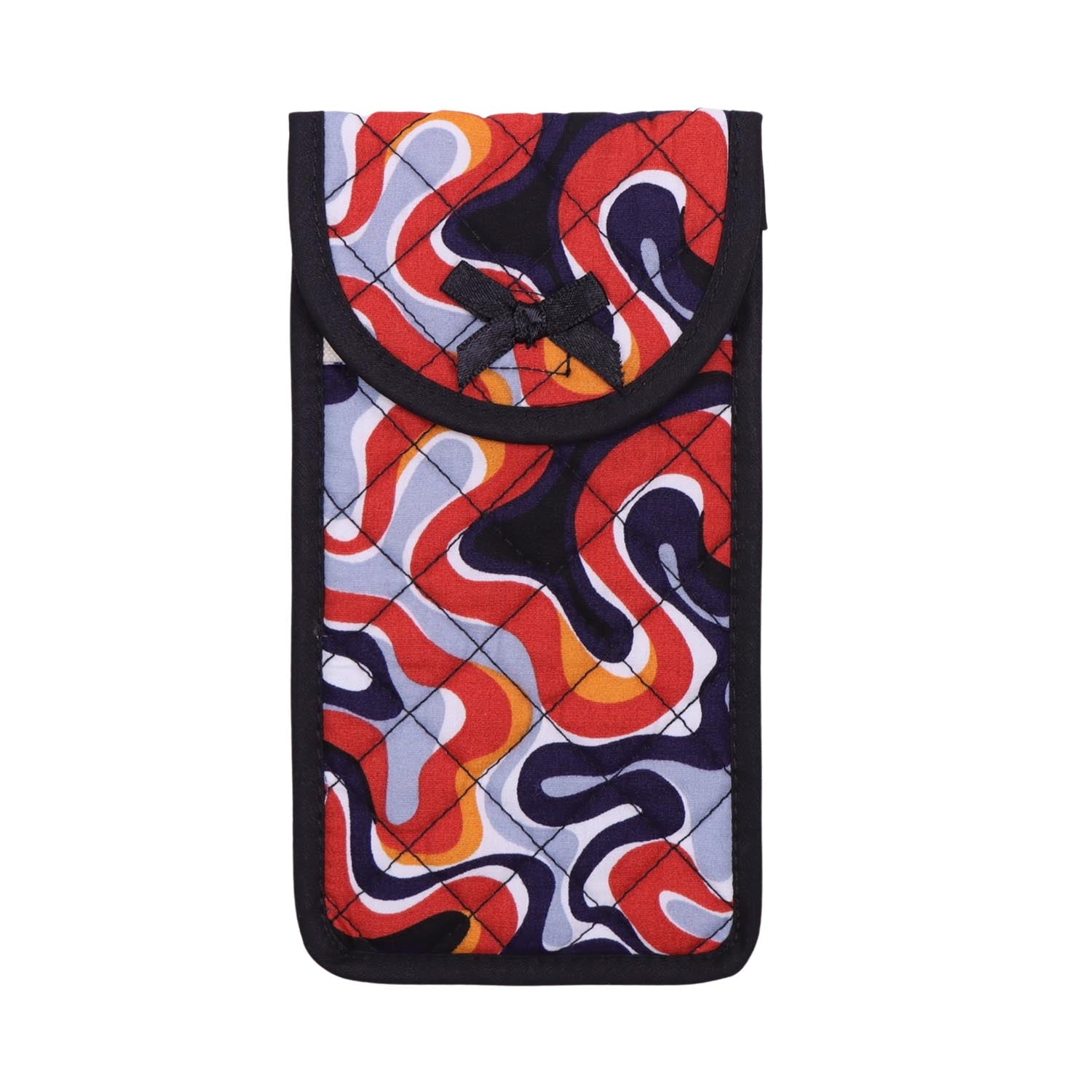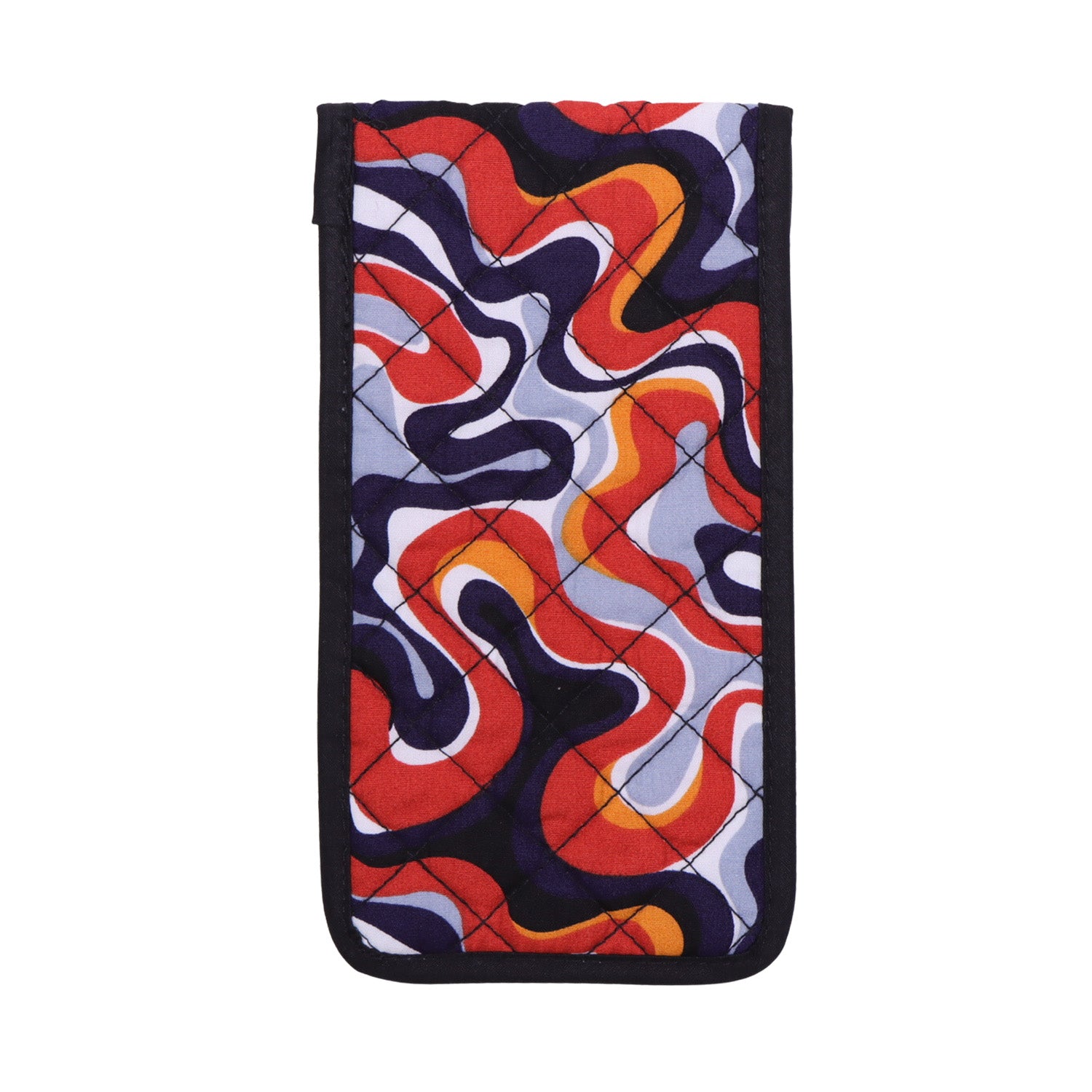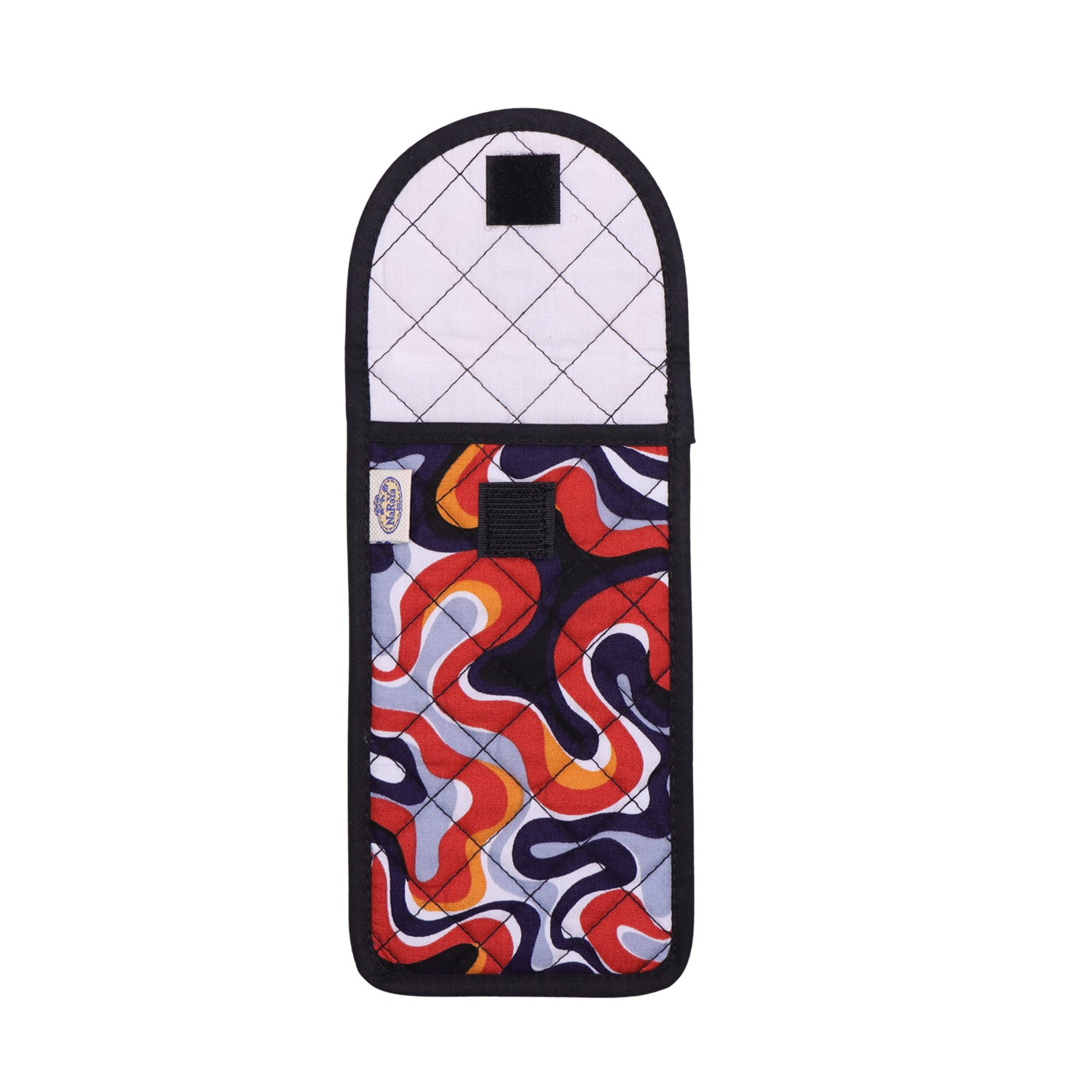 NaRaYa Spectacles Case
---
NB-19  (Quilted)
NaRaYa eyeglass case crafted from premium cotton. Has an envelope like design using Velcro to open and close. Protects your eyeglasses from dust and dirt when not wearing it.
Product details:

- Made of premium grade cotton
- Single main compartment with a Velcro closure
- Polyester lining, Keeping glasses safe
Dimension (LxH): 9.5x18 cm.

Weight: 0.02 kg