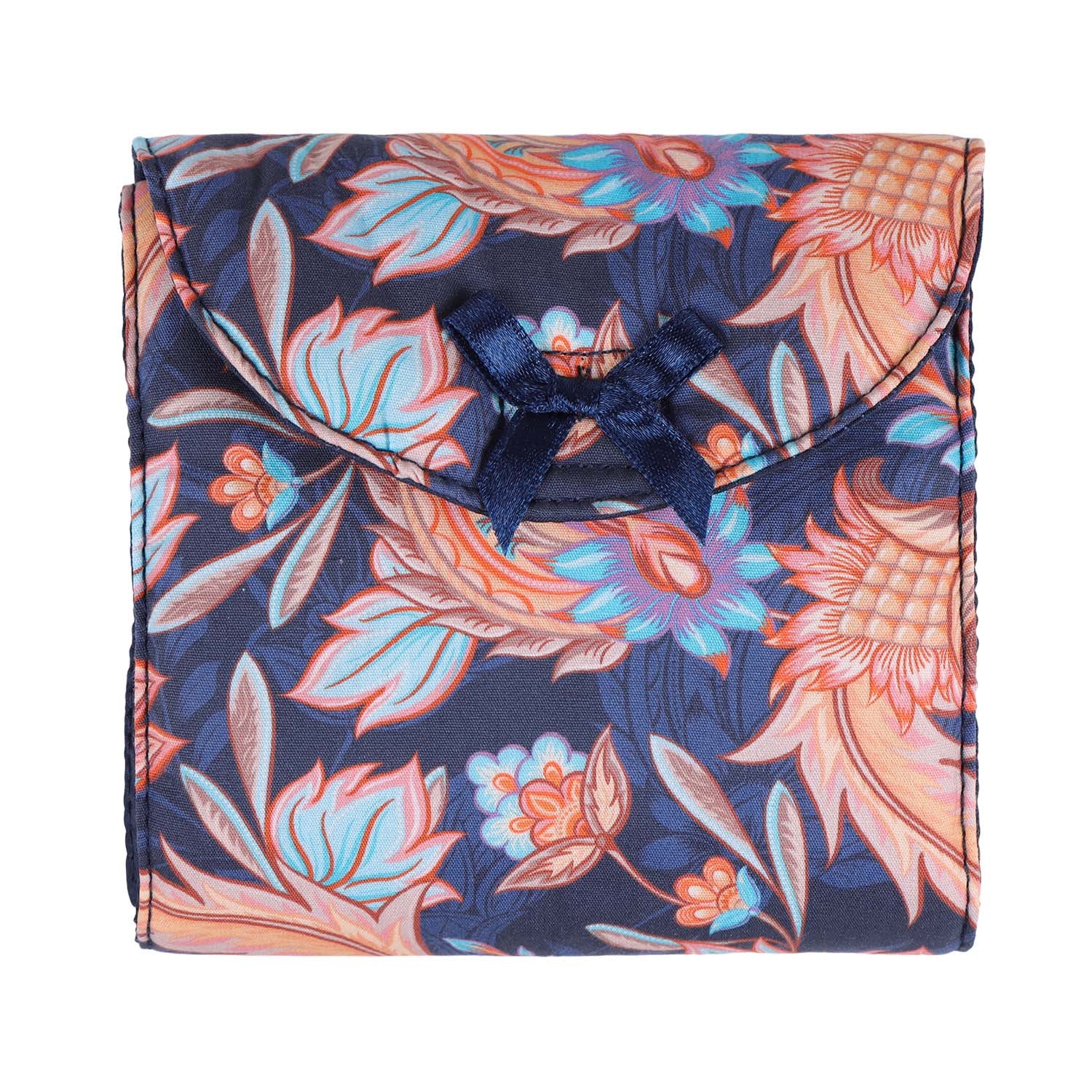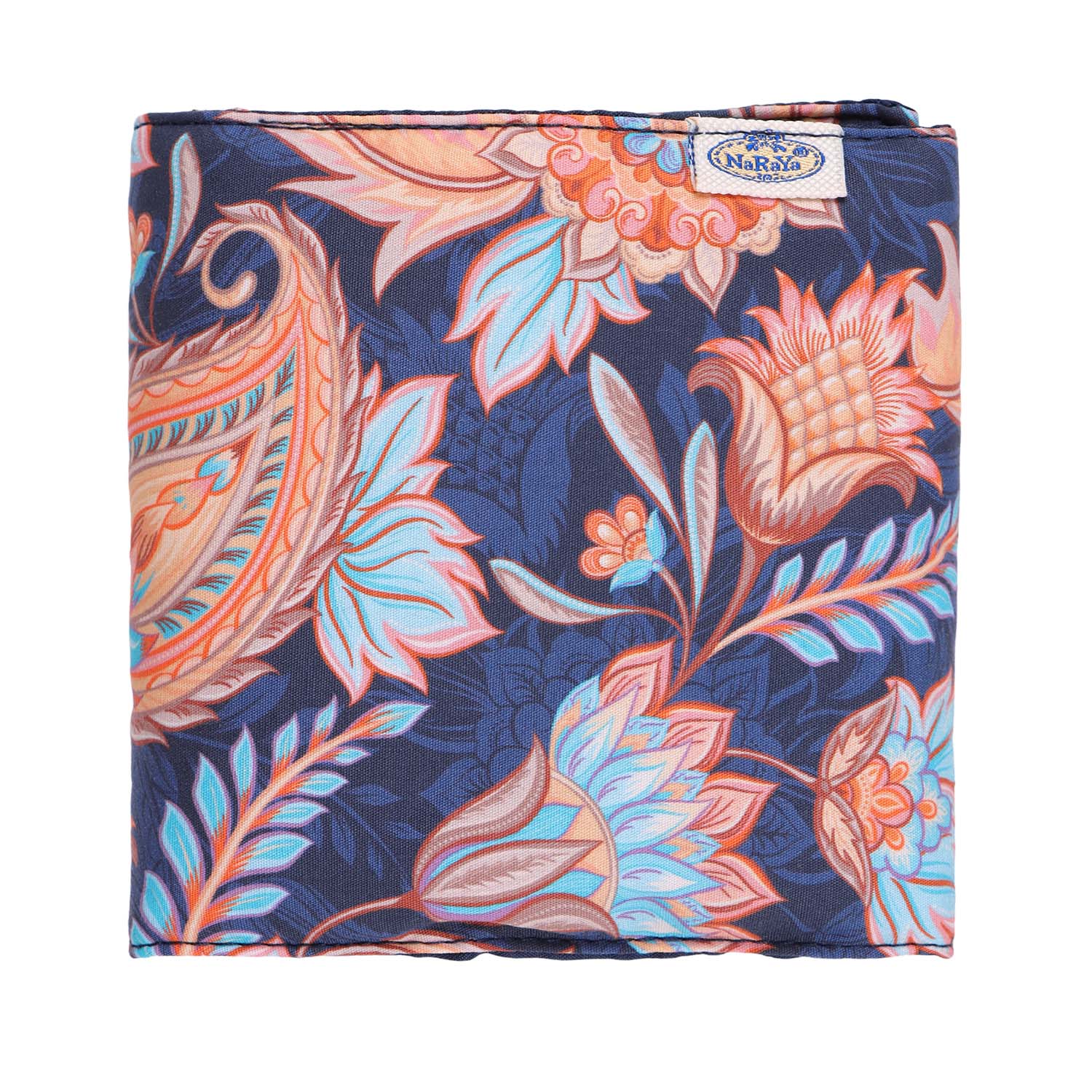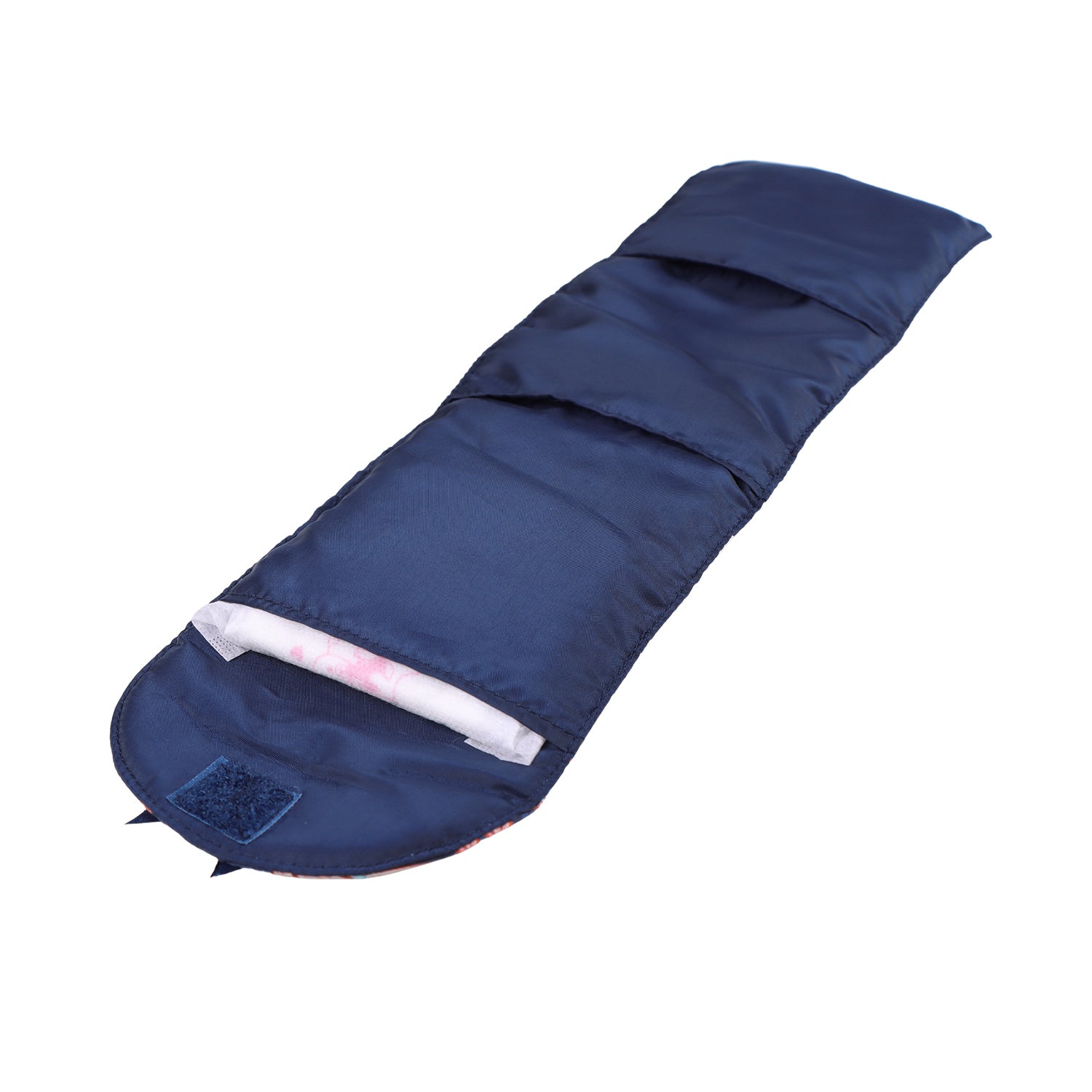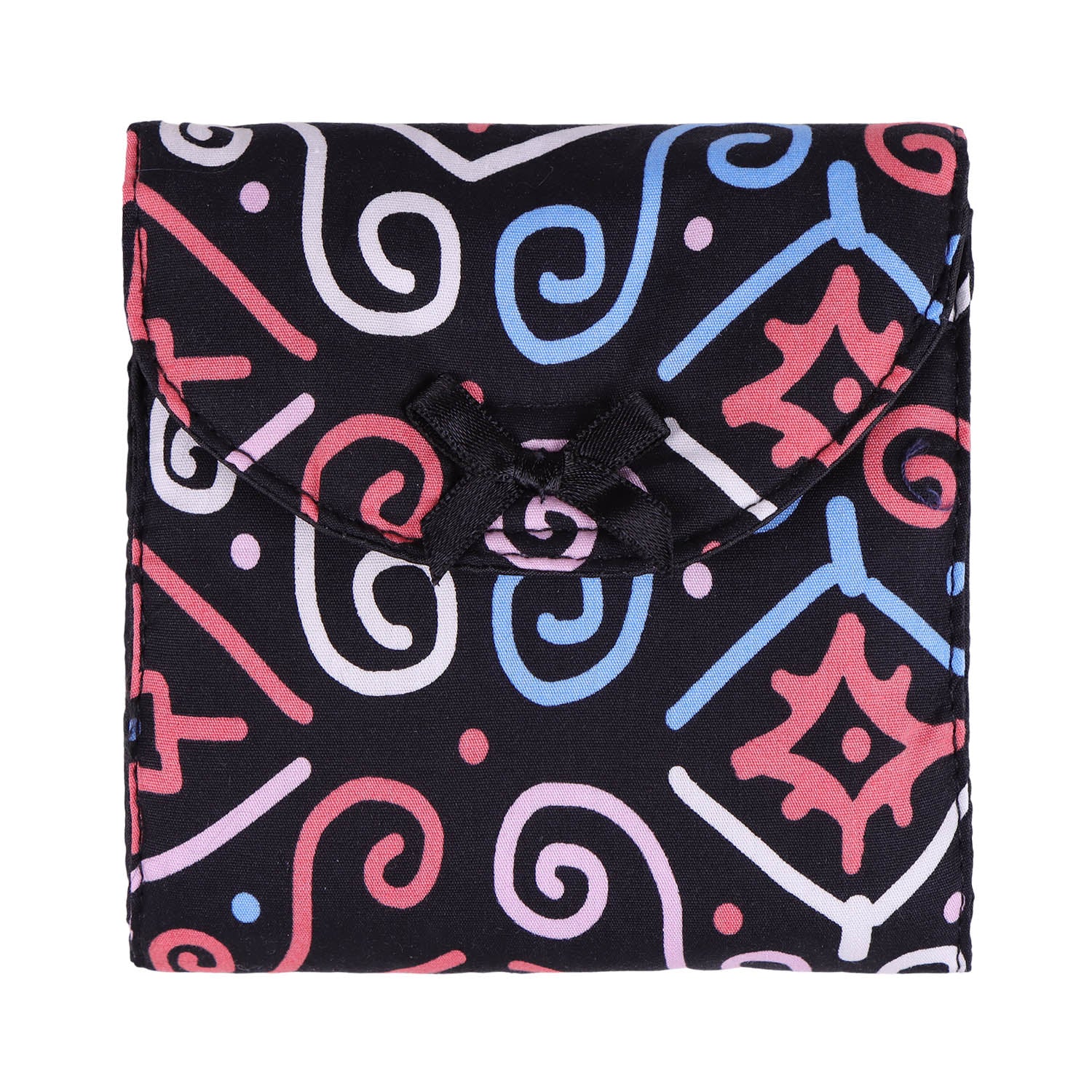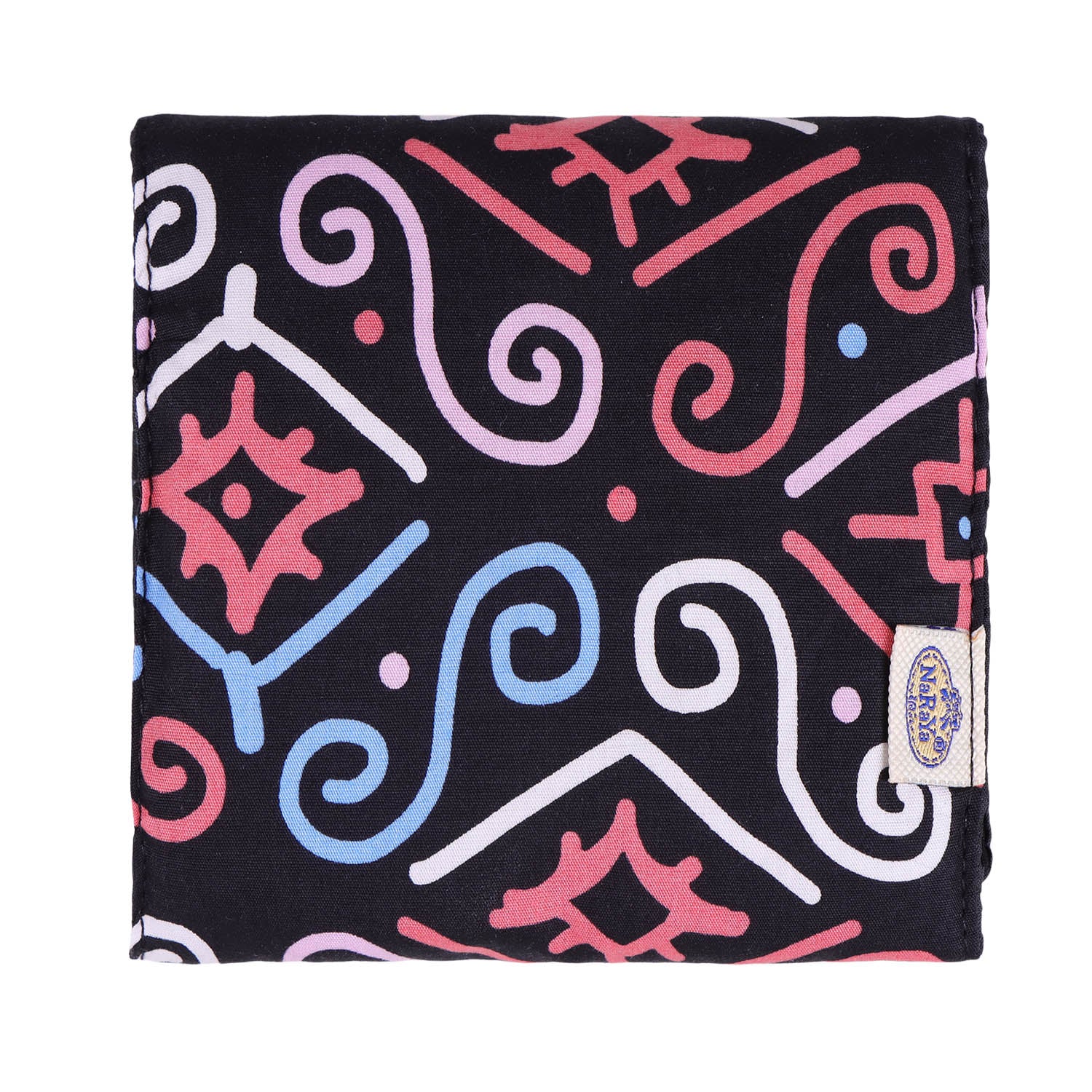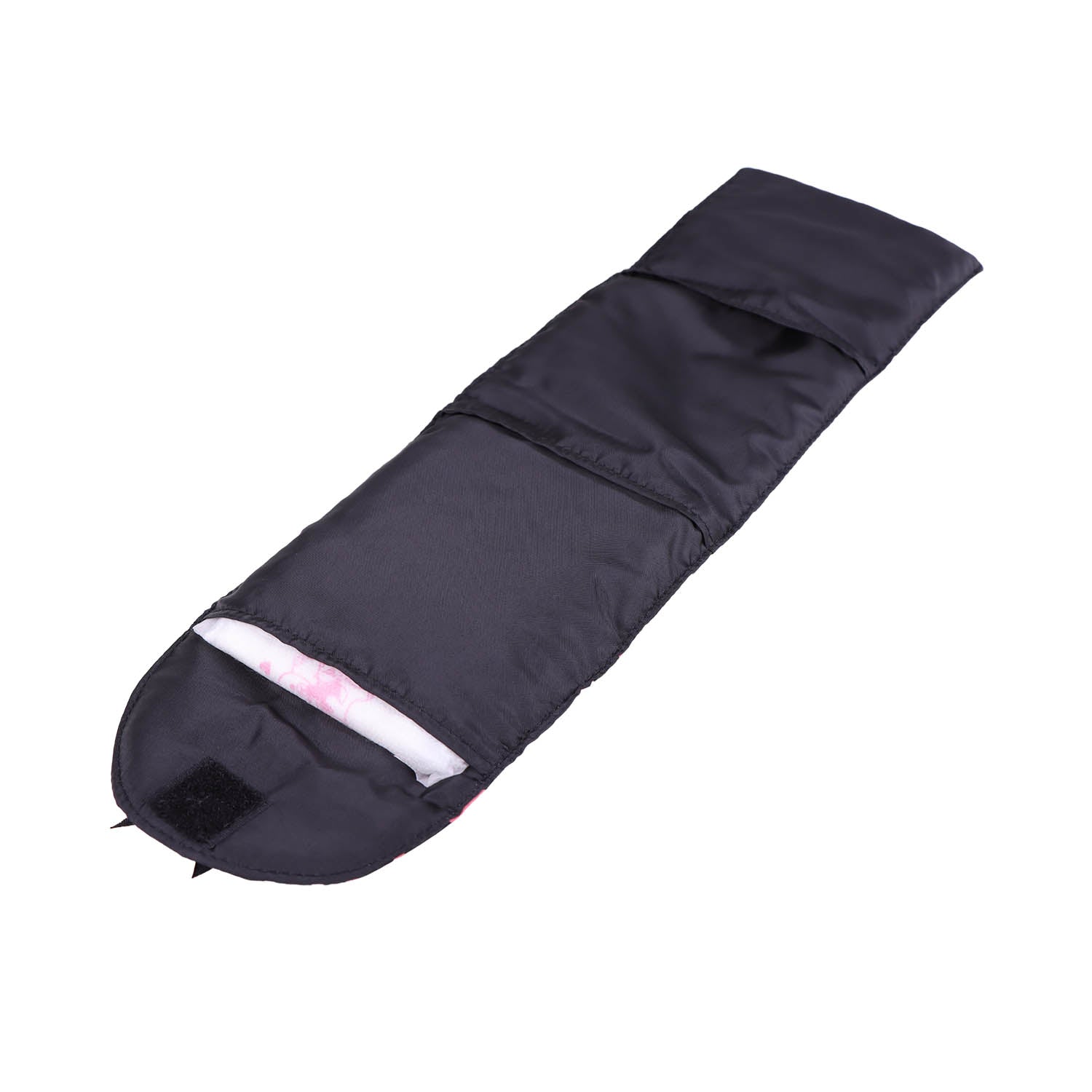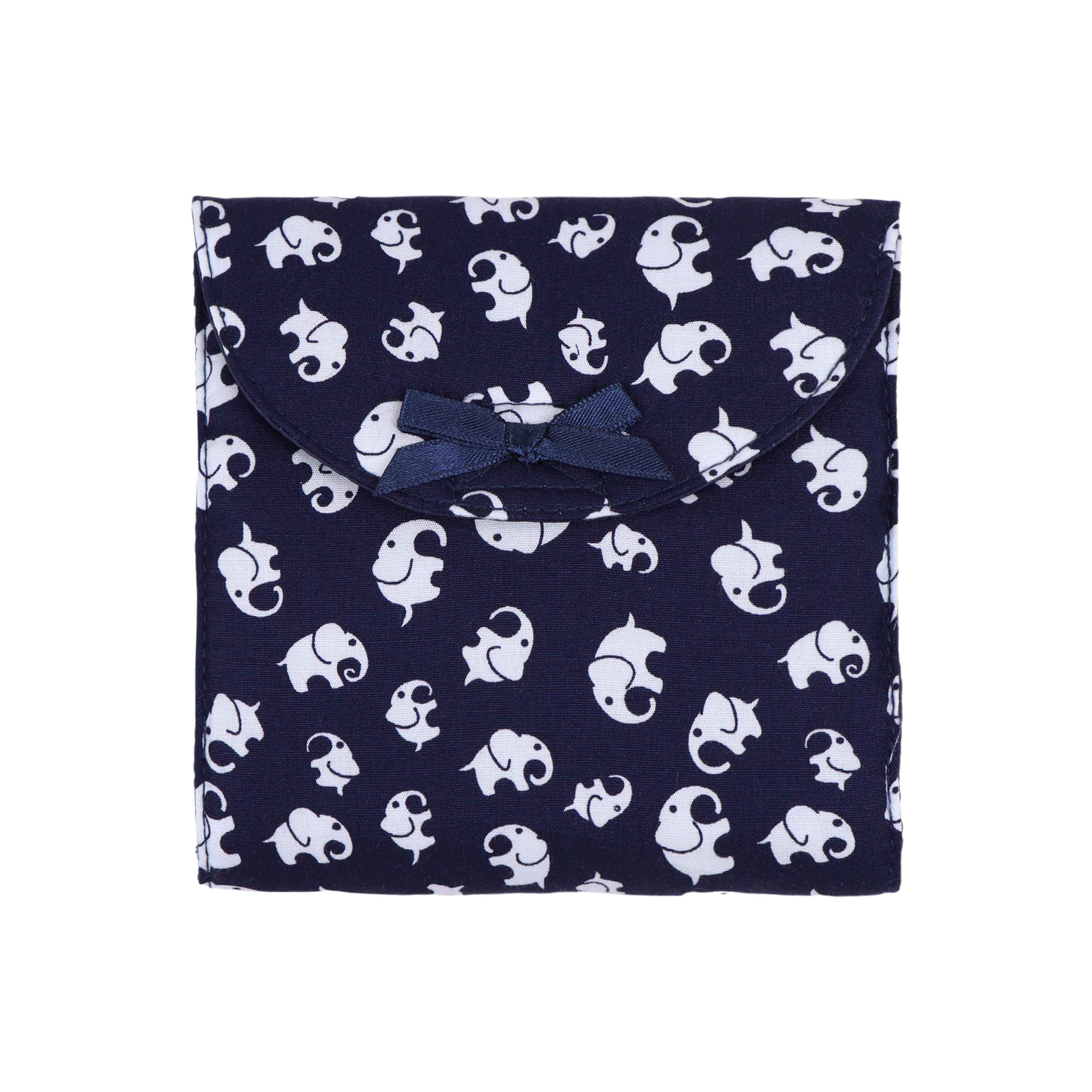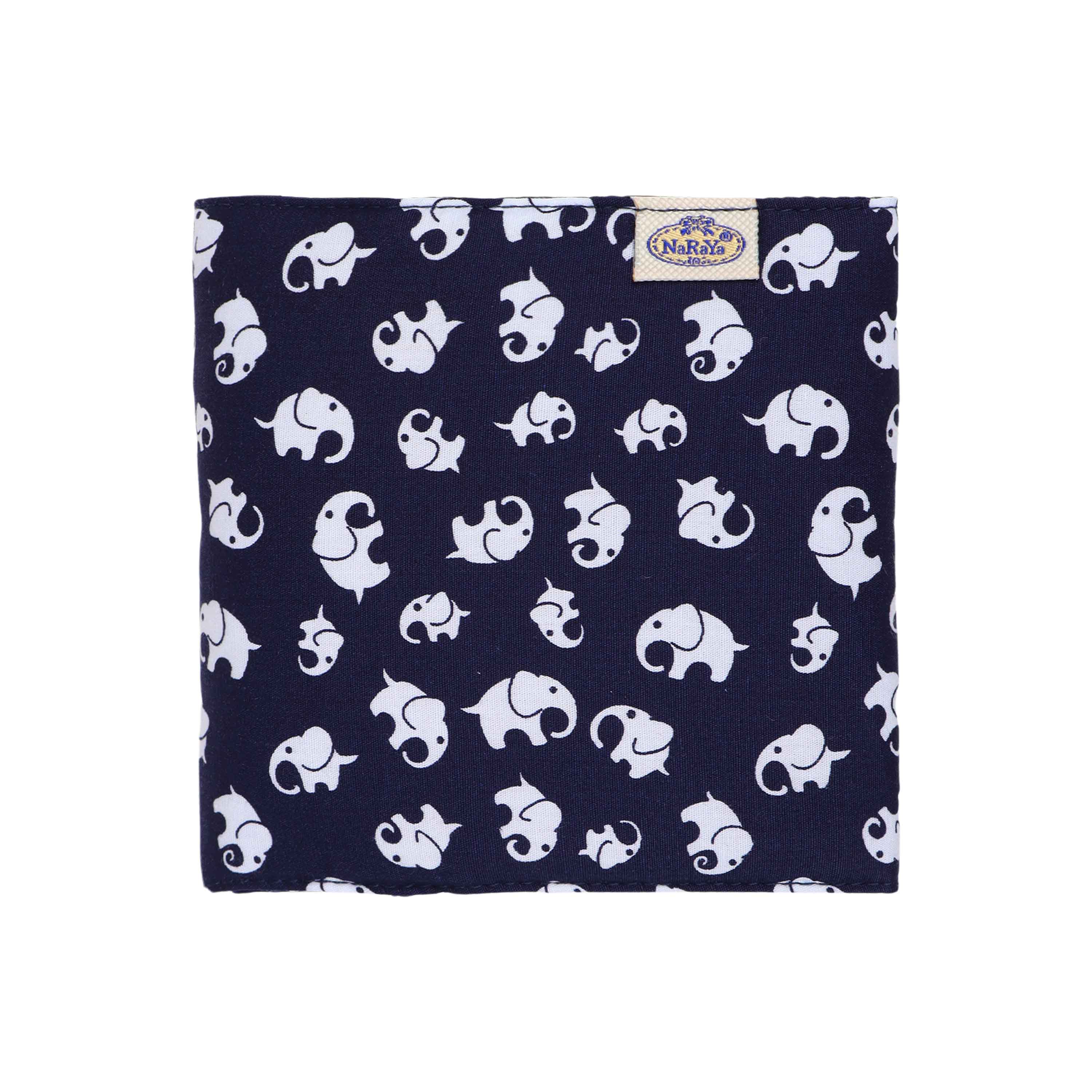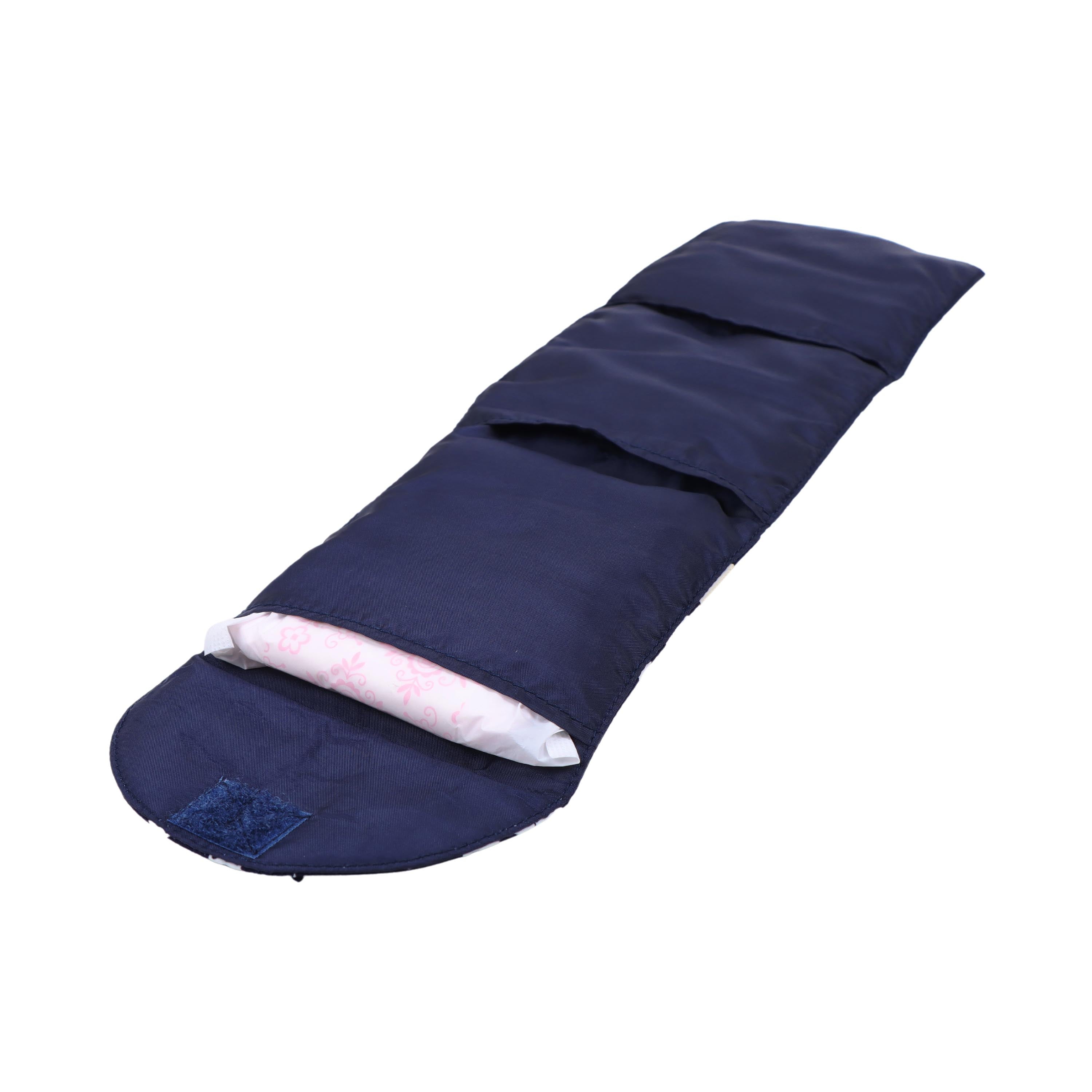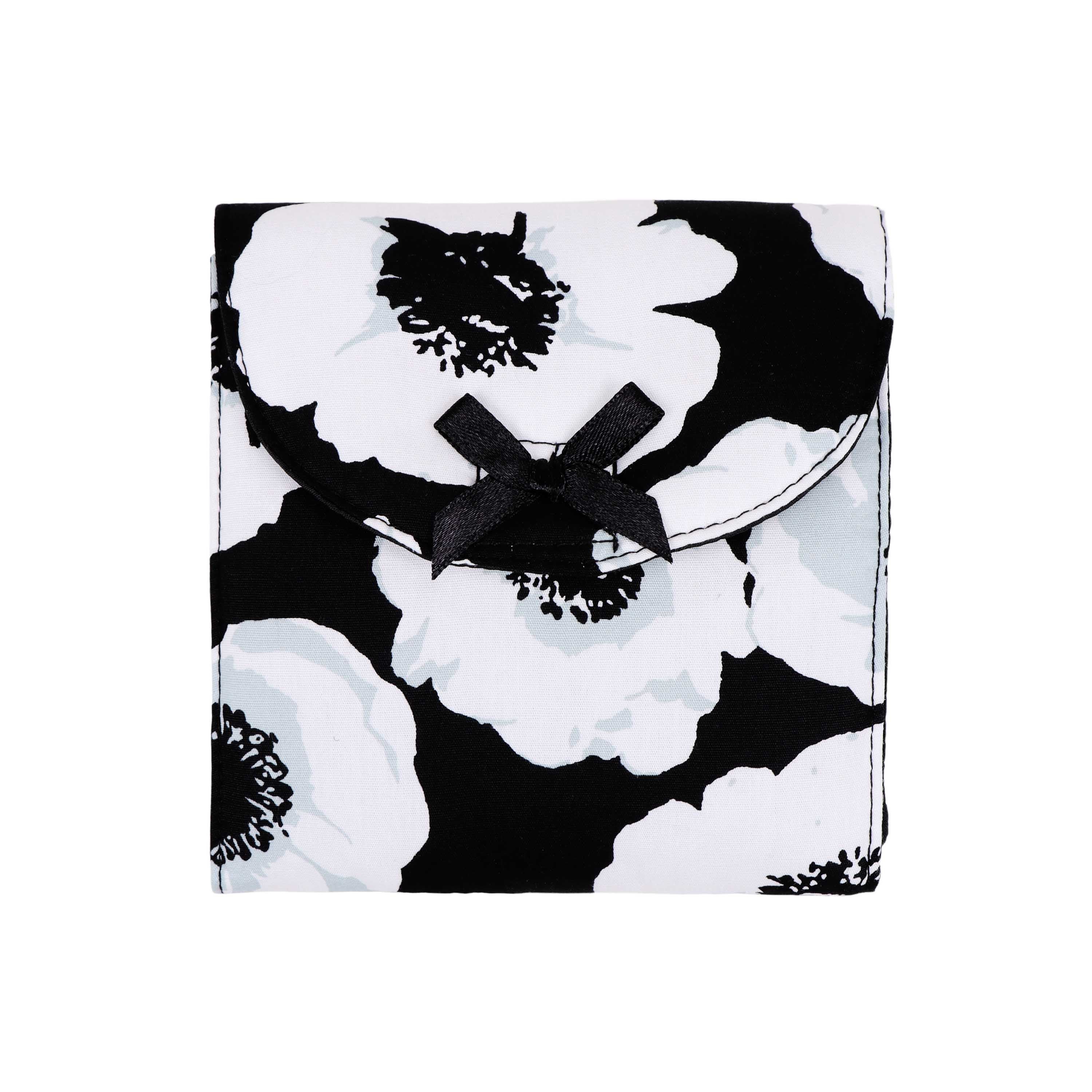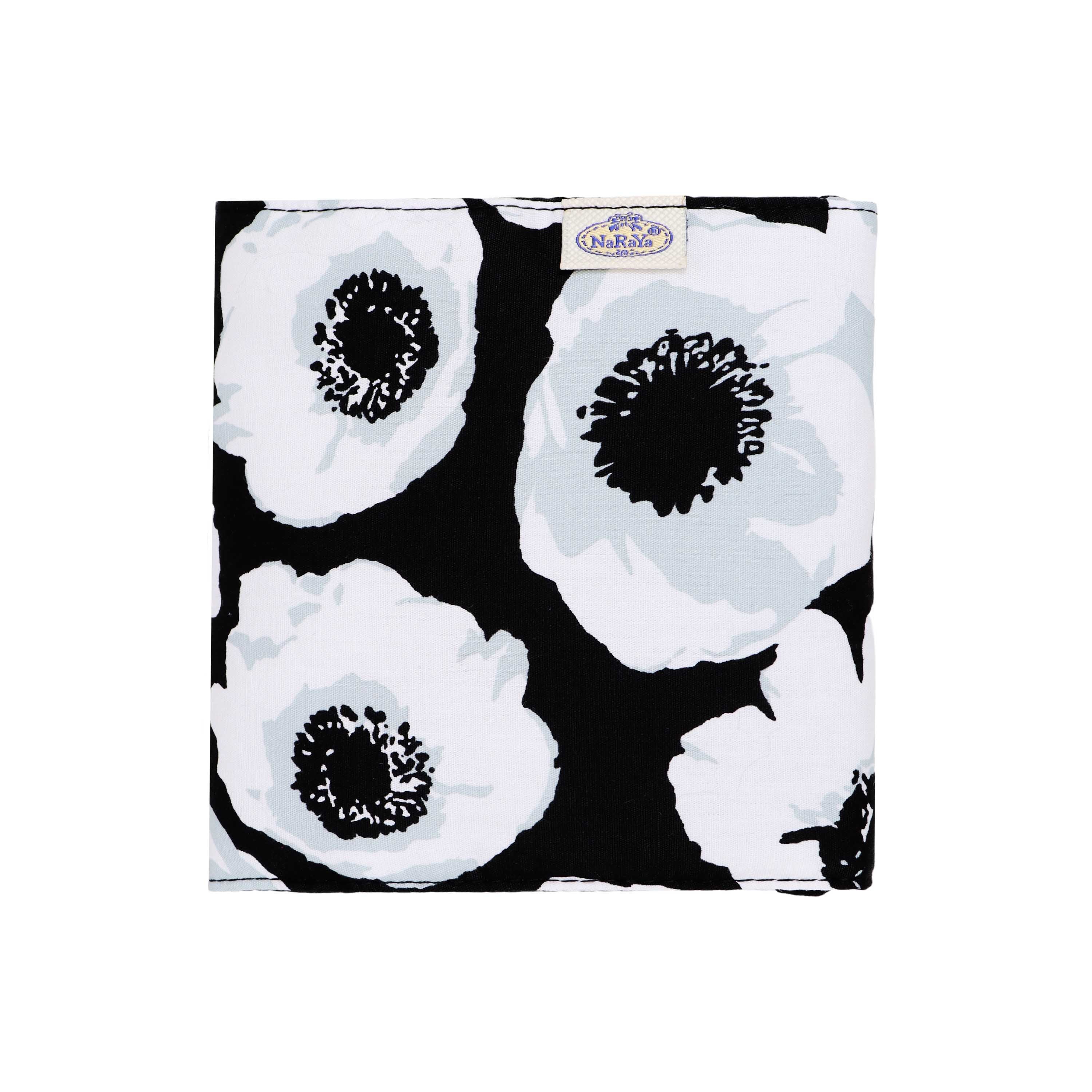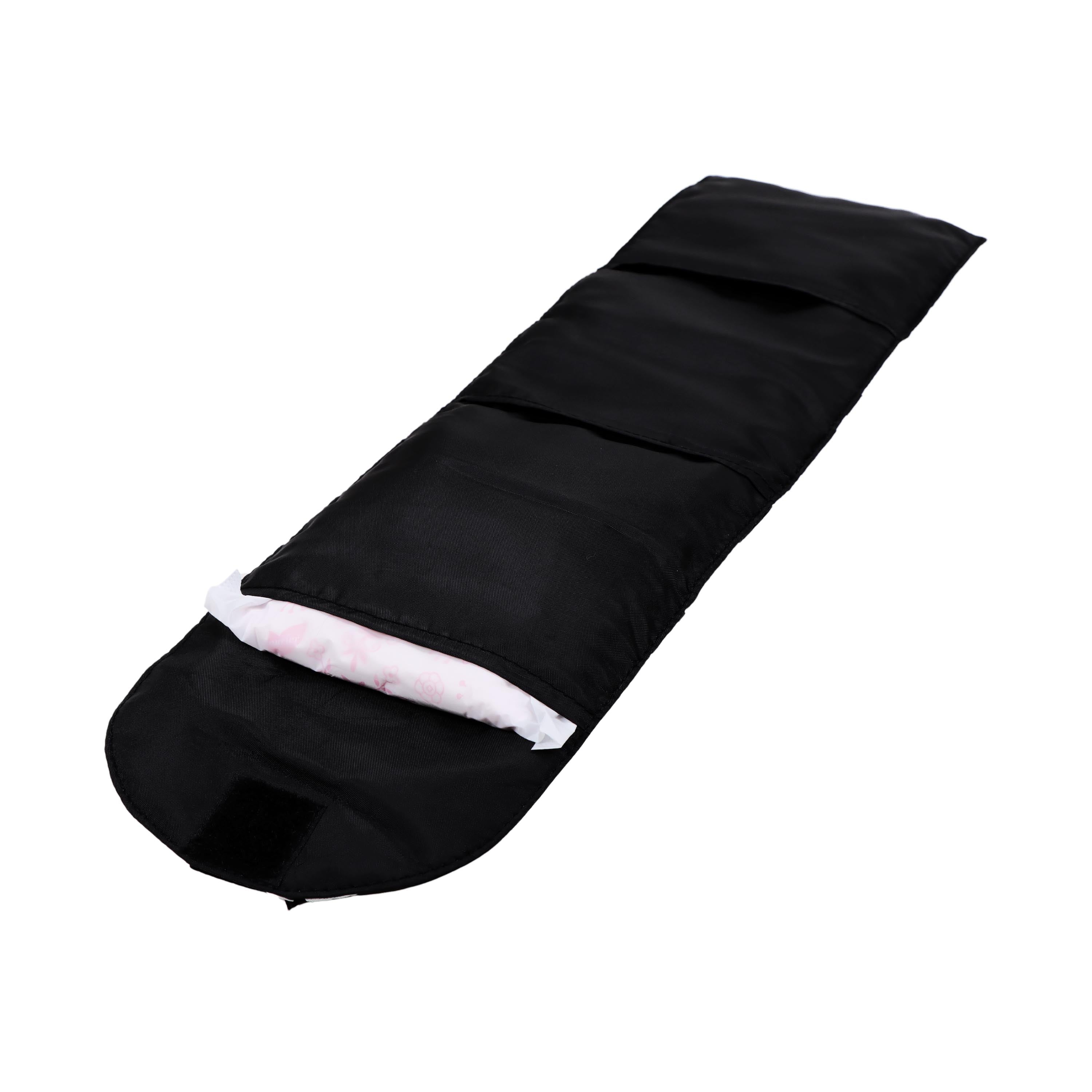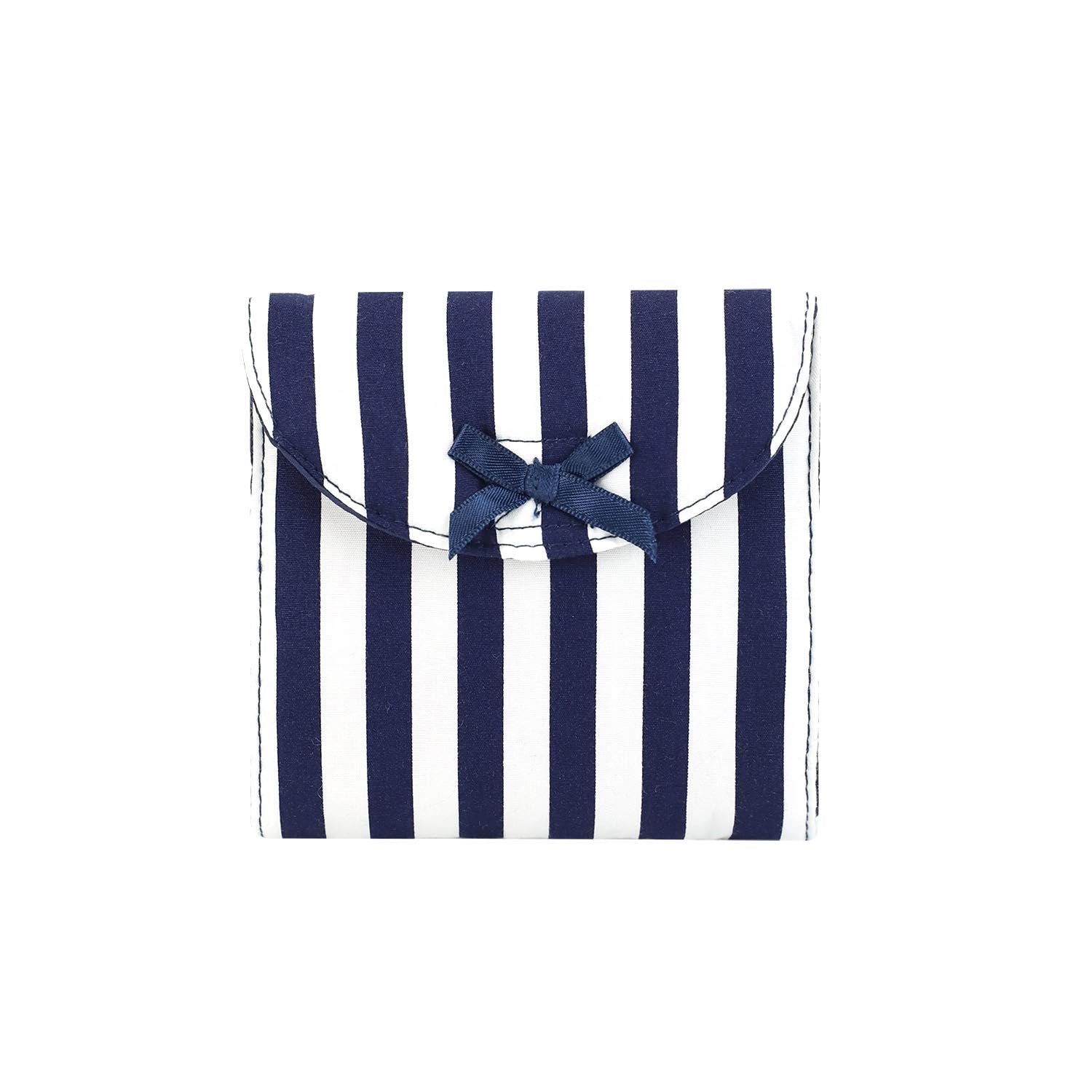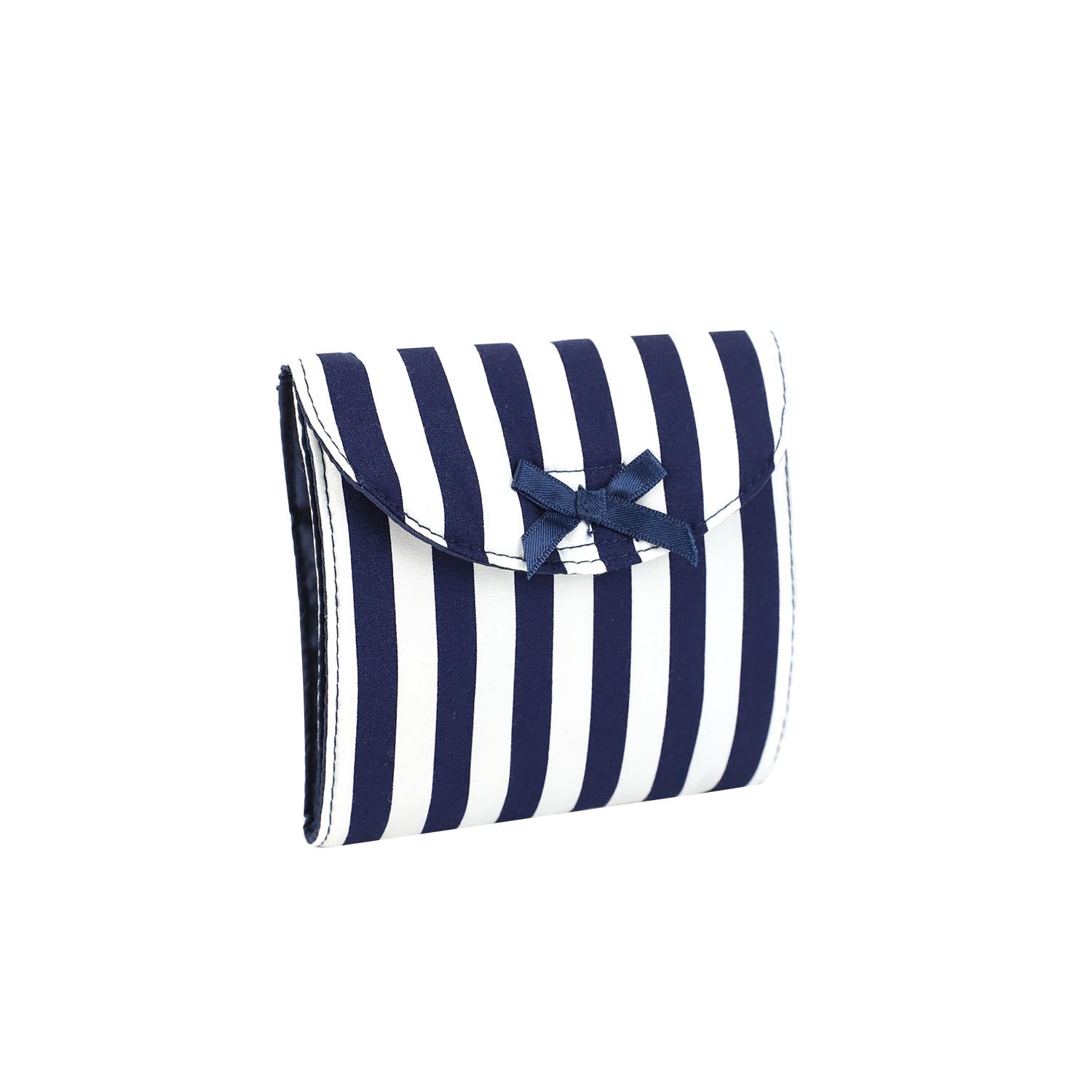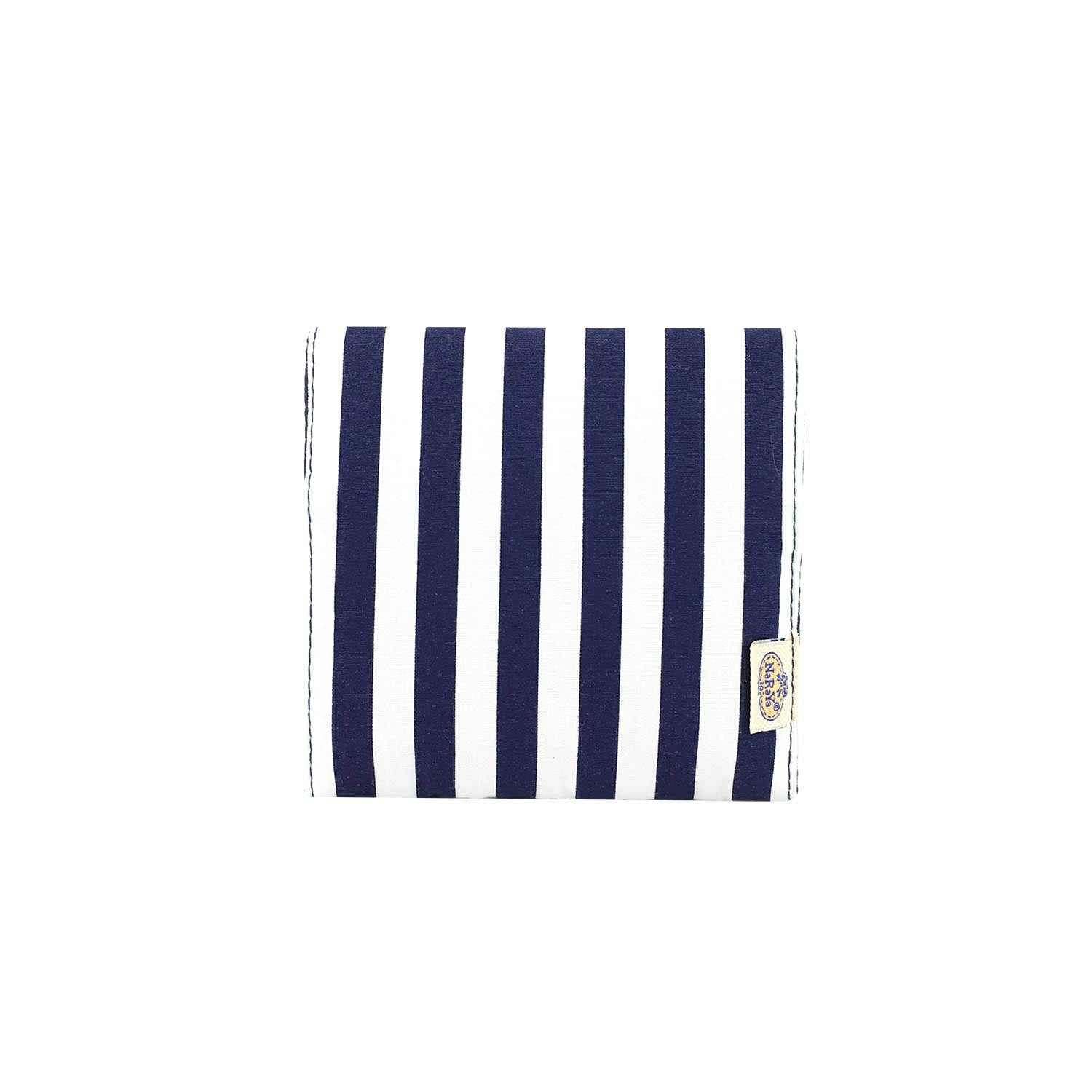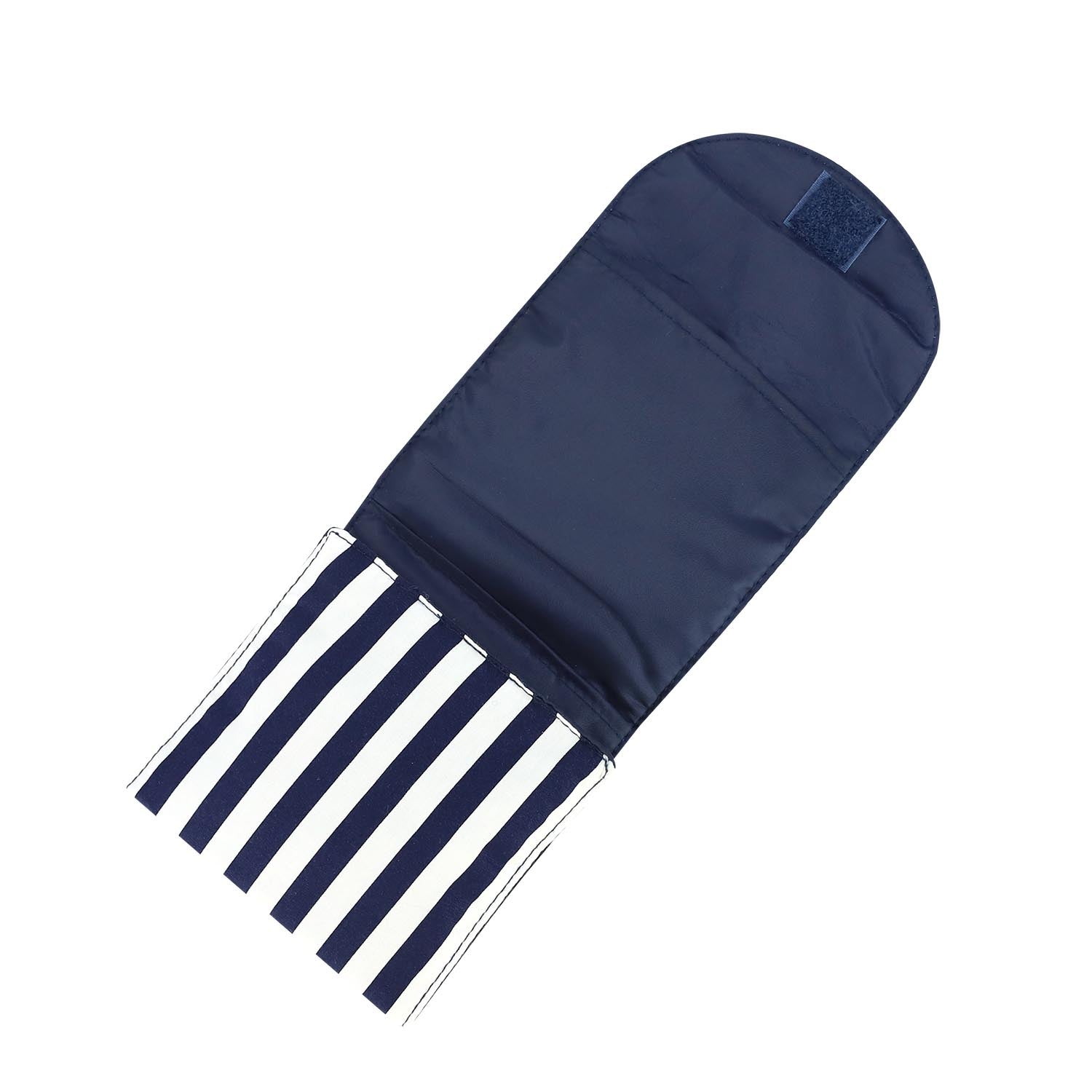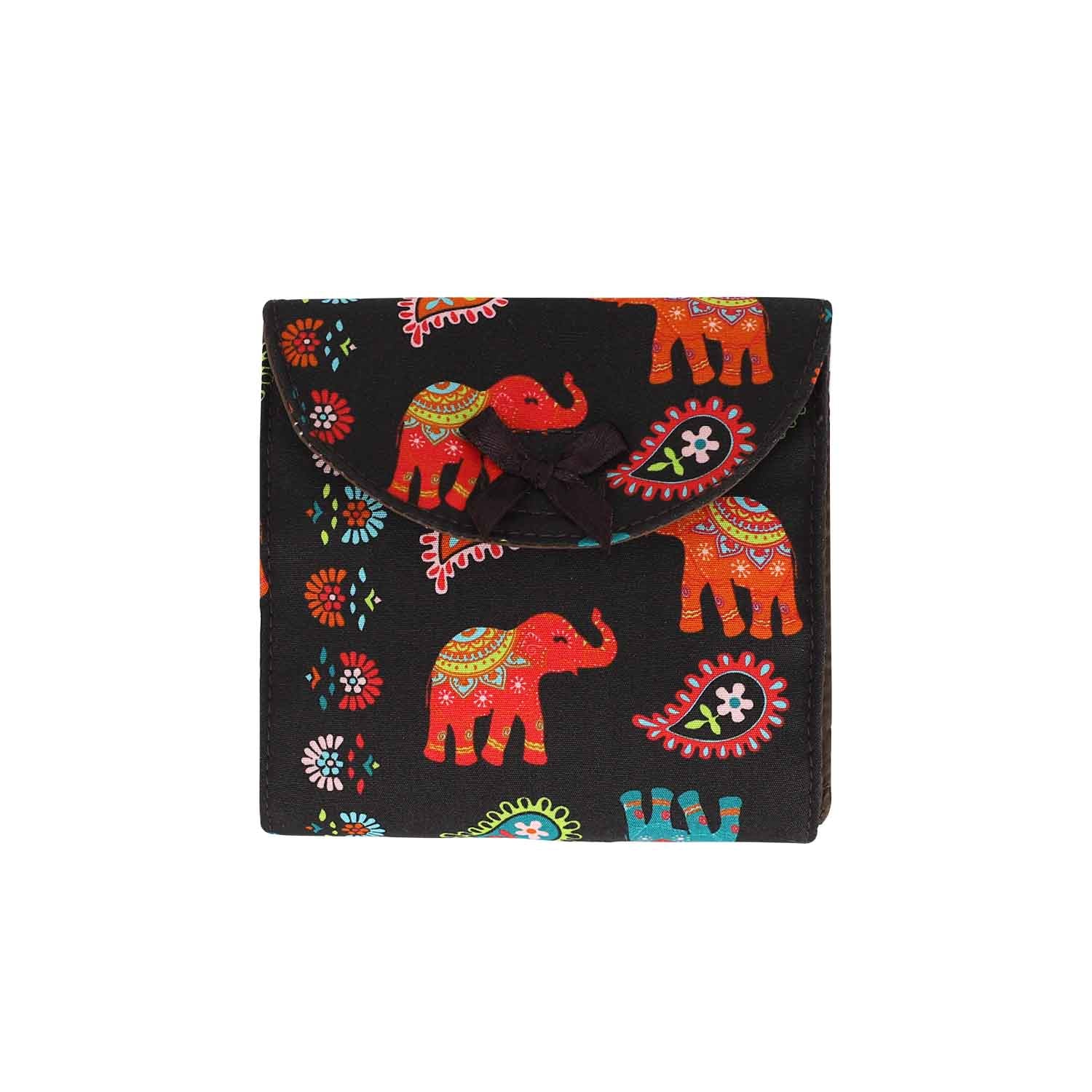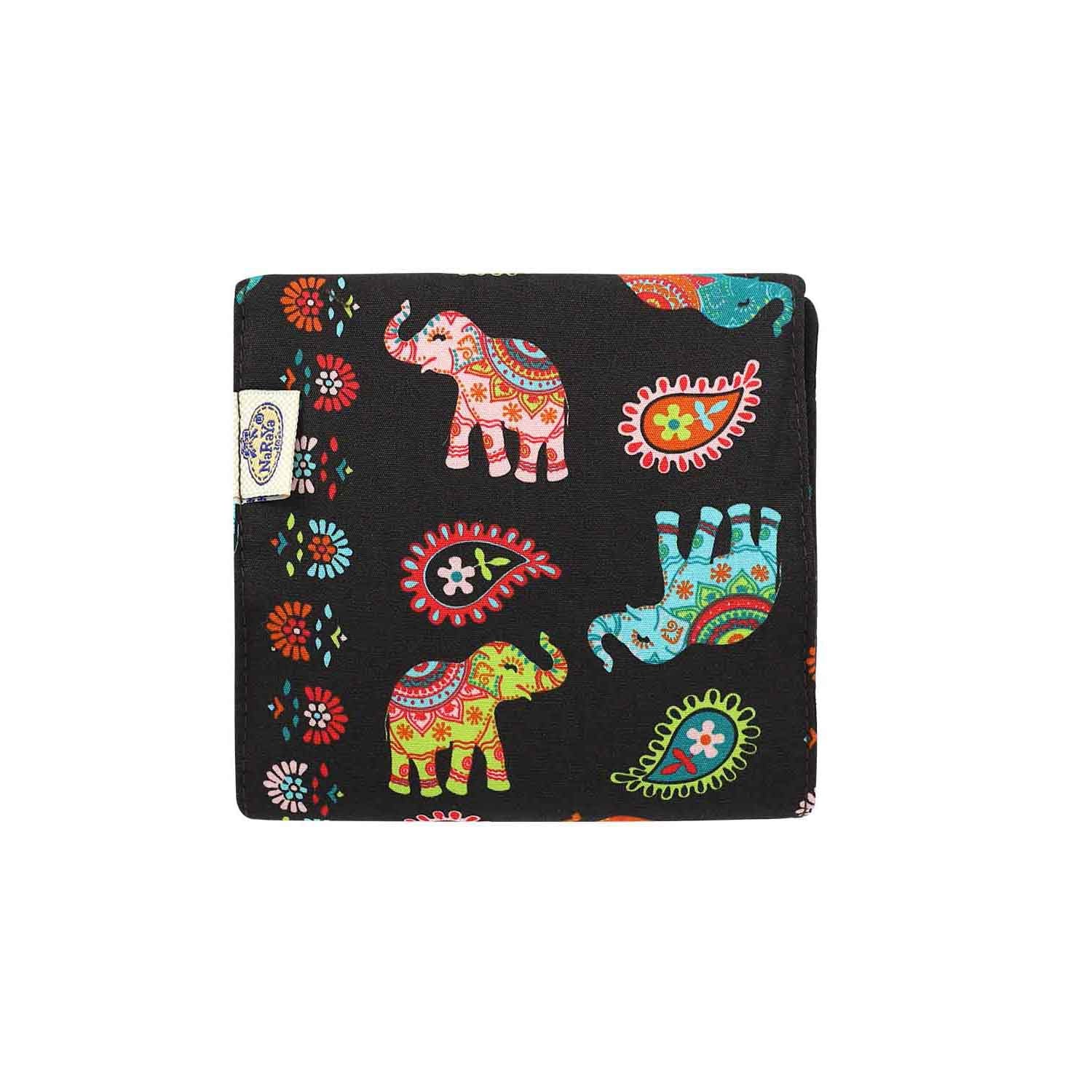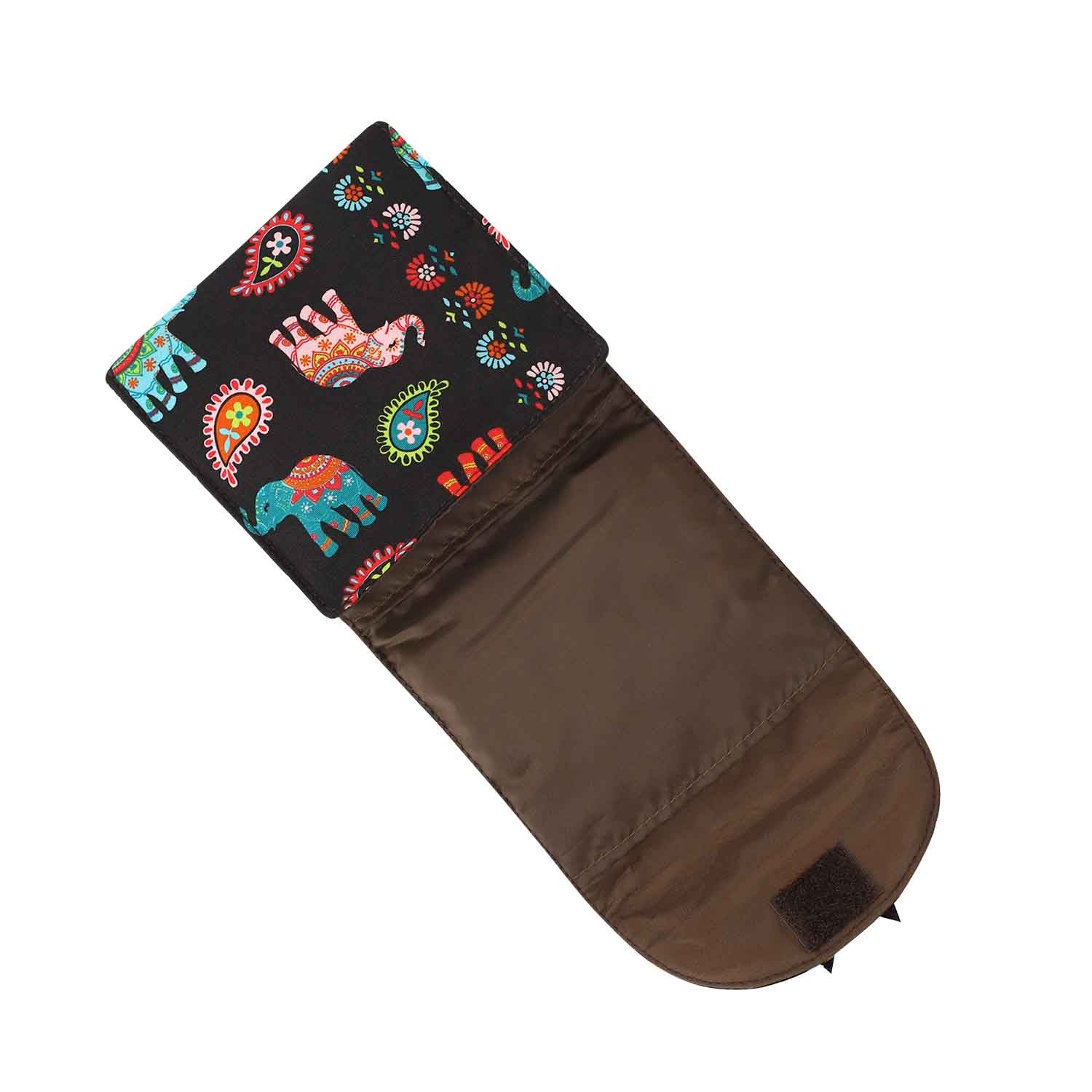 NaRaYa Sanitary Napkin Case
---
NB-344A/L  (Non-quilted)
Always be ready everyday! NaRaYa's foldable sanitary napkin bag gives you the best to store sanitary napkins in proportion. Worry-free it's very convenient to use whenever anywhere secure it inside your everyday use handy bag.
Product details:
- Made of premium grade cotton
- Foldable compartments with a velcro closure (1-3 pieces of sanitary napkins capacity)

Dimension (LxH): 11.5x11.5 cm.
Weight: 0.021 kg.