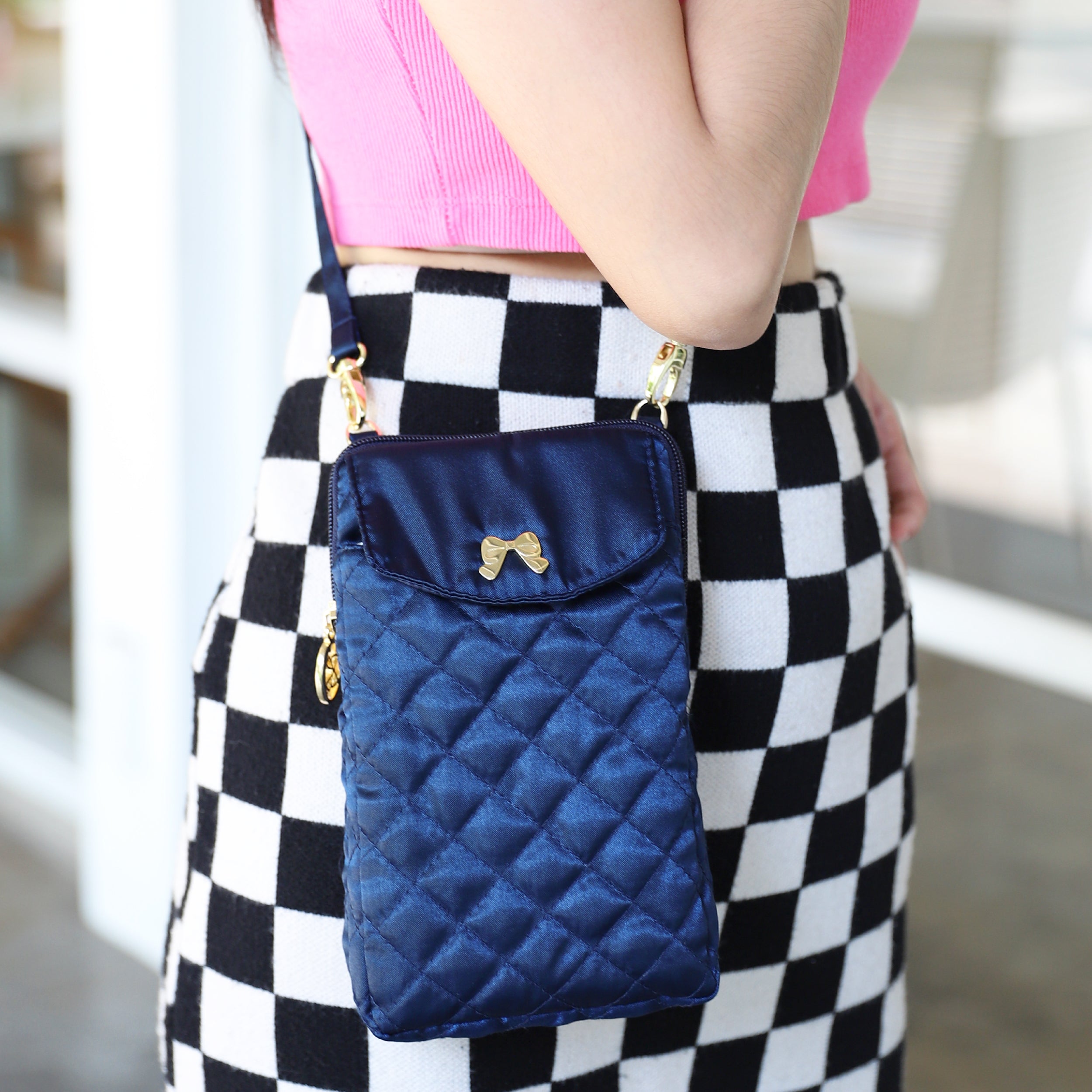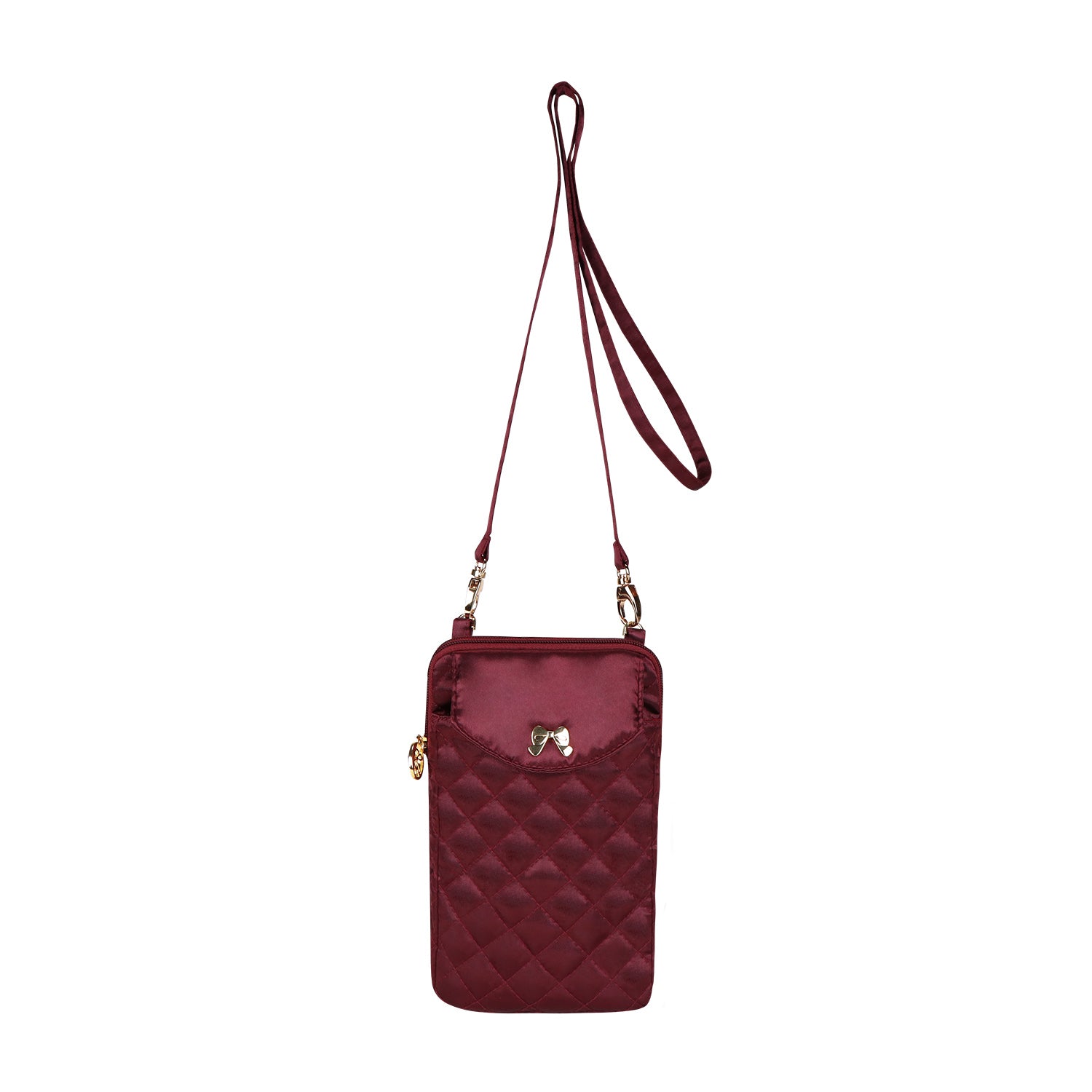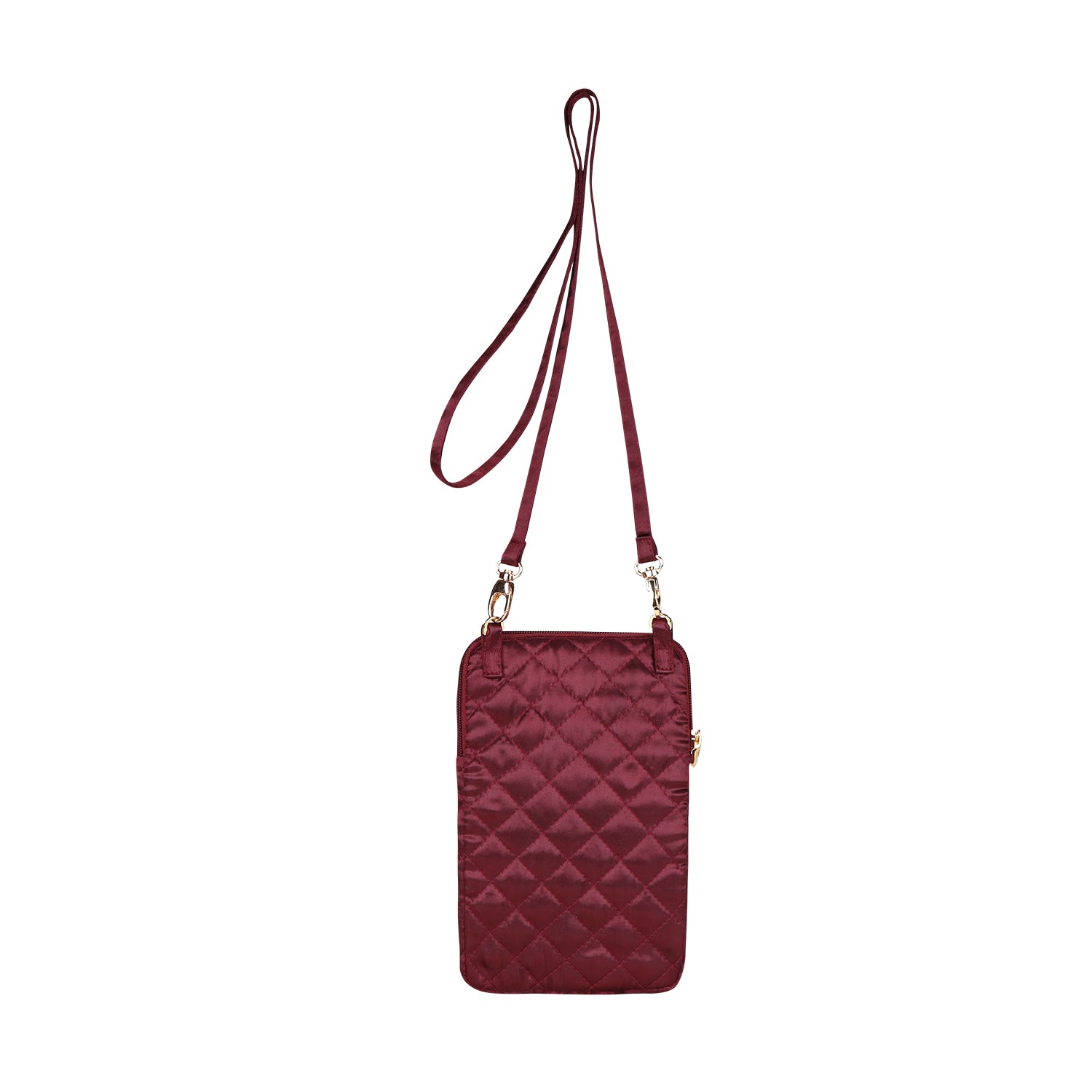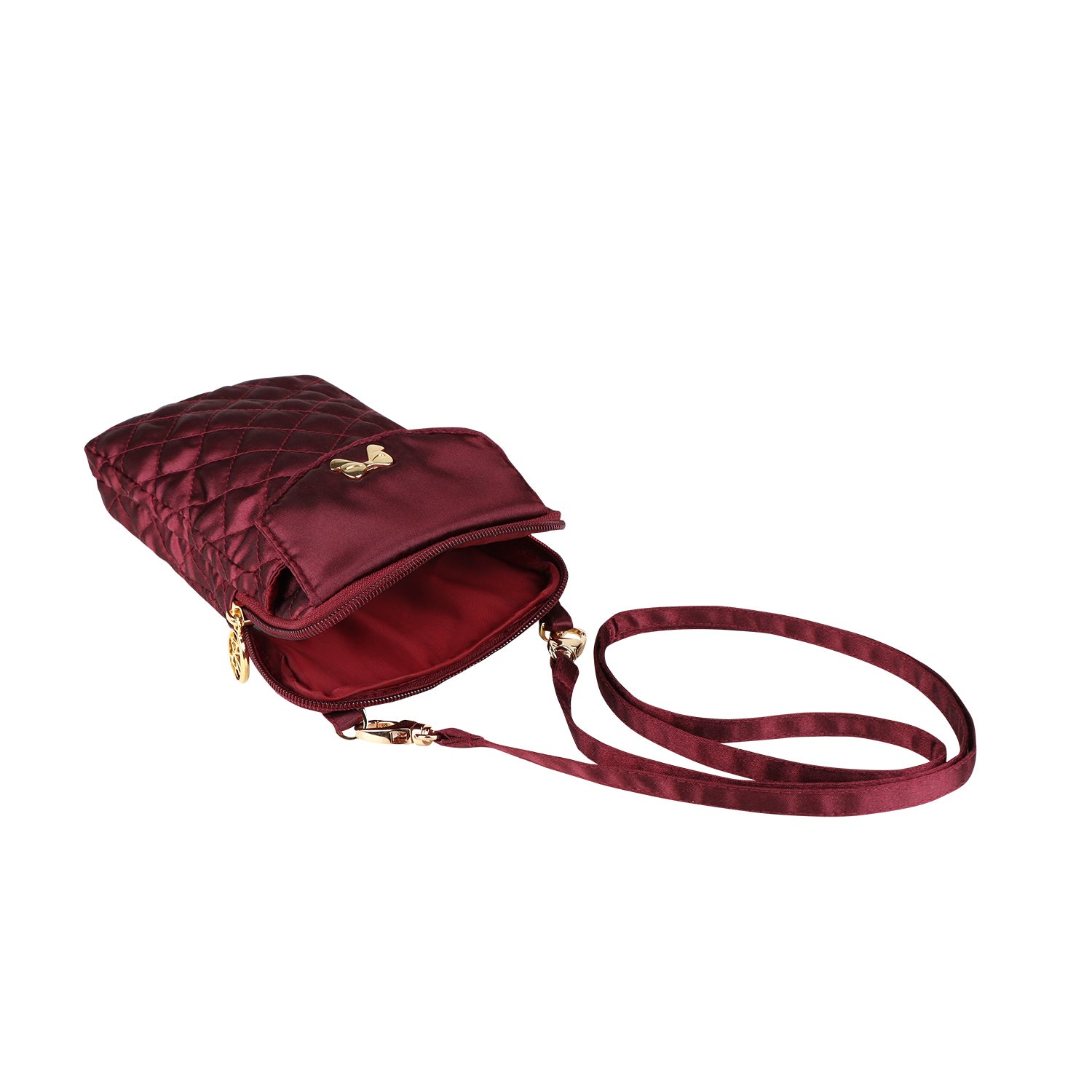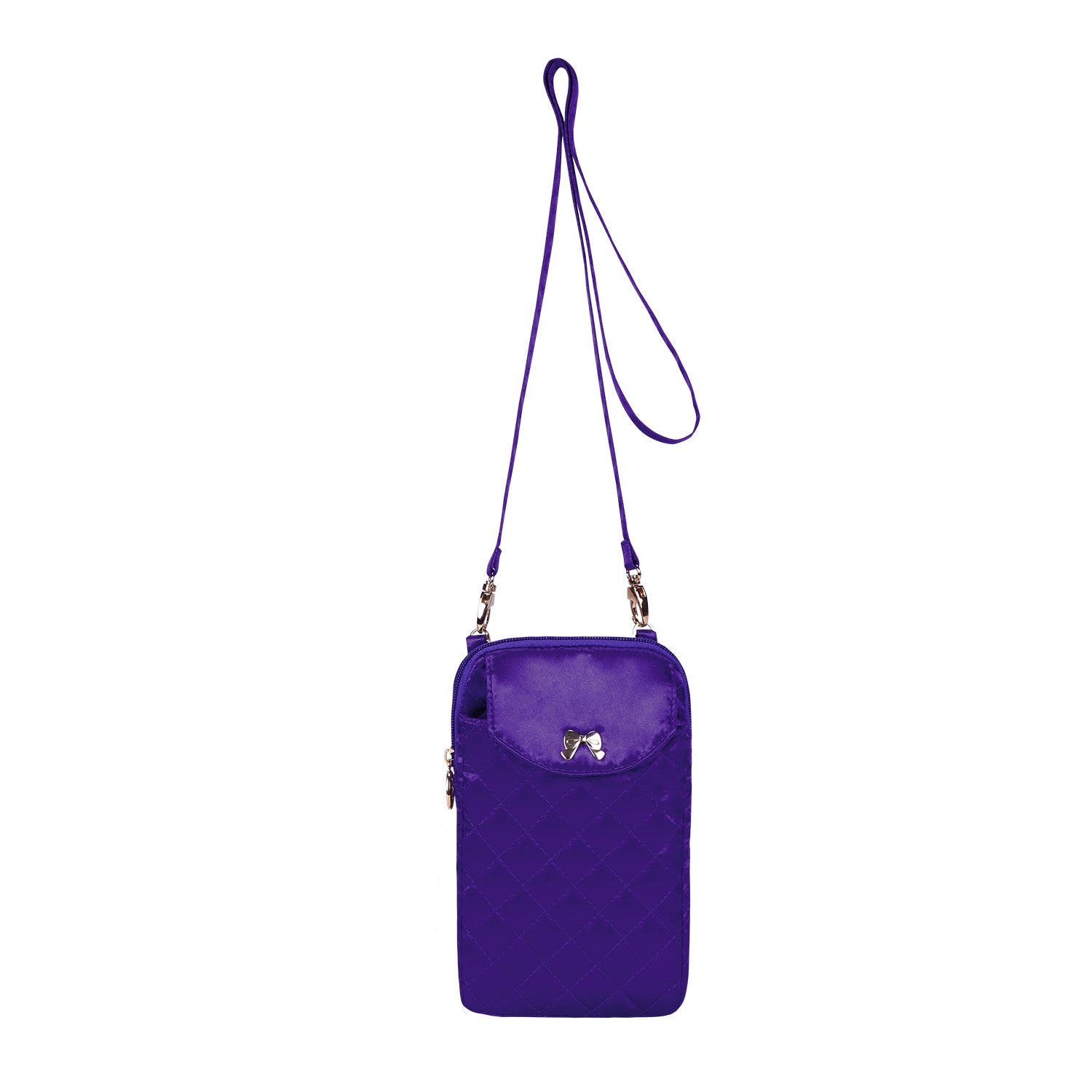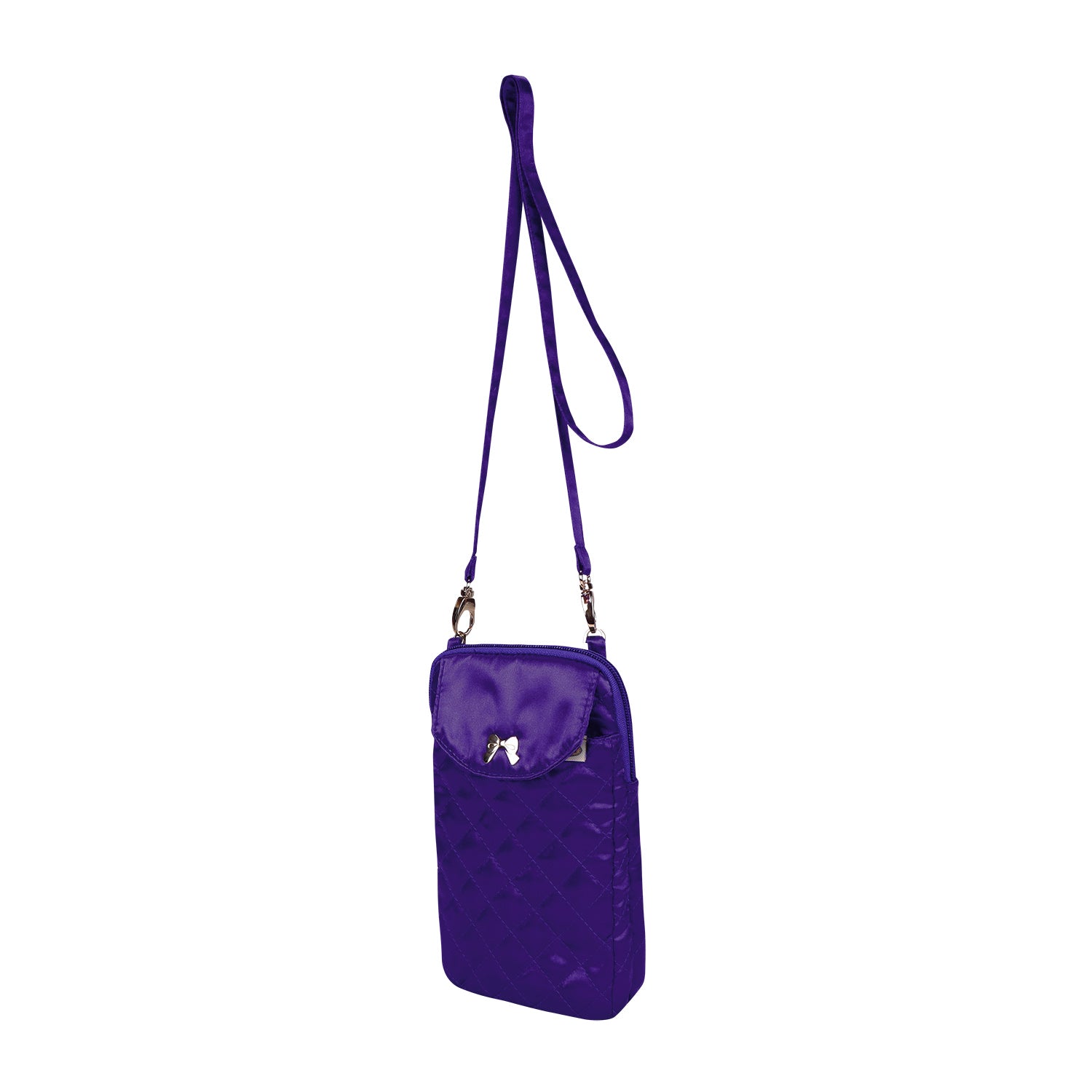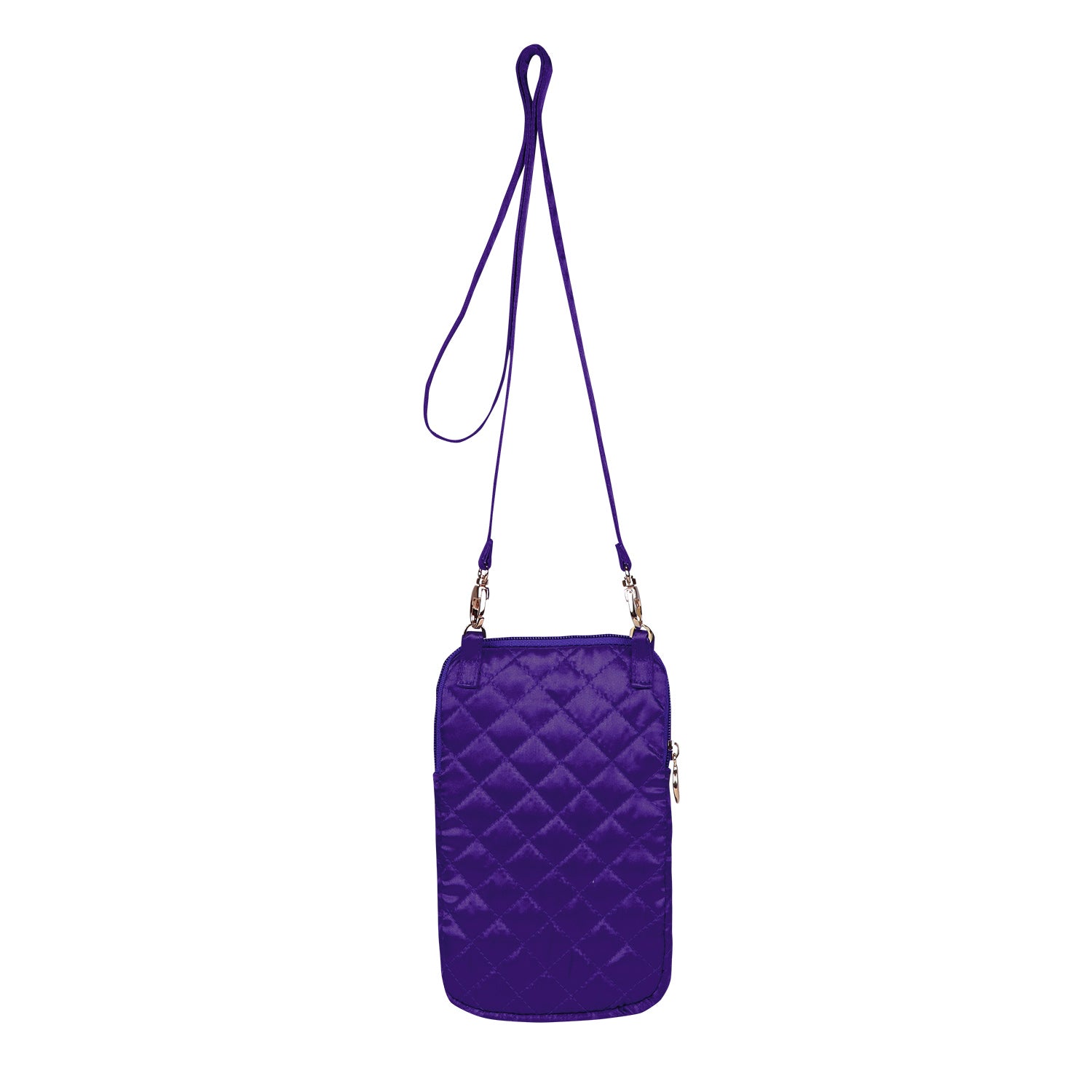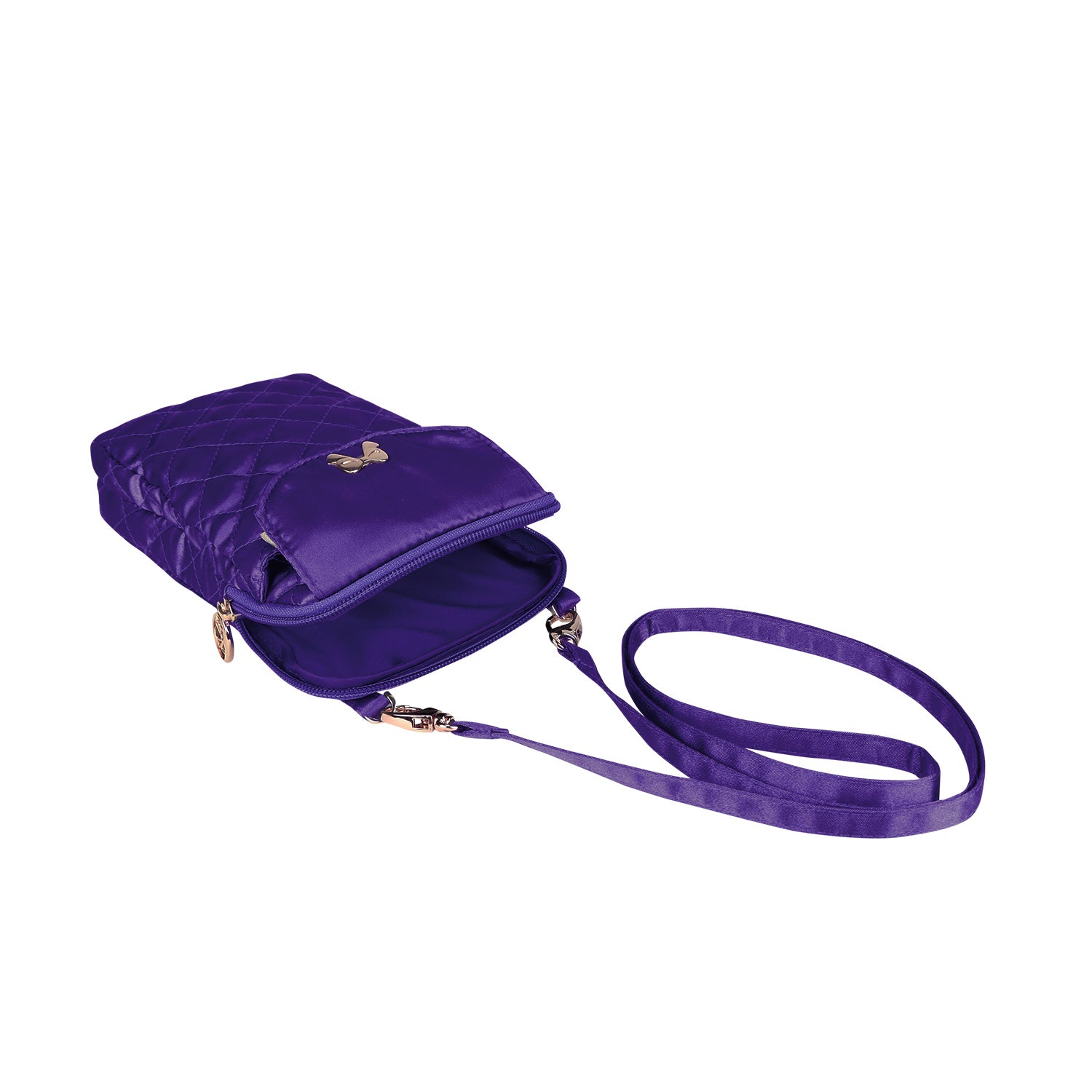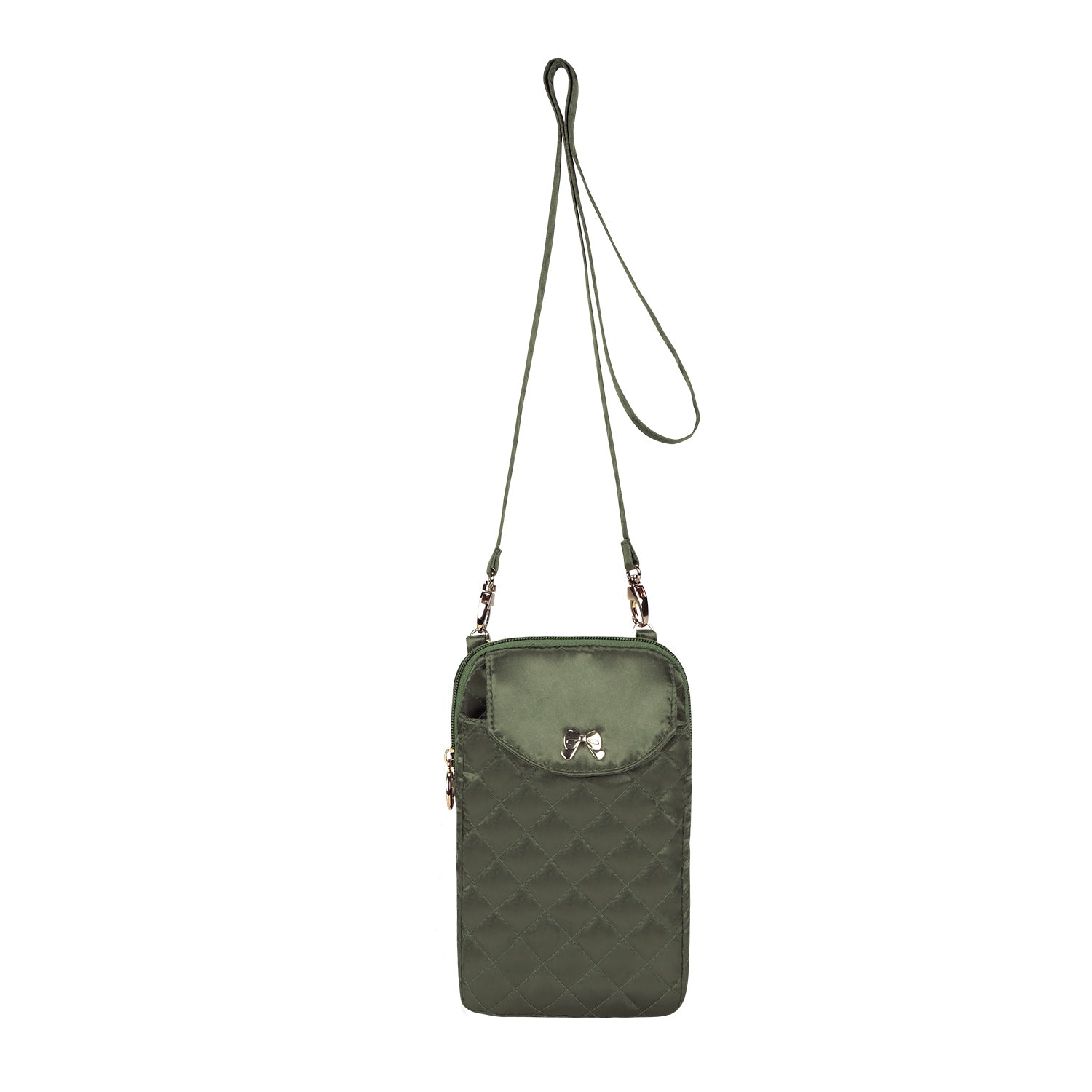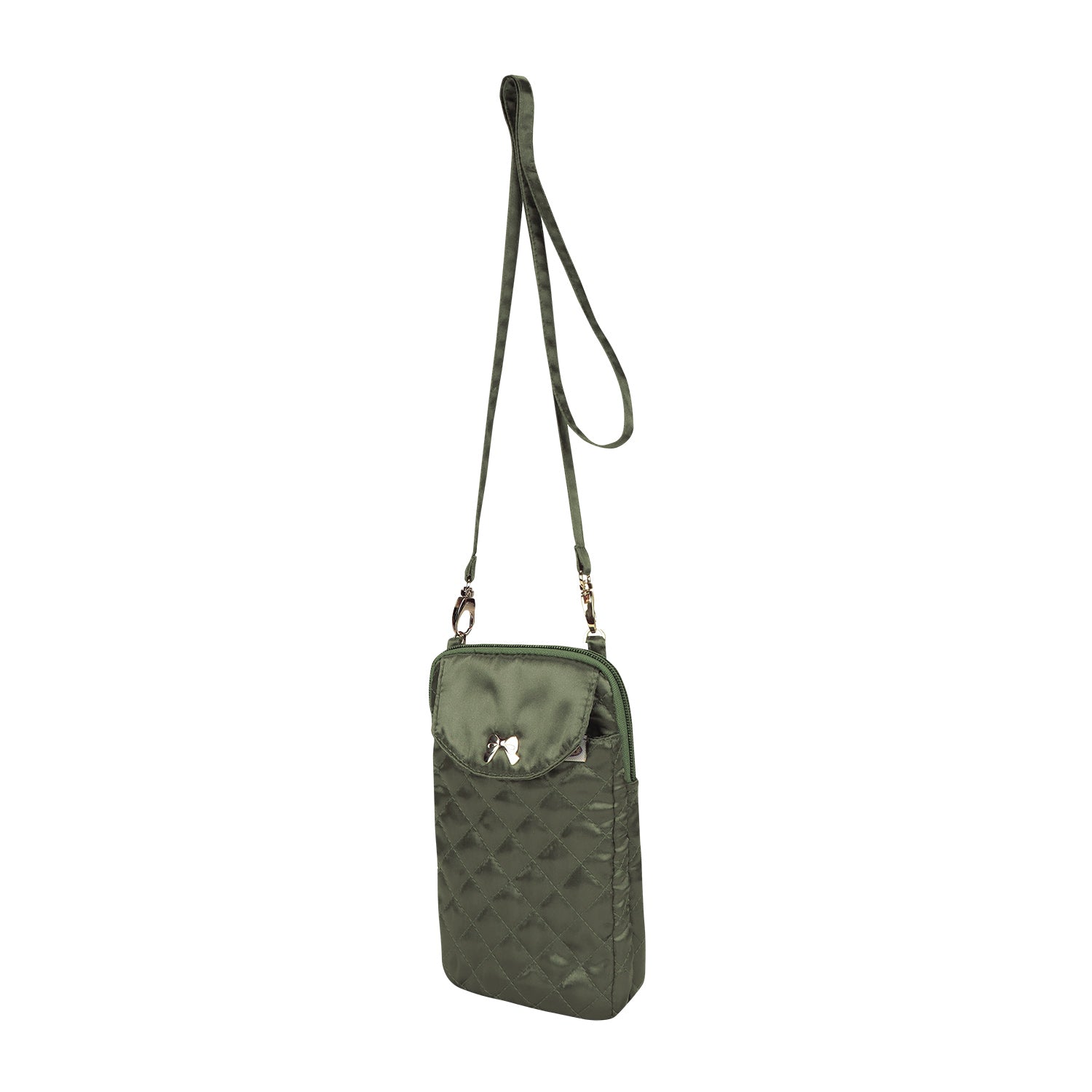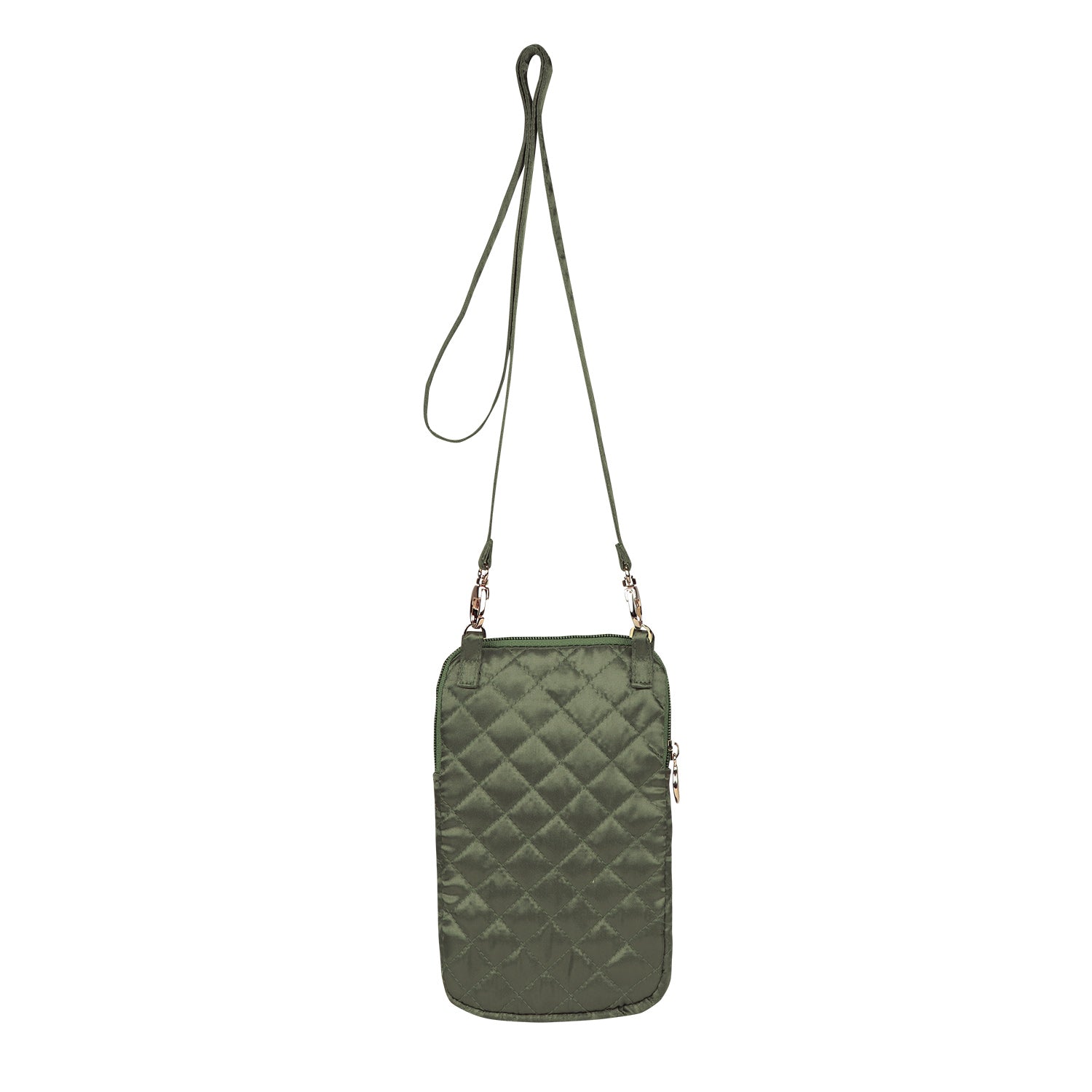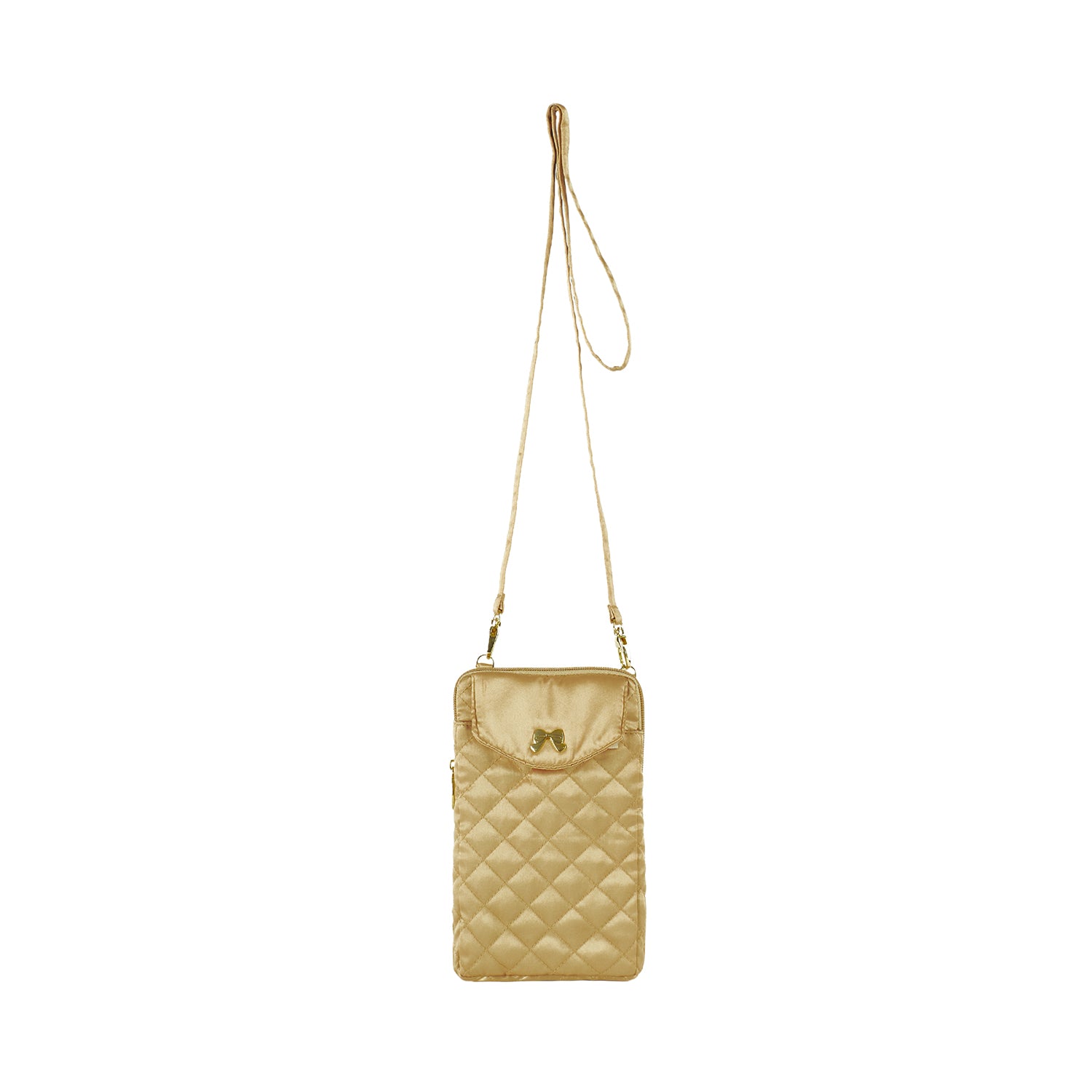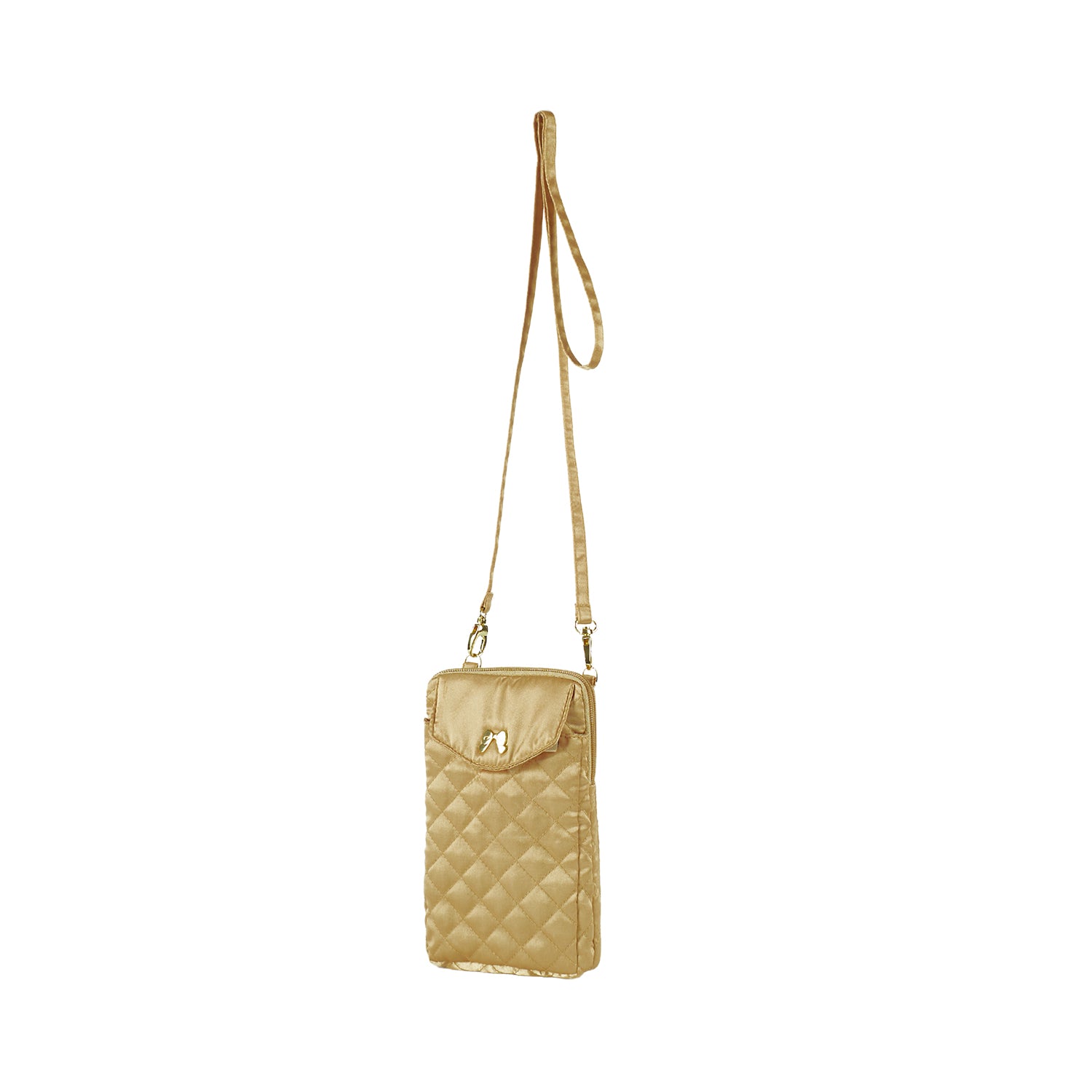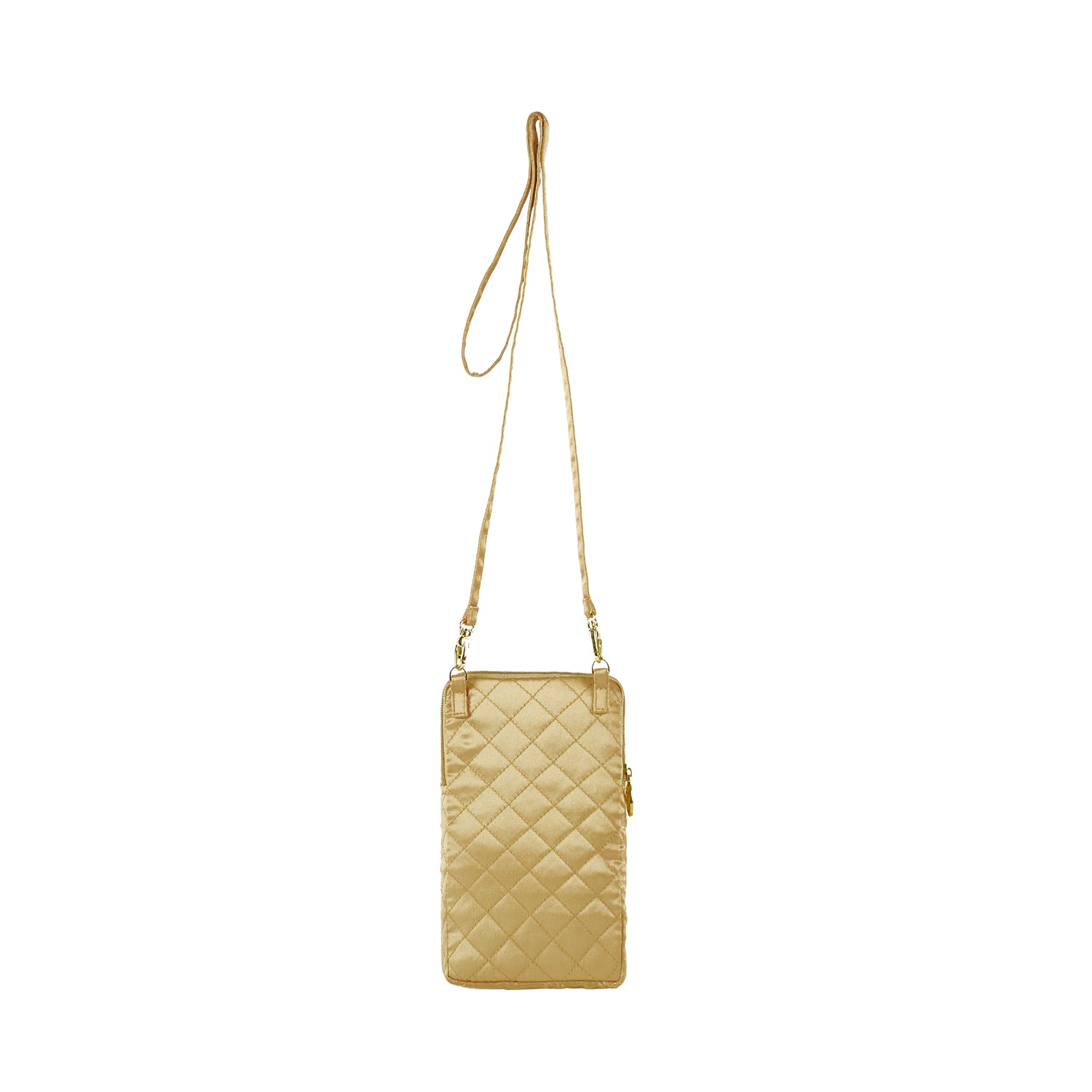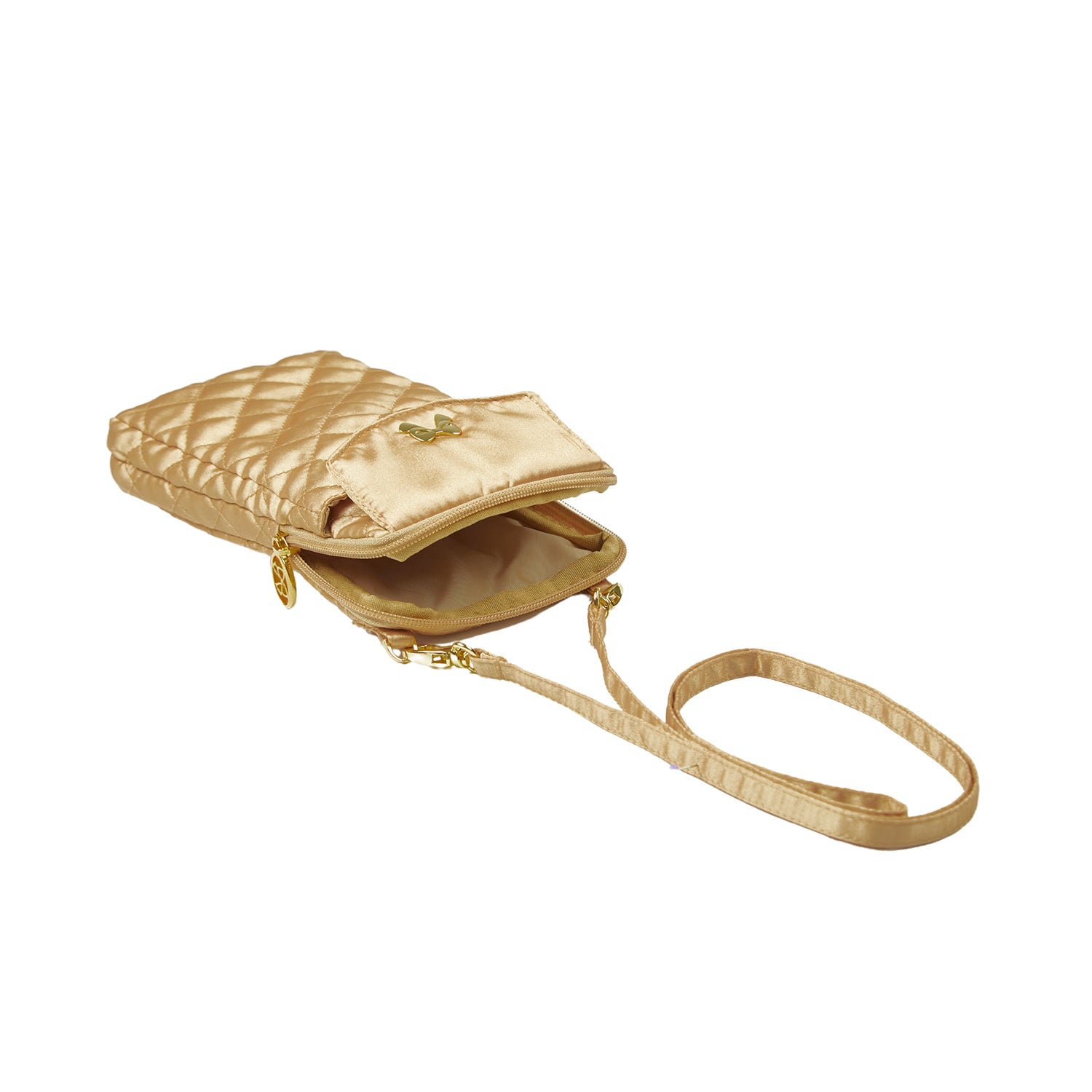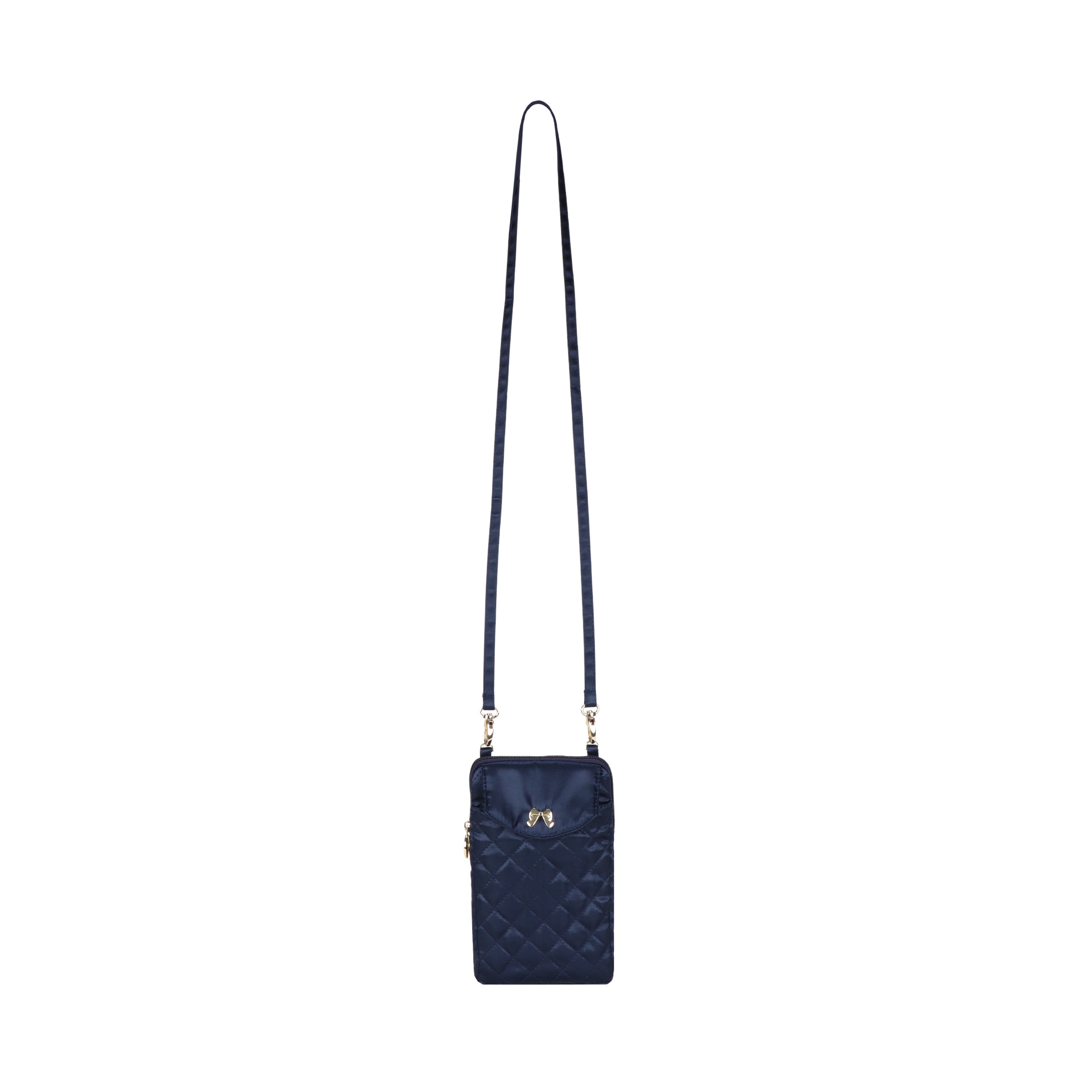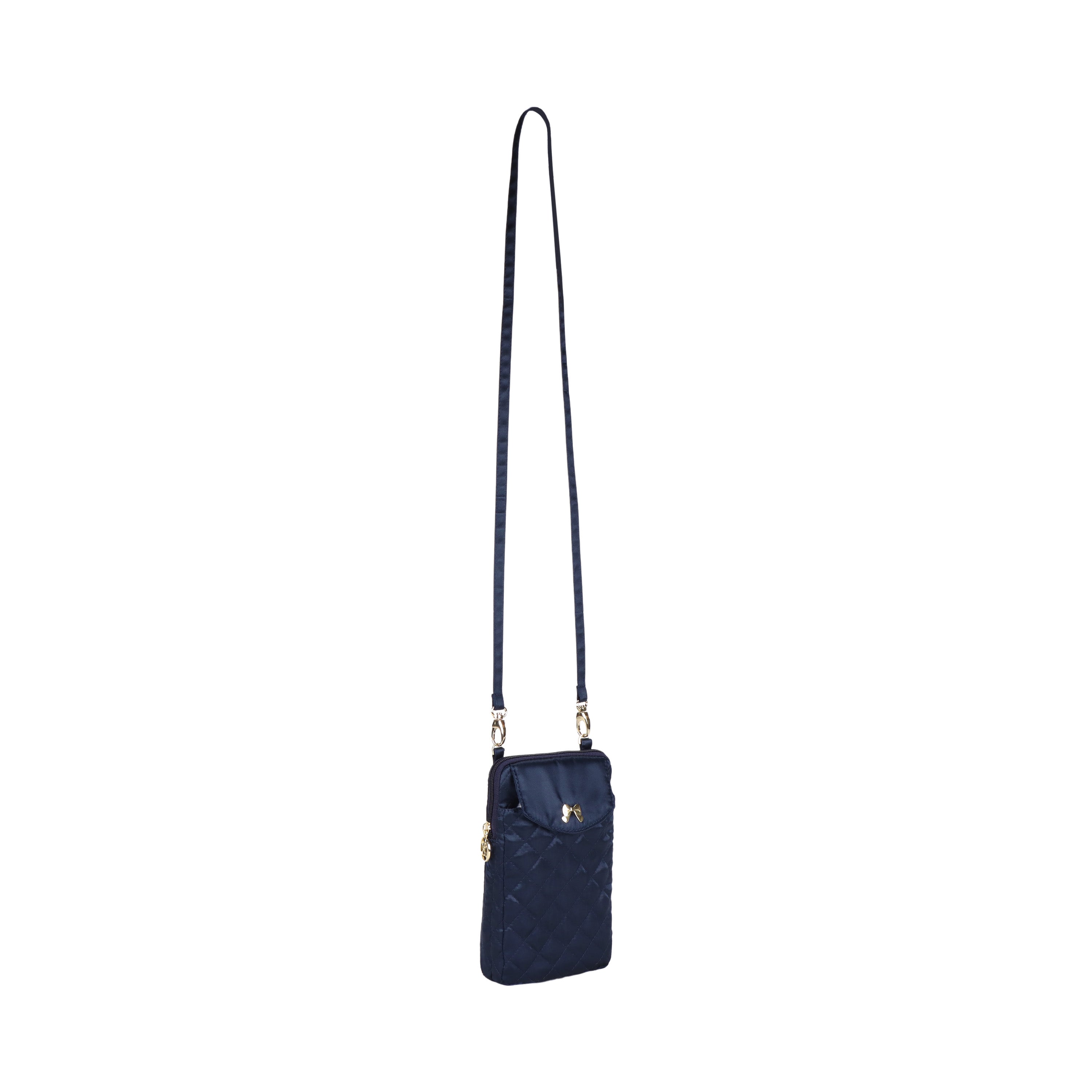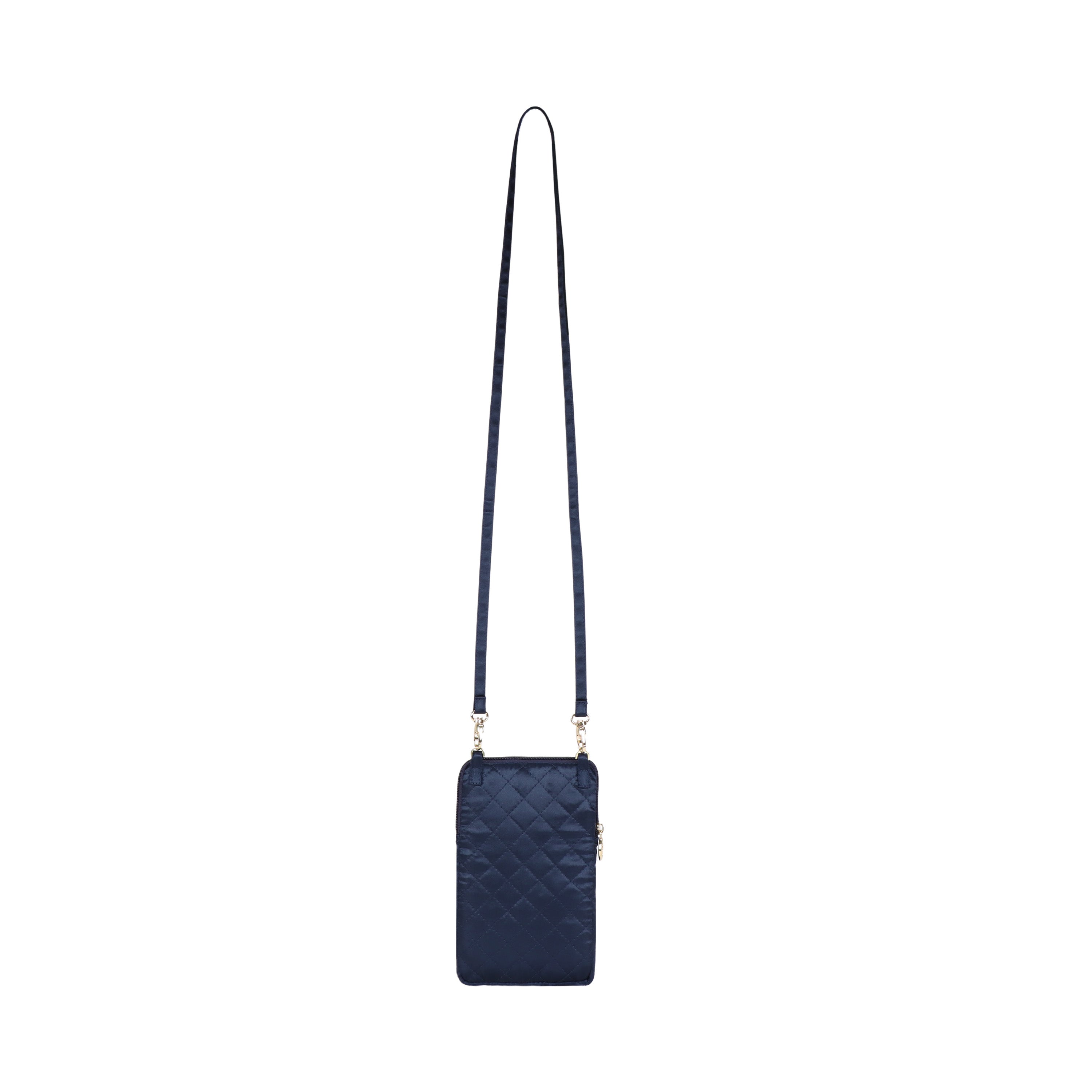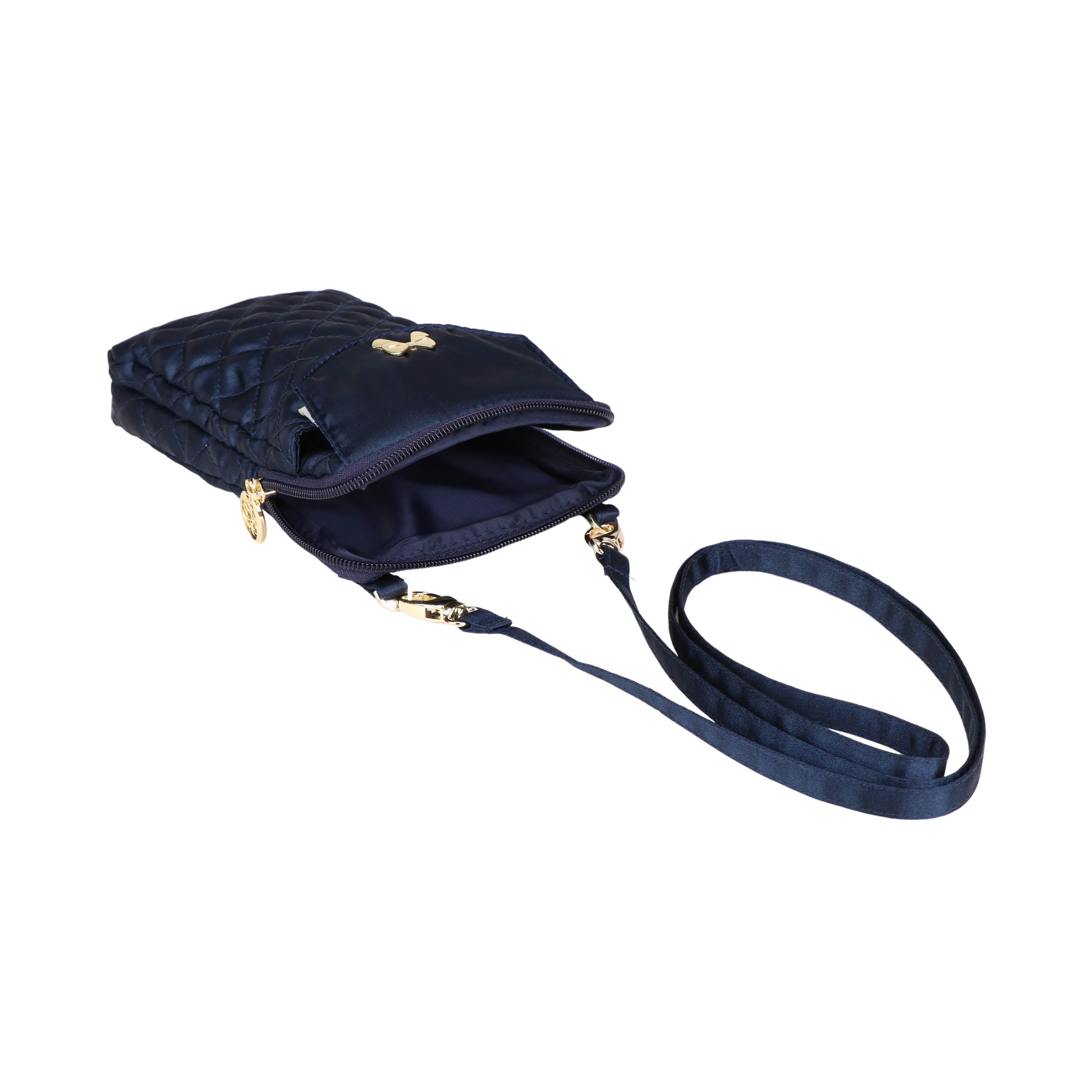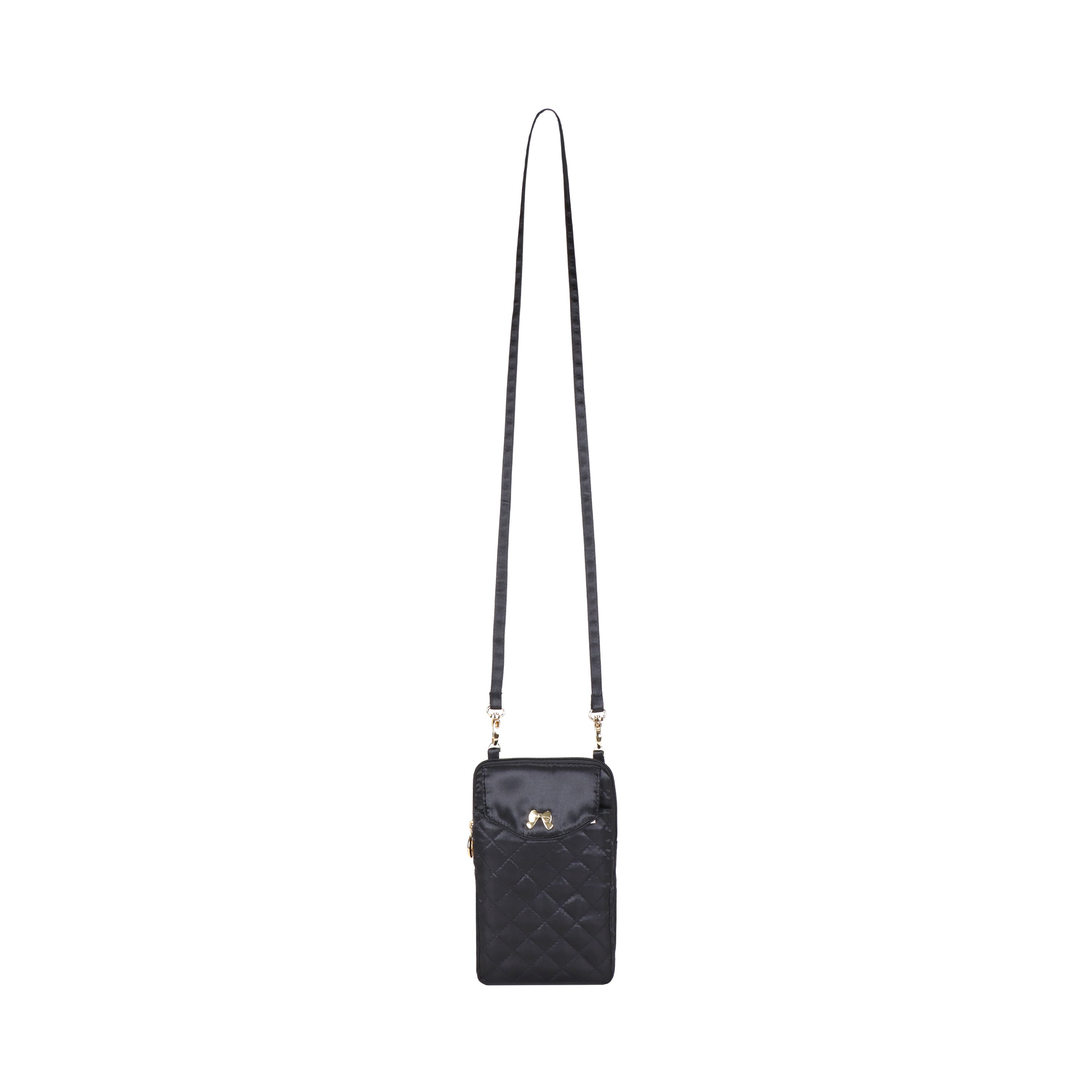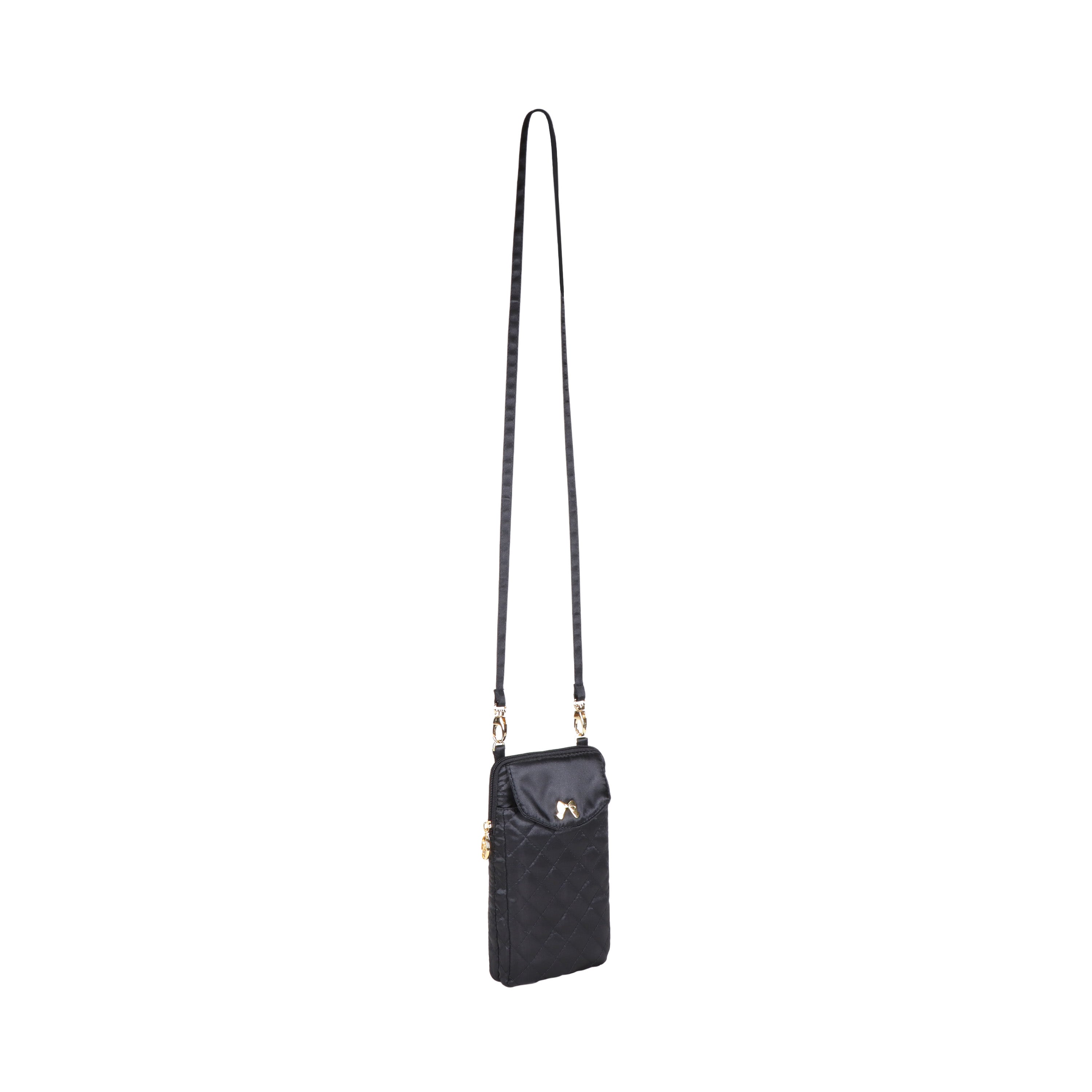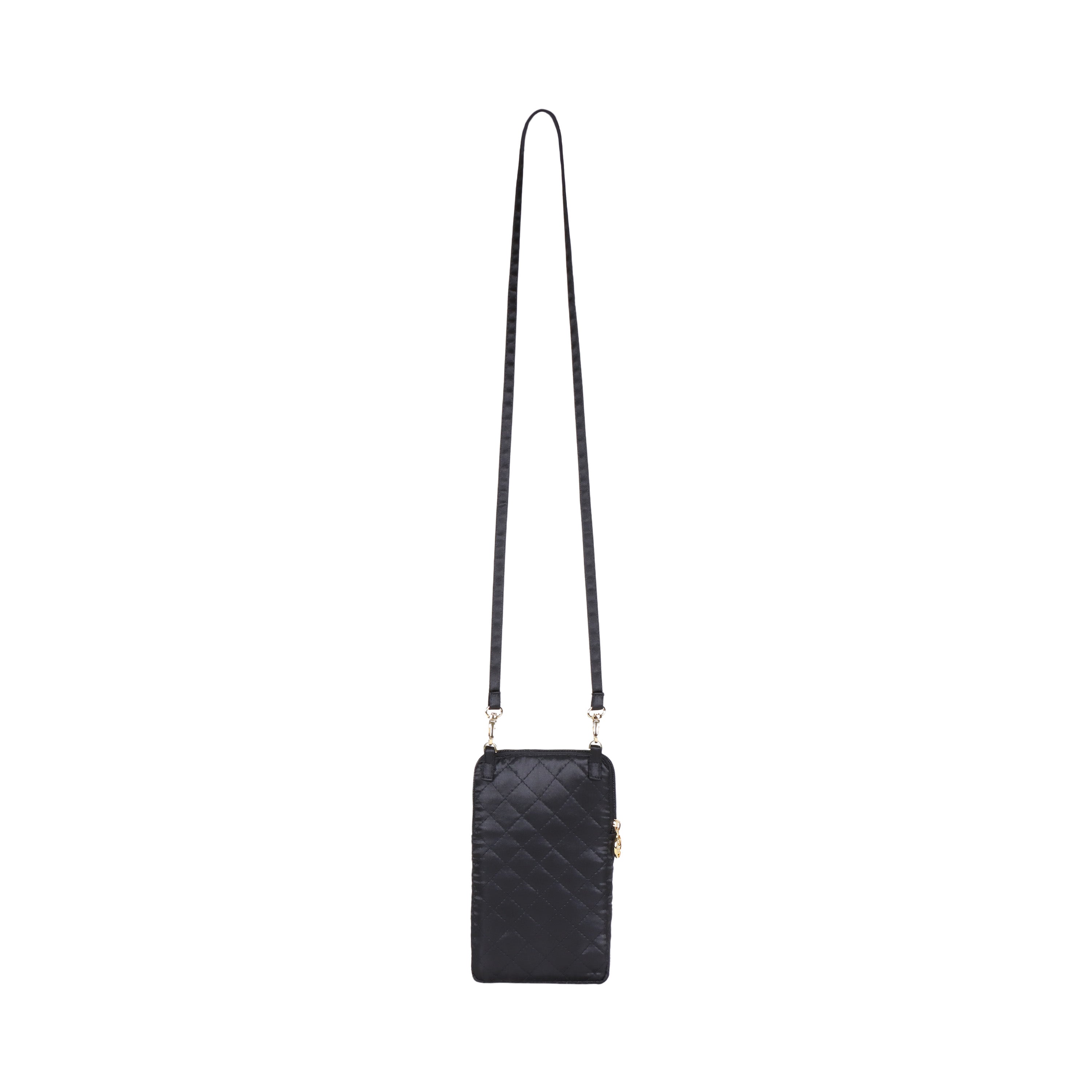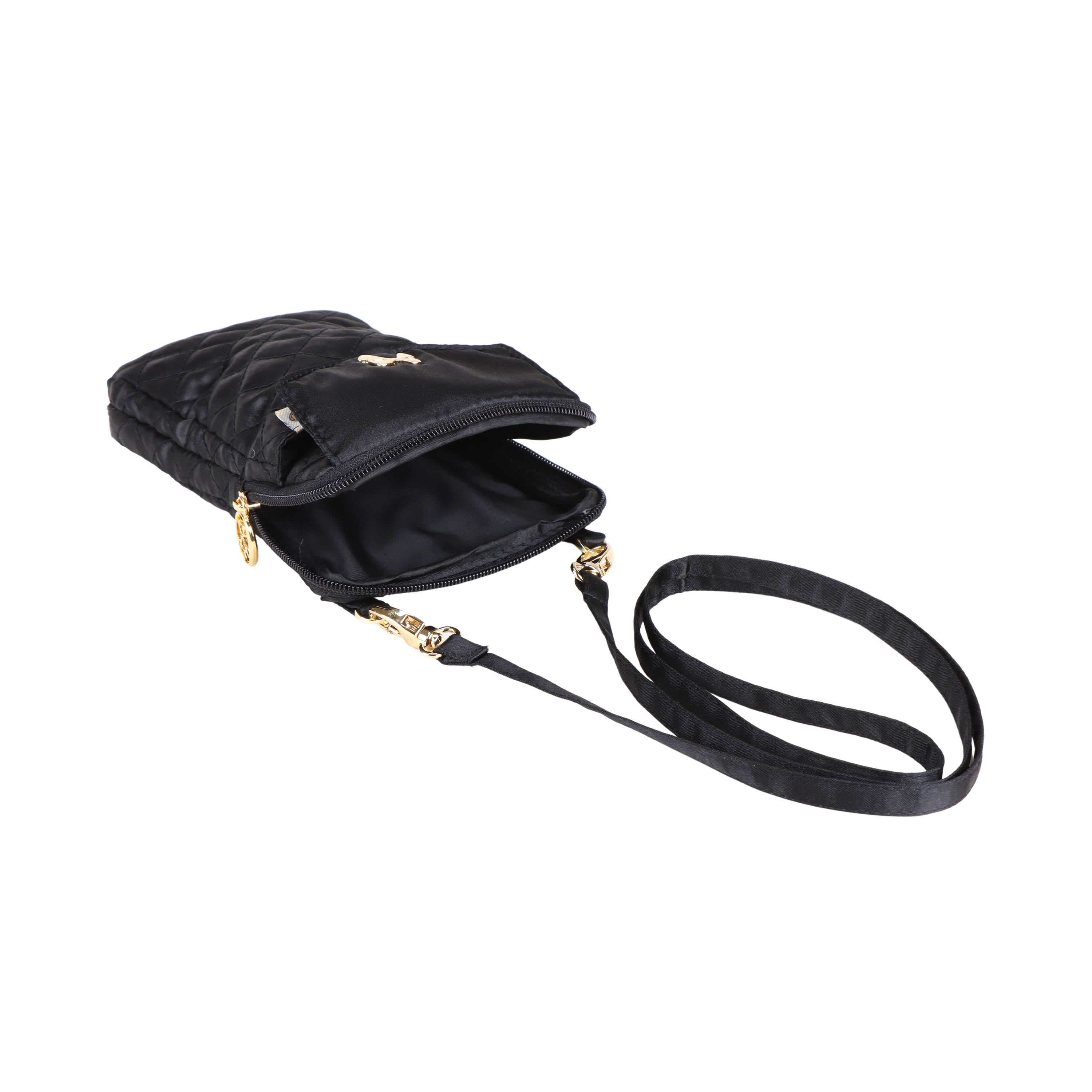 NaRaYa Satin Crossbody Bag
---
NBS-1007
Crossbody bag Made of premium satin. This model has a compact, lightweight design with a sash that can be removed. Easy to carry, easy to use with perfectly proportioned storage functions. Added a cute gimmick with a gold bow logo embellishment on the front and a zipper head that stencils in the shape of a gold bow, saying that this model must be purchased quickly or given as a gift to someone special.
Product details:
- Made of premium satin
- There are 2 compartments
- Open and close the bag with 1 zipper
- 1 compartment, open and close with magnetic studs.
- Lining with plain polyester fabric with sponge lining
- Crossbody strap 110 cm.
Dimension (LxWxH): 12x2x19.5 cm.
Weight: 0.085 kg.