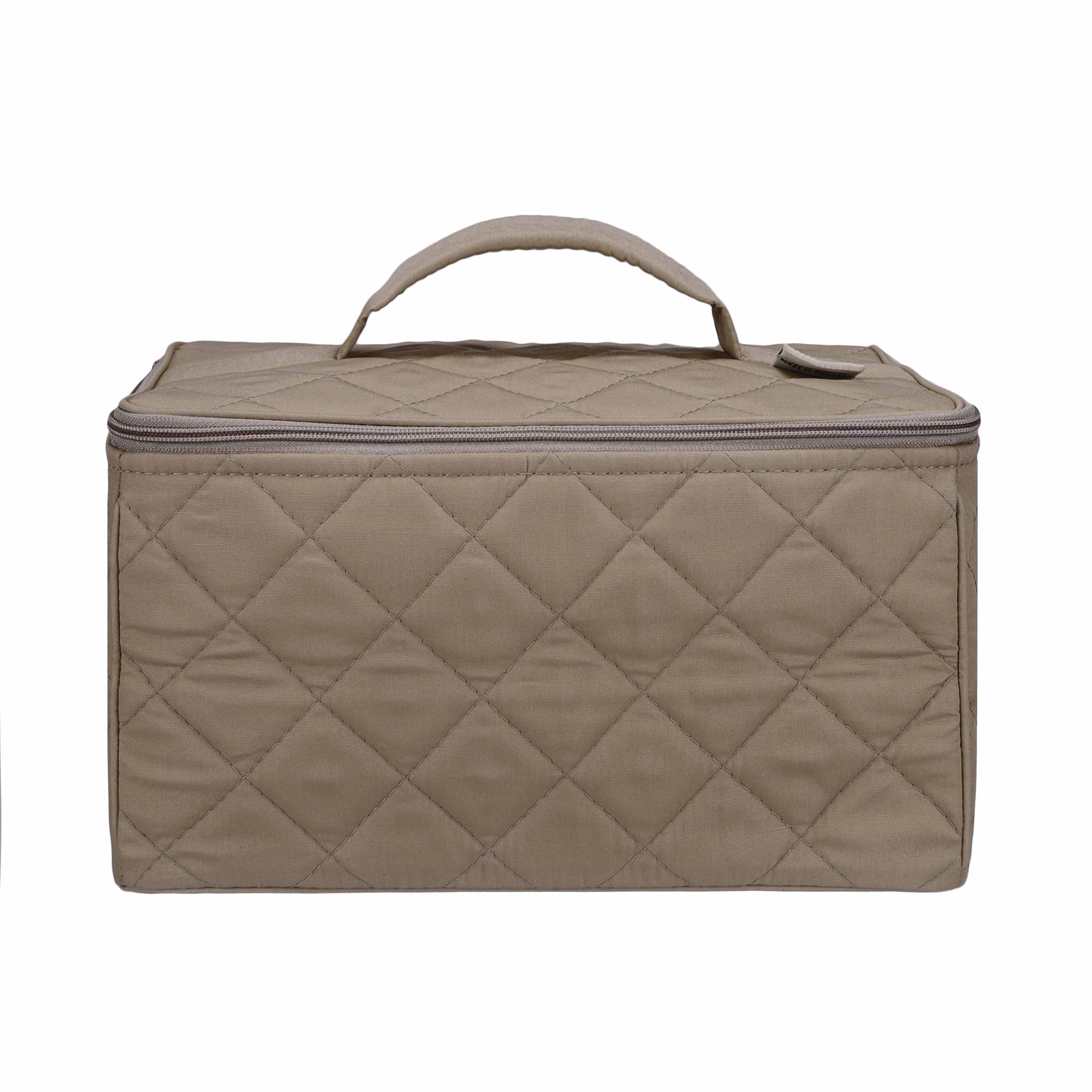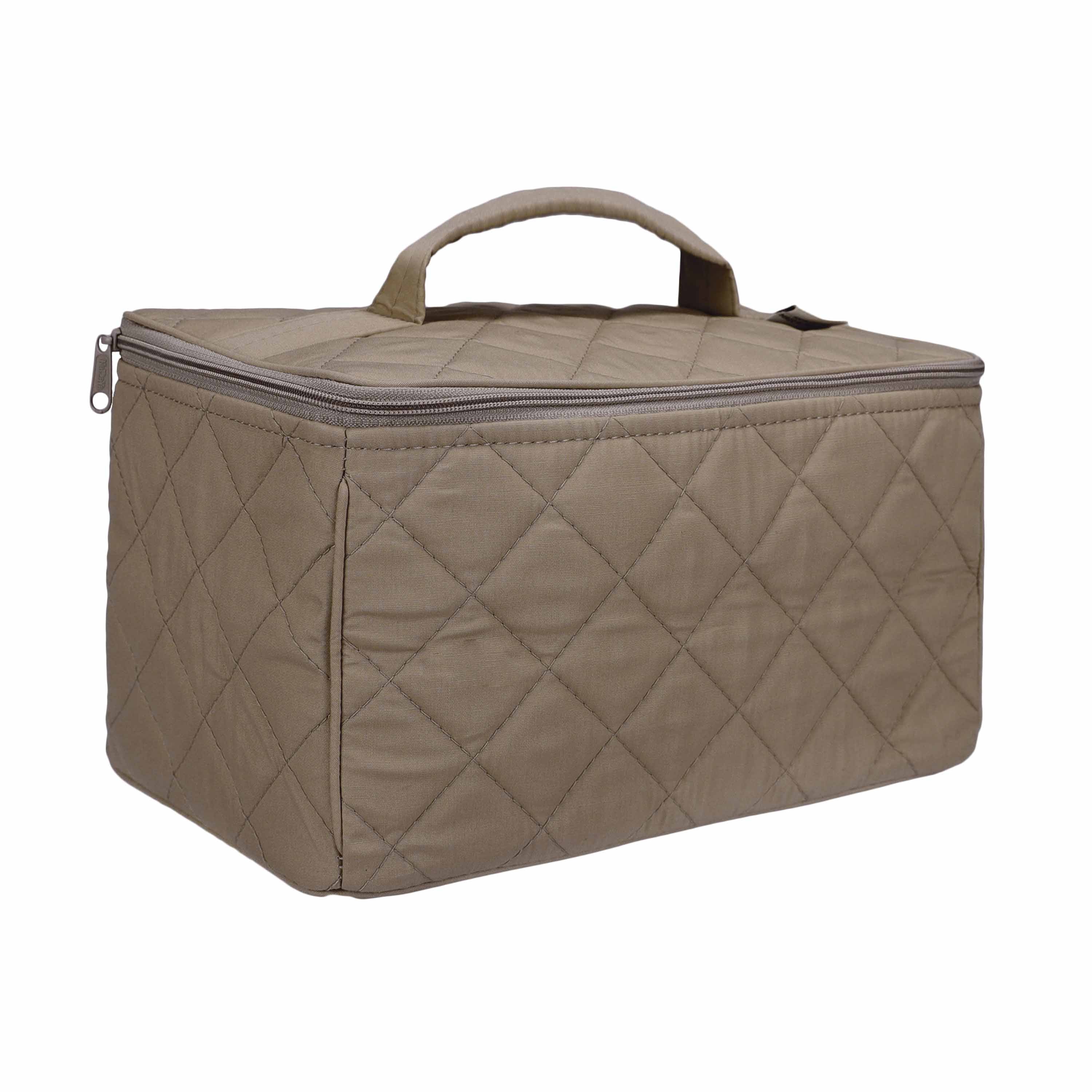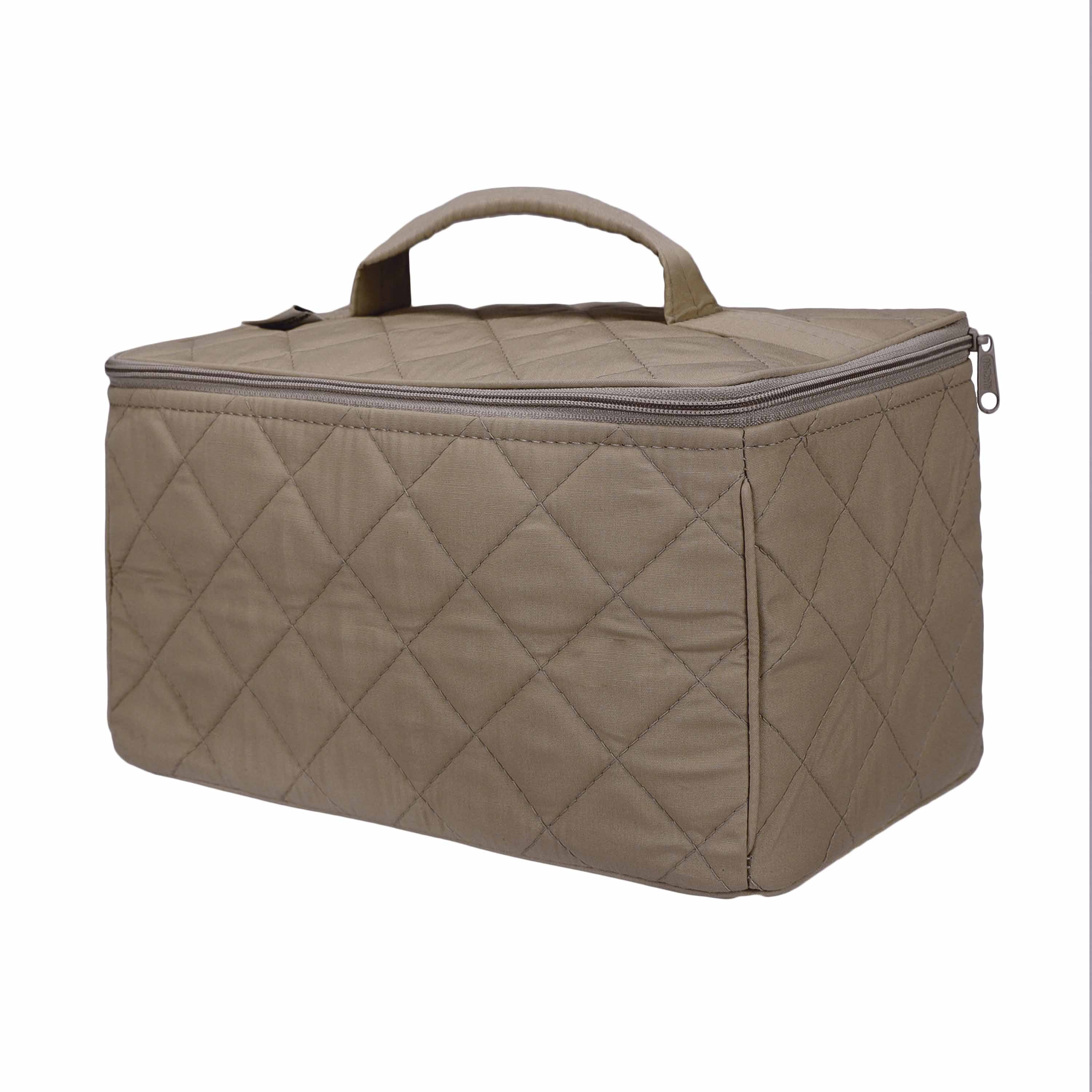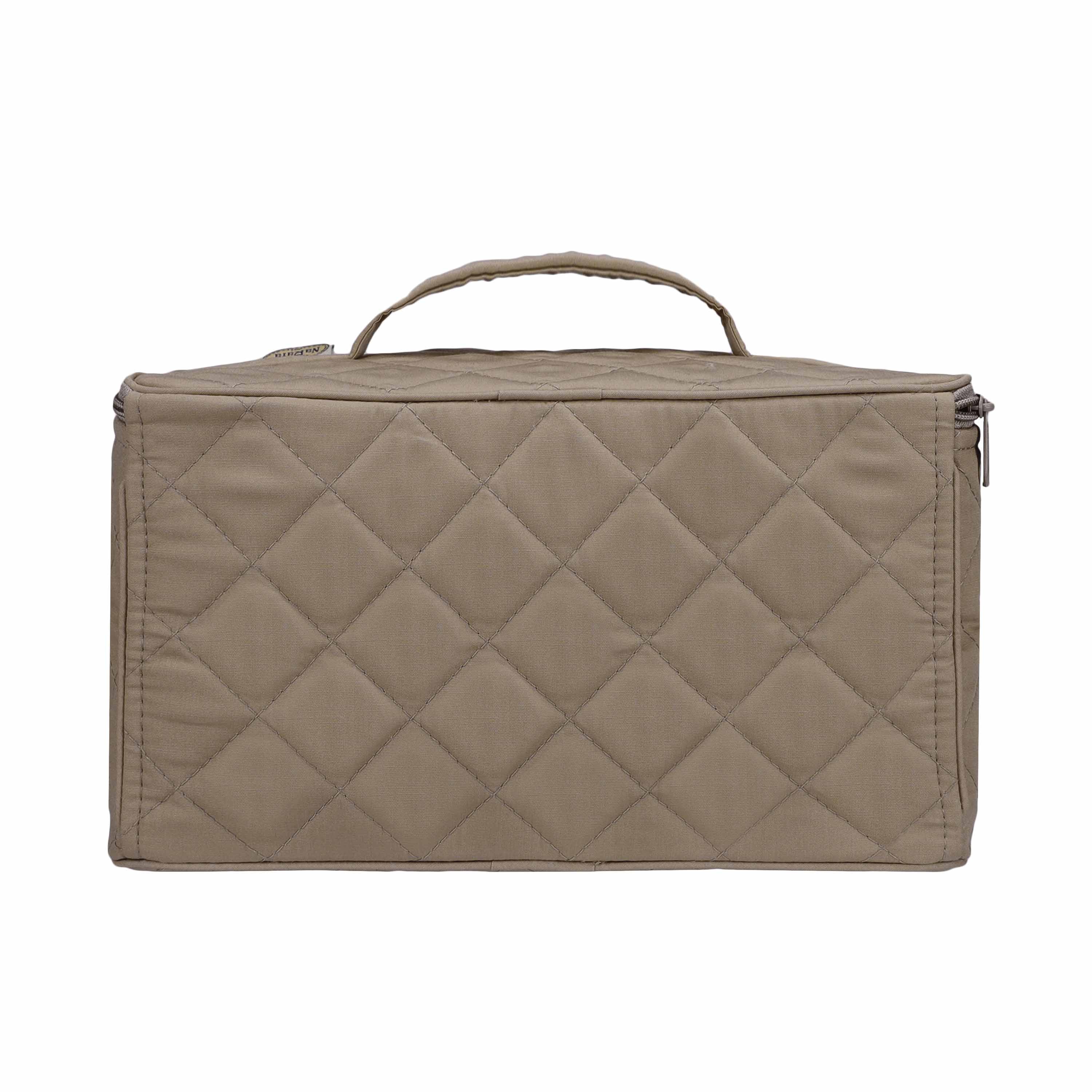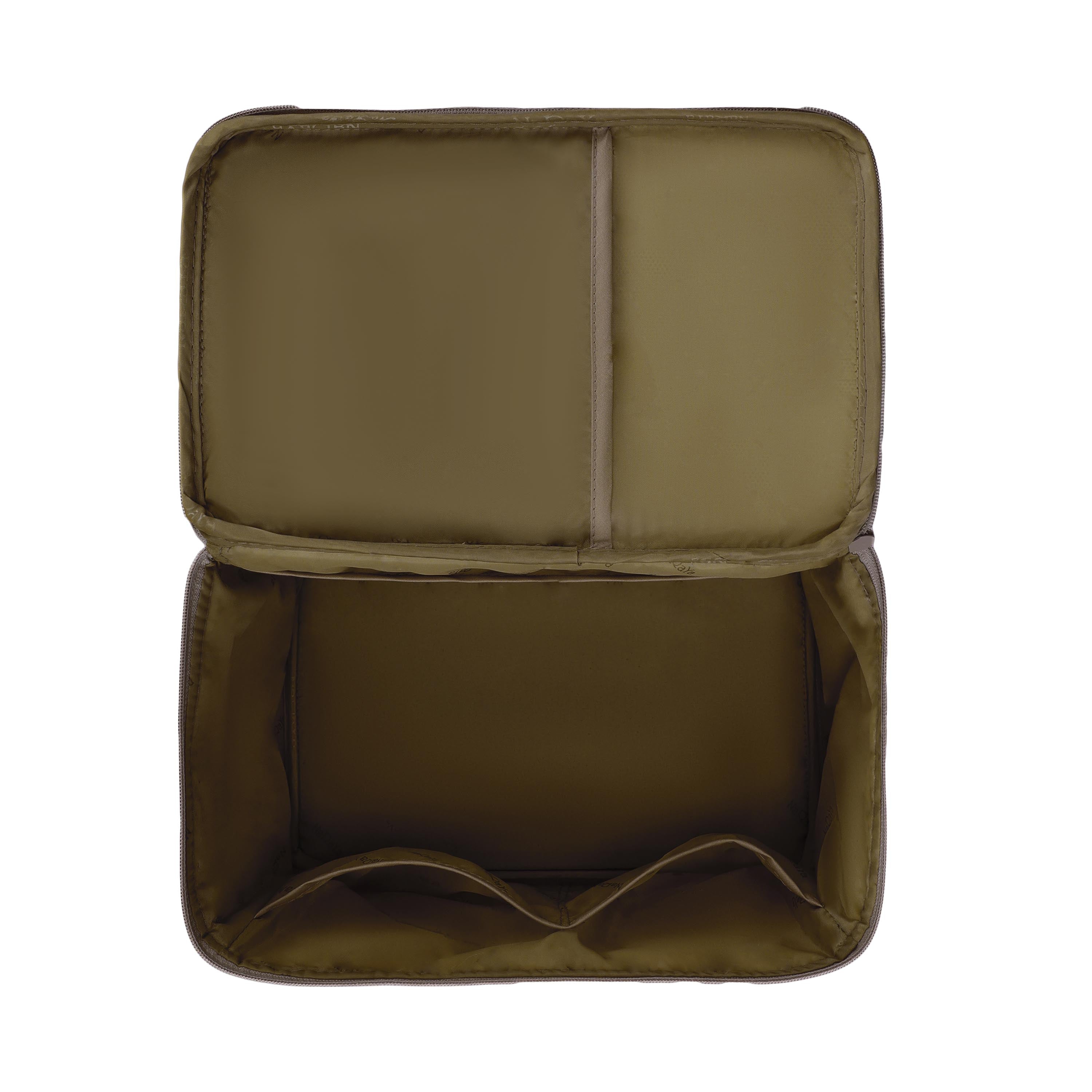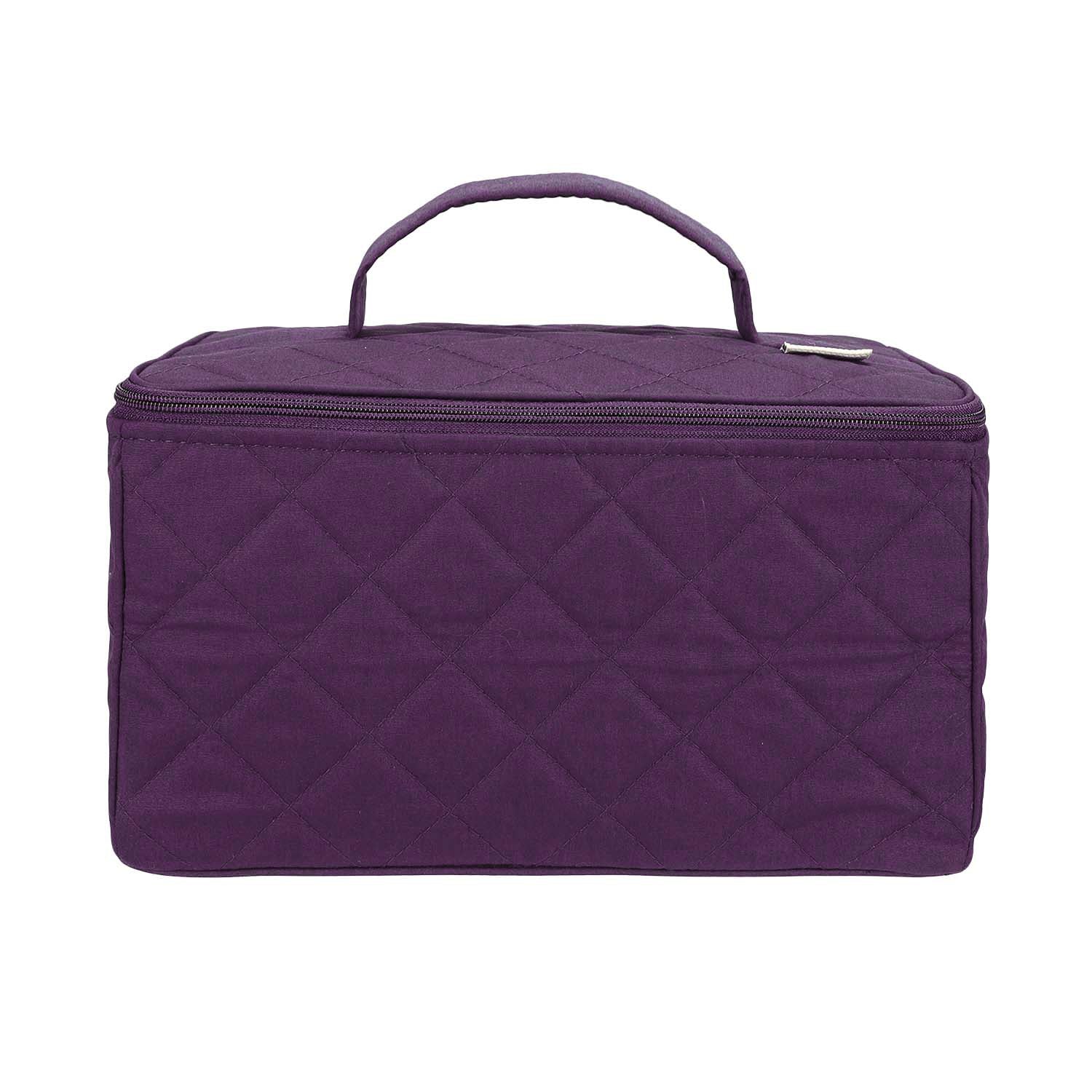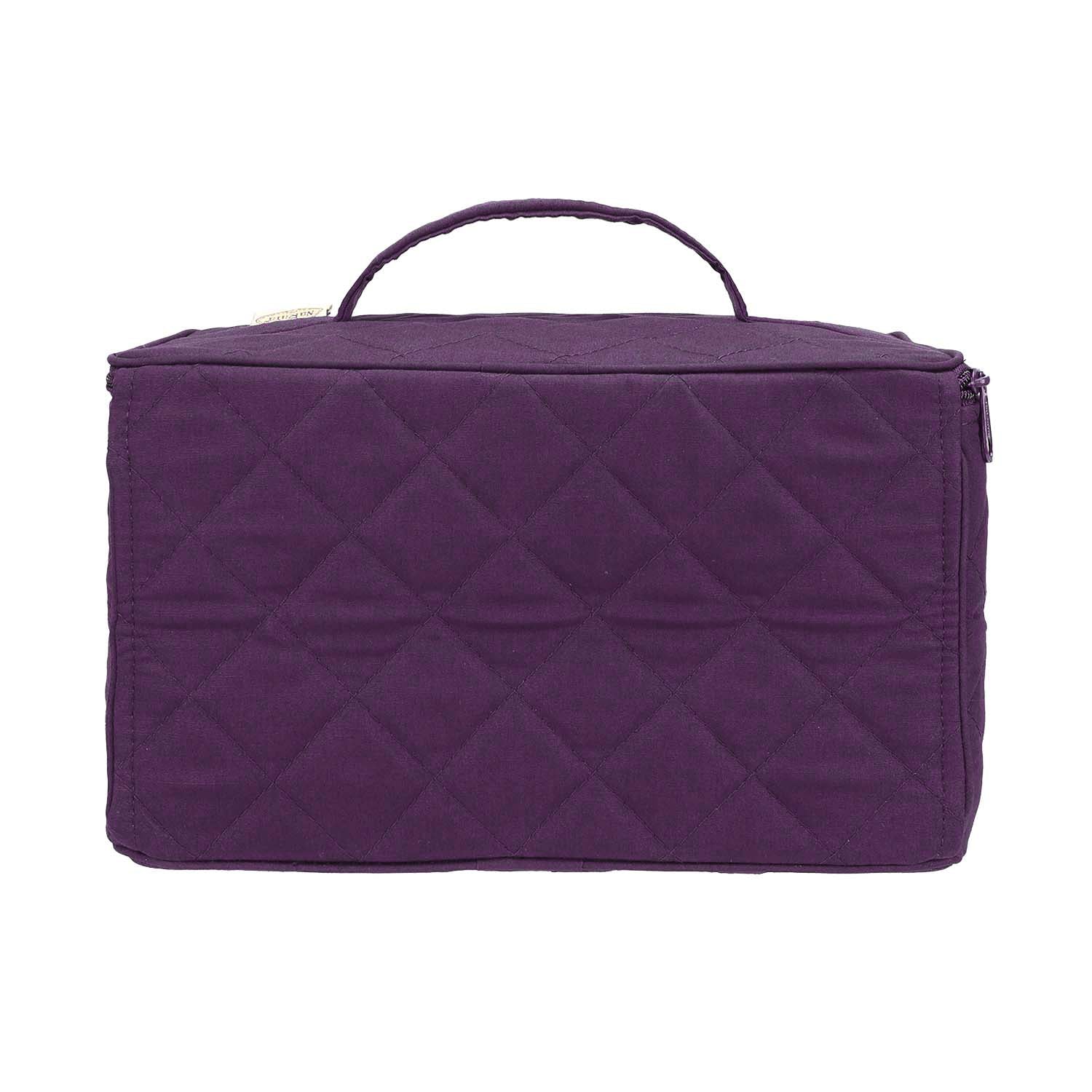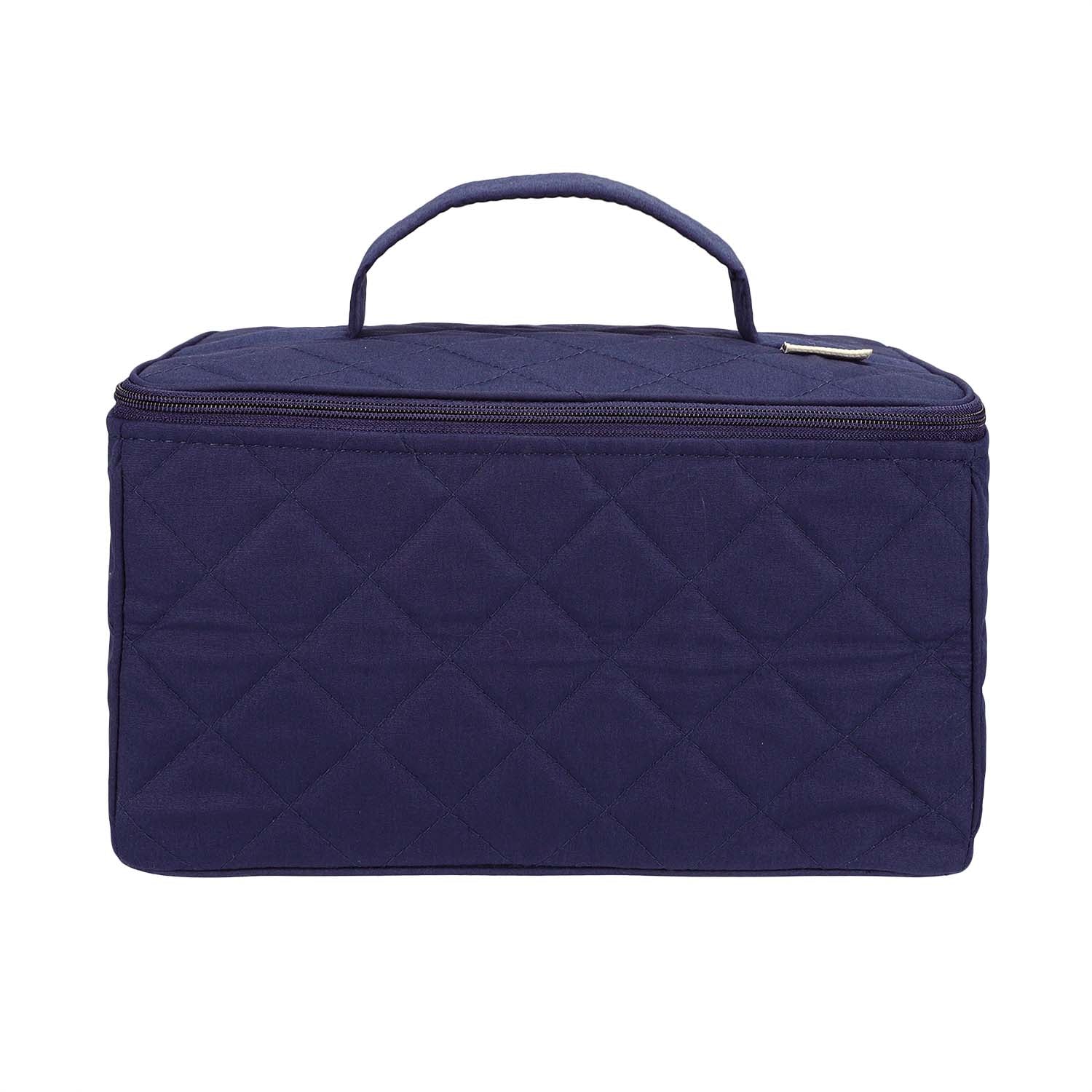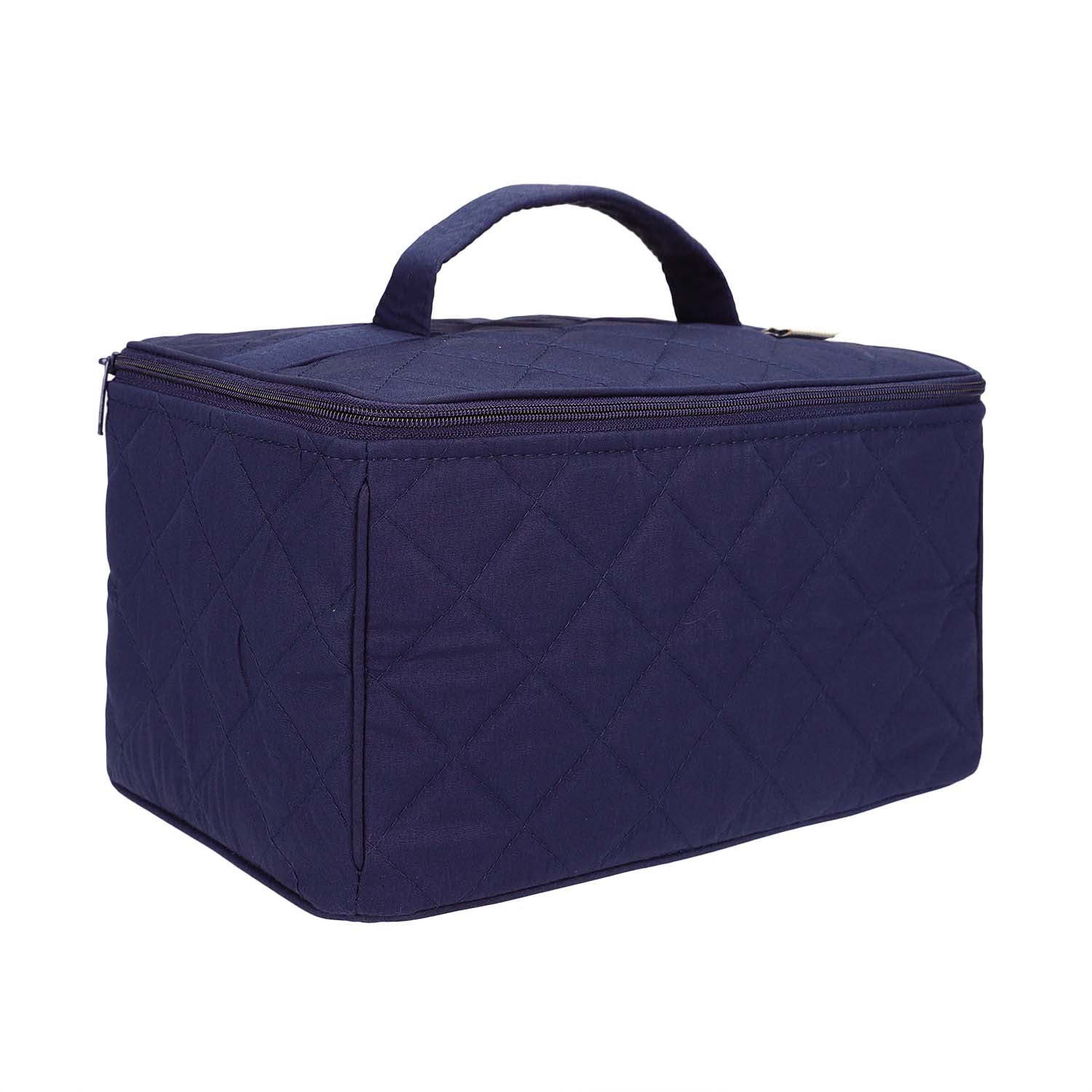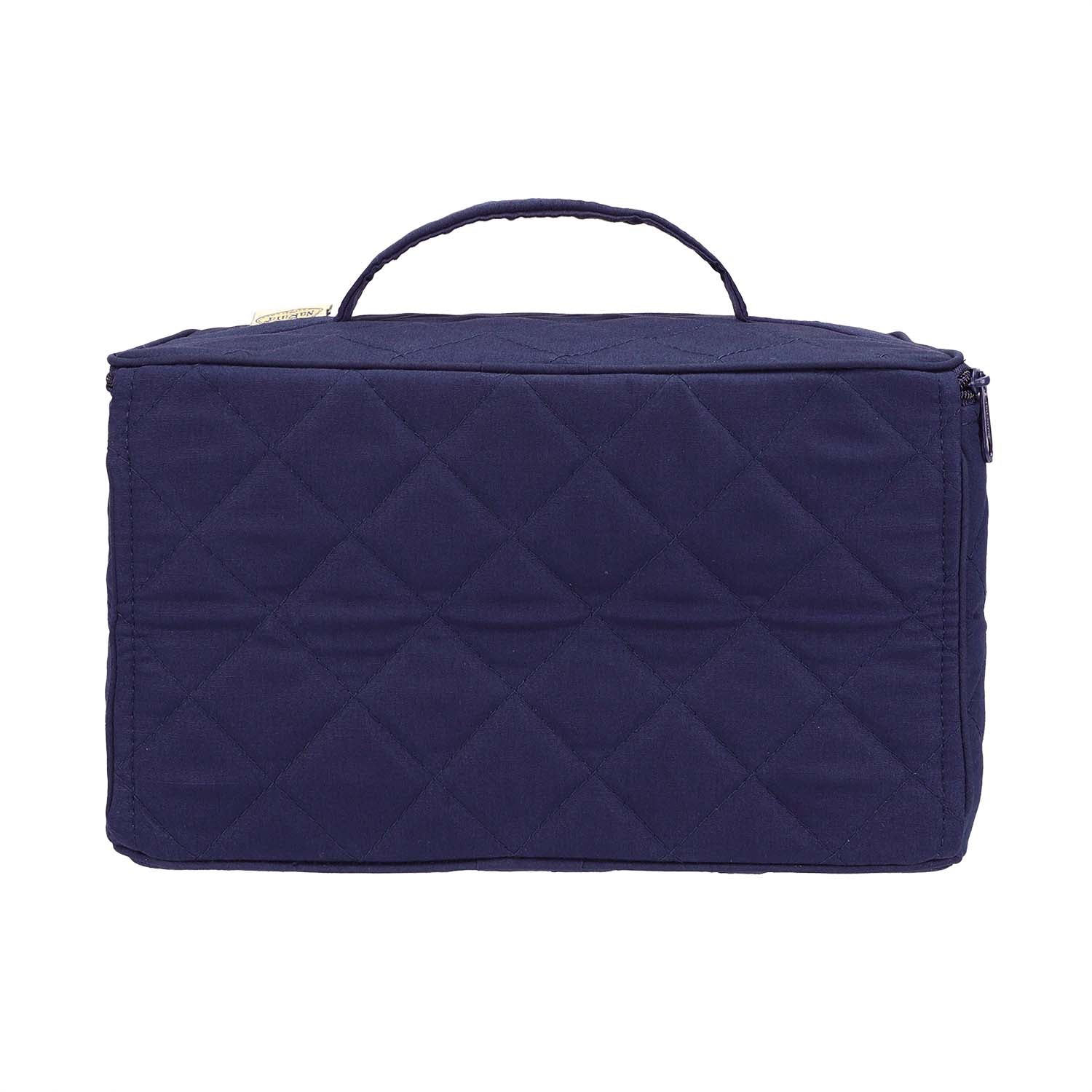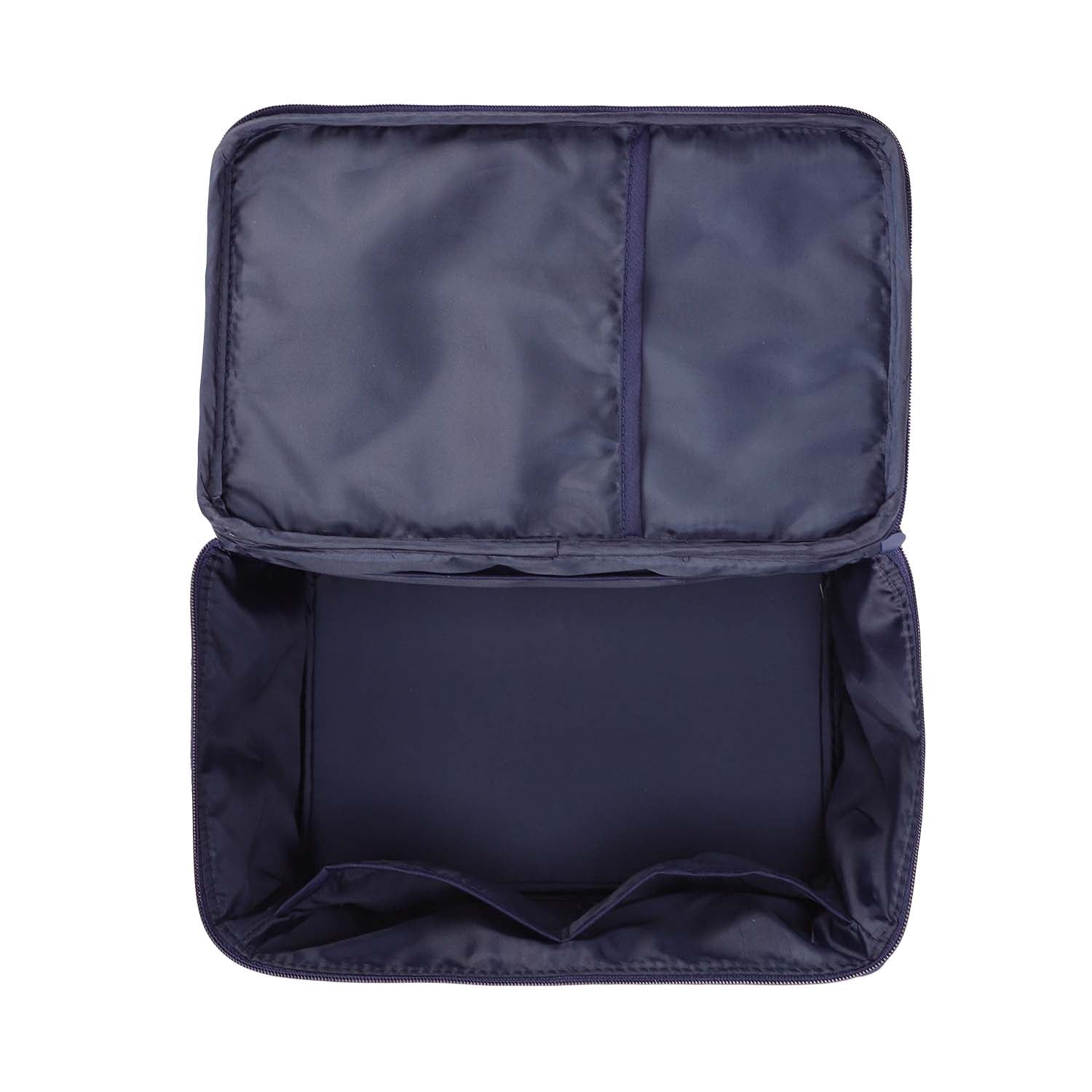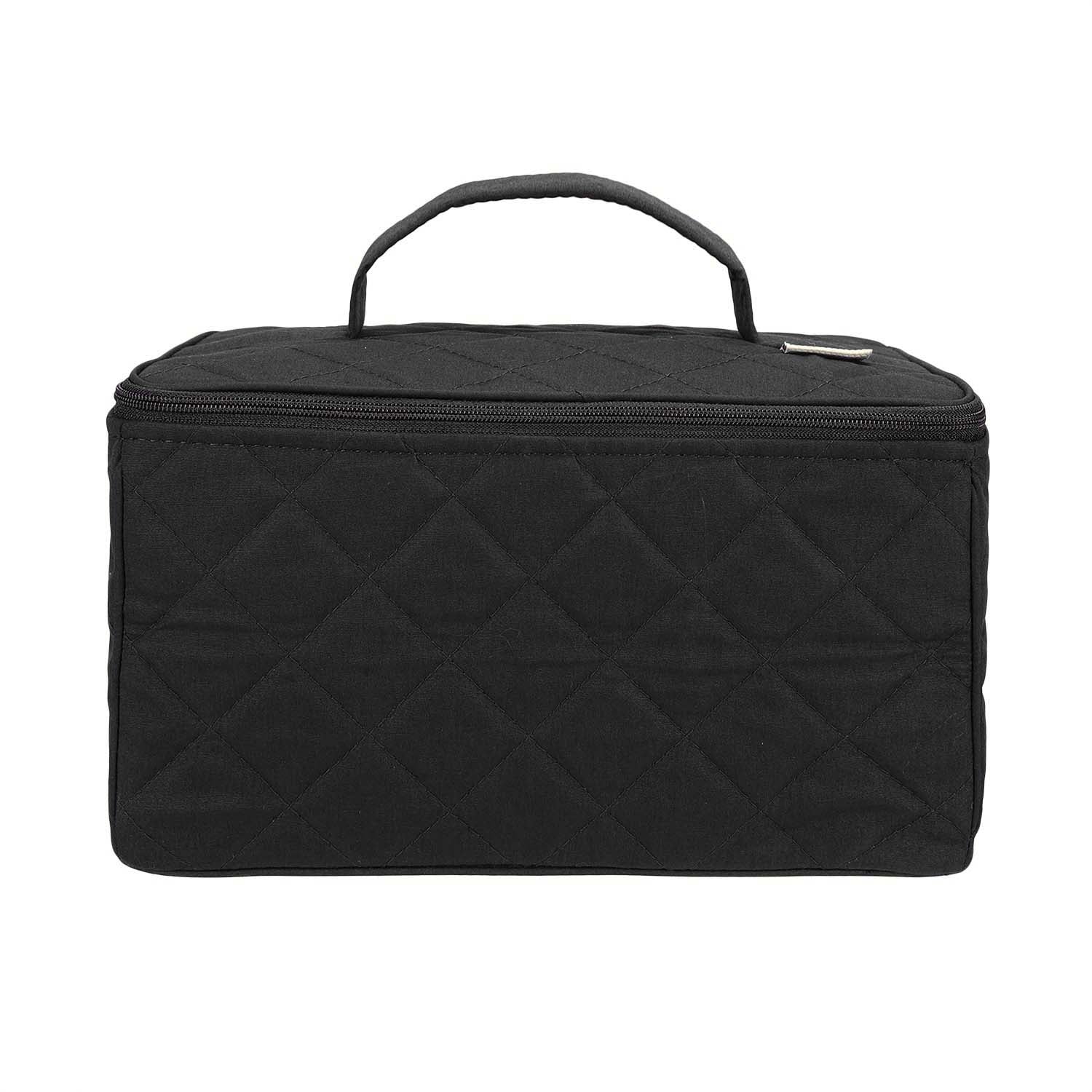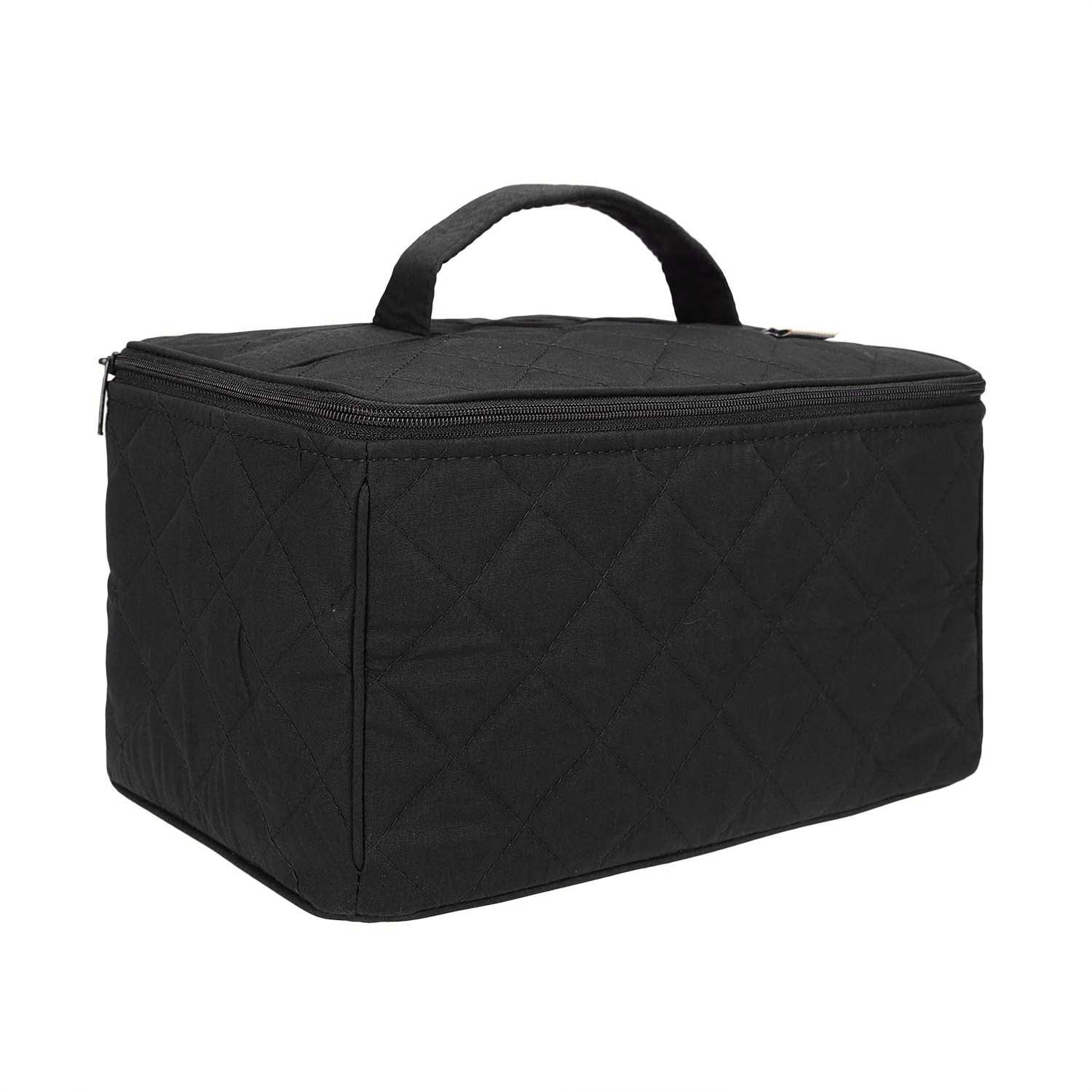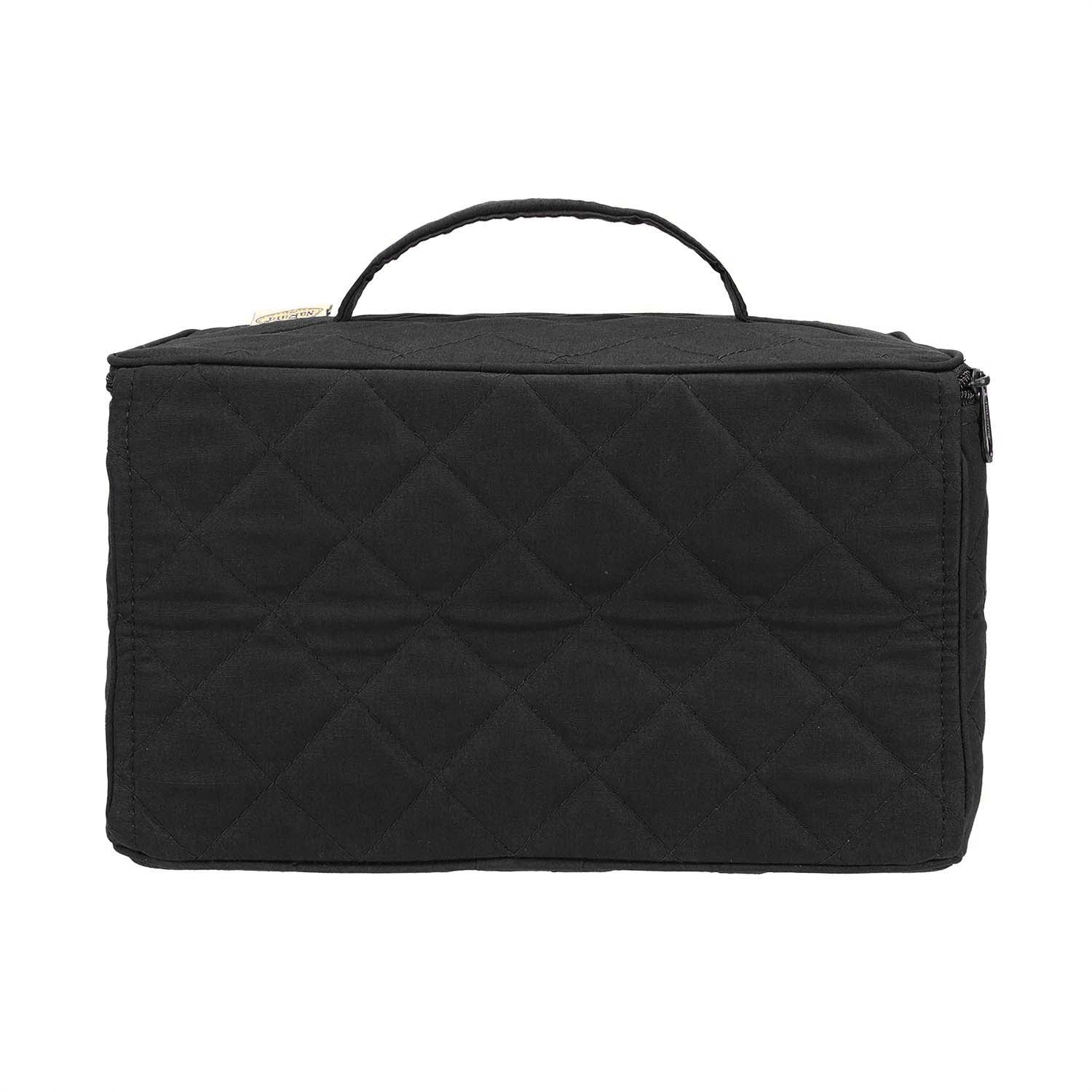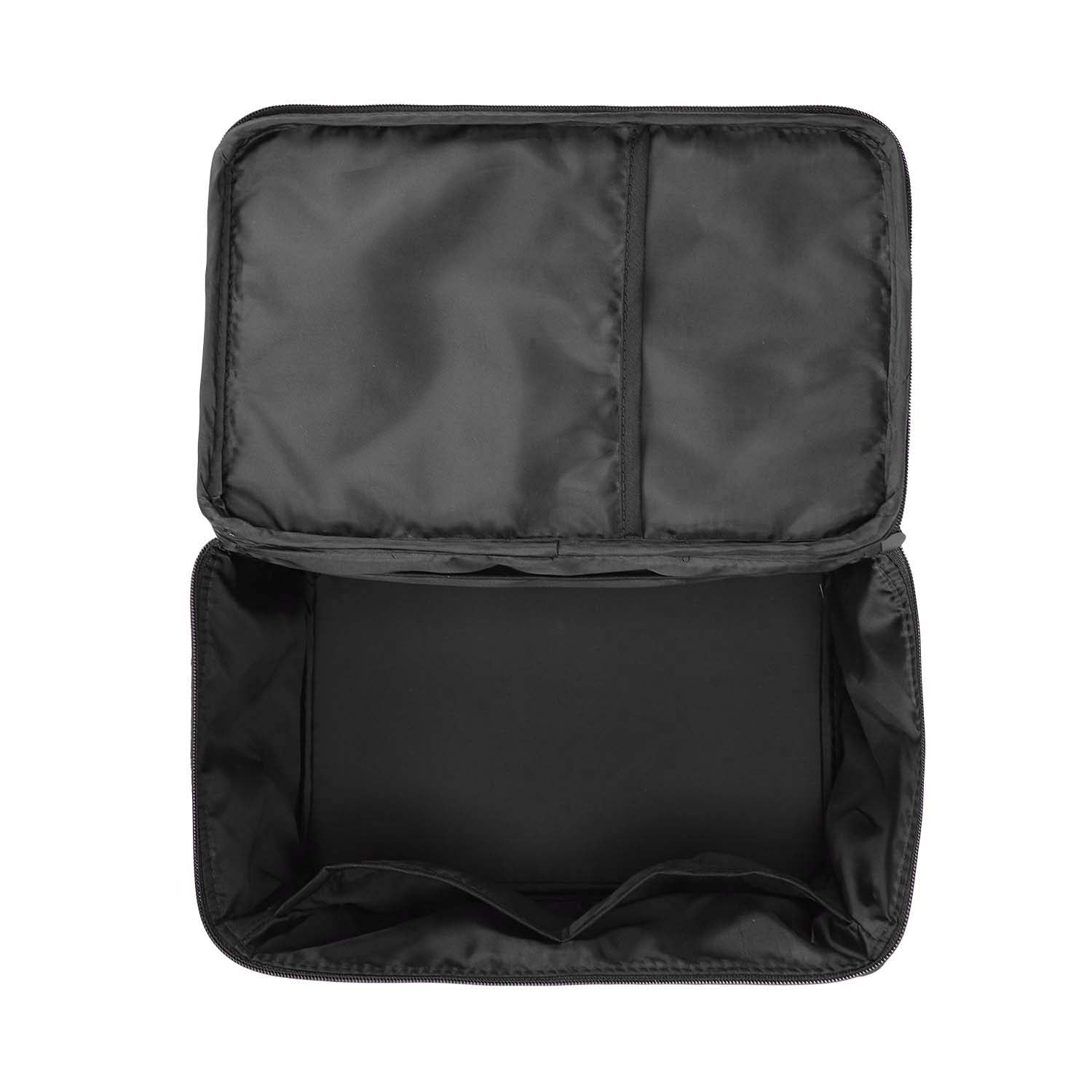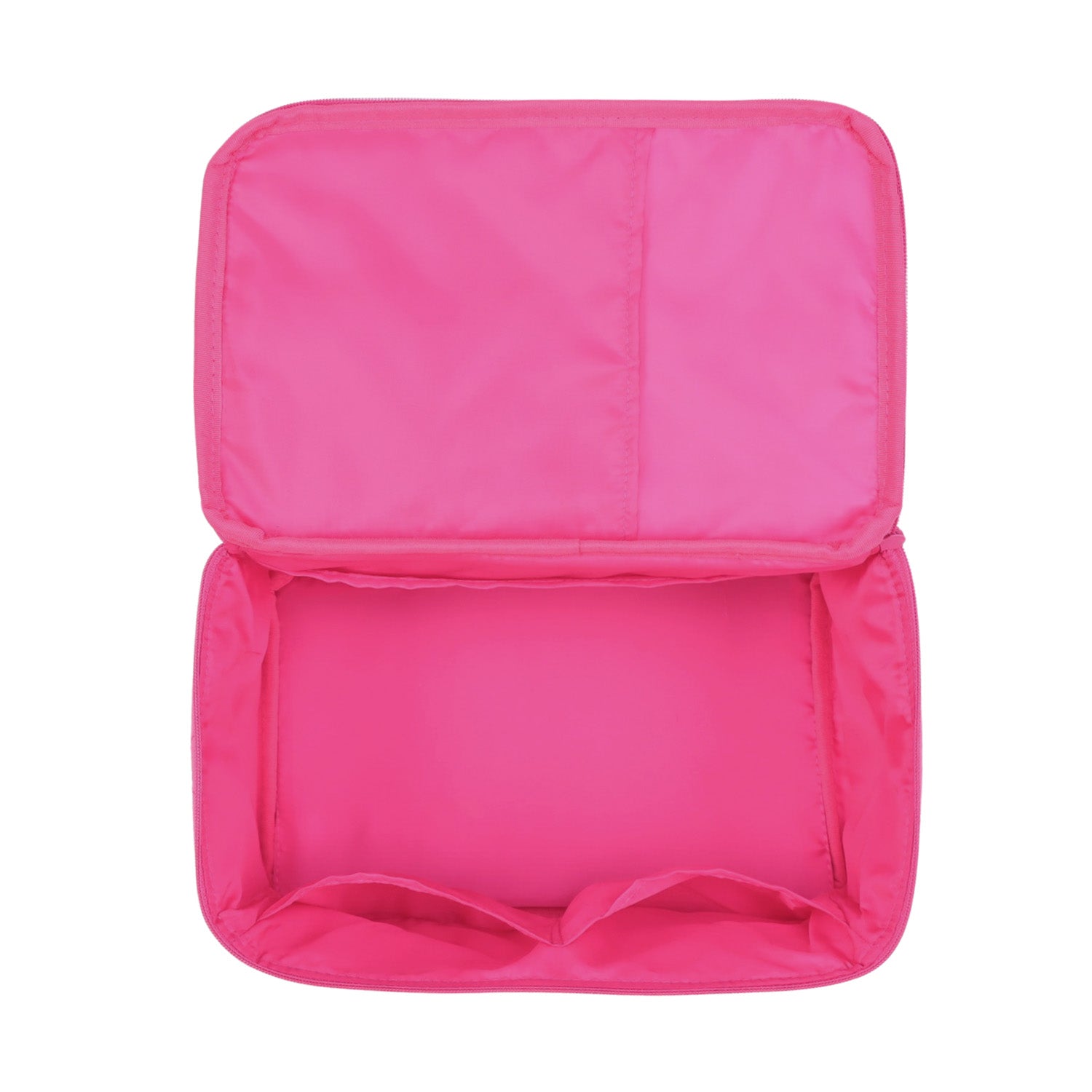 NaRaYa Be Simple Cosmetic Bag XL
---
NBF-37A/XLWR
A cosmetic bag with a box-shaped design, Size XL. Has a simple color tone and enough space for a variety of beauty accessories. The bag's lid features a separate compartment for storing blush brushes and other cosmetics in a gorgeous form with a base at the bottom of the bag. Perfect for girls with a variety of beauty accessories, simple to use and easy to carry.
Product details:
- Made of premium grade cotton, water-reflecting properties.
- Single handle
- Single main compartment with a zipper
- 3 inner slip pockets
- Lining
Dimension (LxWxH): 23x15x14 cm.
Weight: 0.15 kg.